SALT LAKE CITY — Police arrested a man accused of stealing an unmarked yellow box truck containing $77,000 worth of prescription medication on Saturday but said much of that medication is still missing.
University of Utah police were searching for Henry Ricky Sepulveda on Saturday in connection with the theft of the box truck that contained 11 totes of medications from the Huntsman Mental Health Institute parking lot, 501 Chipeta Drive in Salt Lake City. Police said that the box van was stolen about 9 a.m.
Sepulveda turned himself in to police about 7:30 p.m. Saturday and was booked into the Salt Lake County Jail, University of Utah police said in a statement issued Monday.
Police said the truck was later located by Salt Lake police and another person was arrested in connection with the theft.
"A small amount of the medications that were in the back of the truck were located by SLCPD officers. The rest of the medication has still not been recovered," police said in the statement.
Contributing: Ashley Fredde, KSL.com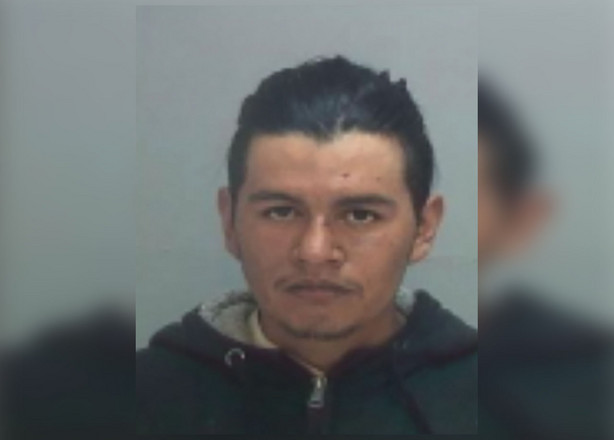 ×