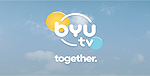 This story is sponsored by BYUtv.
The world is full of enough competition.
You don't need another reality series that pits ordinary citizens against each other to win the top prize.
You don't need another game show where people subject themselves to humiliating tasks for millions of dollars.
Instead, why not watch something that genuinely makes life better?
That's what you'll get when you tune into "Operation Awesome," BYUtv's new feel-good show that highlights kids who are actively changing the world.
About the show
"Operation Awesome" proves you don't have to be big to make a big difference. The show follows five incredible kids and their two mentors who dream up bold ways to change the world, one community at a time.
You'll join them as they travel to 10 cities across the country and unite with local volunteers to improve each community they visit. They'll launch programs, share talents, and work as a team to bring their visions to life—all while meeting incredible people and having fun along the way.
There's only one rule on this nation-wide road trip: Leave each place better than when you got there.
By the end of each episode, you and your kids will be inspired to make the world a better place. (You may even hit the road yourself!)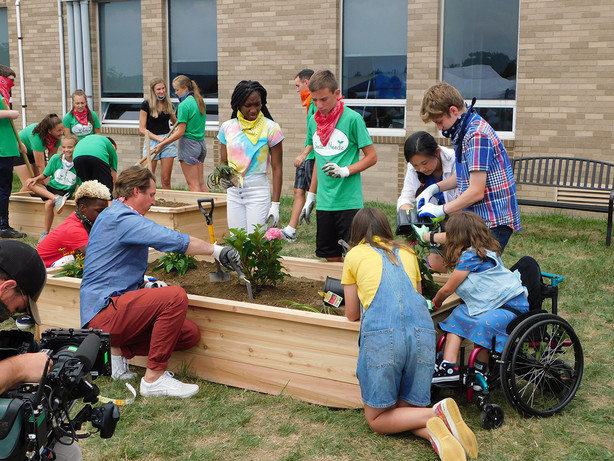 Meet the 'Awesome' team
As far as a cast goes, you'll be hard-pressed to find a young crowd with a more impressive resume. Each of the five amazing teens and preteens on the show has a unique talent to contribute to the team, and the mentors are no less awesome.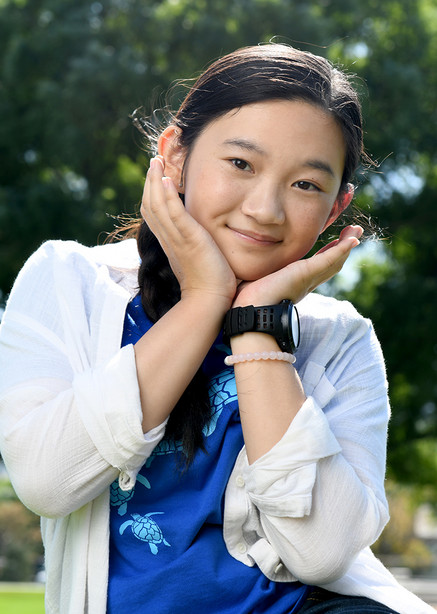 The Inventor: Anna Du
13-year-old Anna Du is The Inventor' for the group. (At her young age, she's already invented an underwater machine that identifies plastic on the ocean floor.) For the "Operation Awesome" missions, Anna helps the team by spotting a problem and literally building a solution.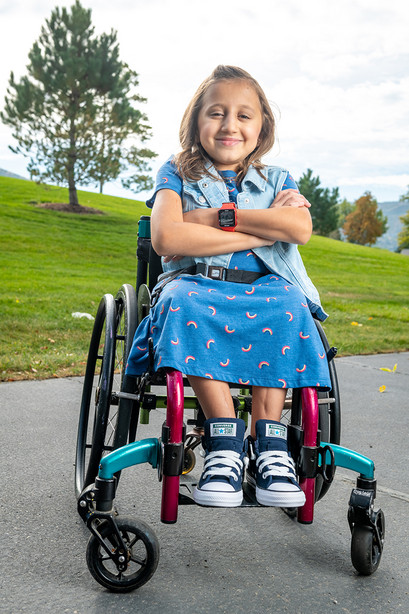 The Professor: Anna Miller
You'll quickly fall in love with The Professor of the show, 12-year-old Anna Miller. Her passion for learning is currently helping her code an app to track accessibility in public spaces. You can find Anna advocating, teaching, and expanding her knowledge on each mission on "Operation Awesome." (If only all adults had her communication skills!)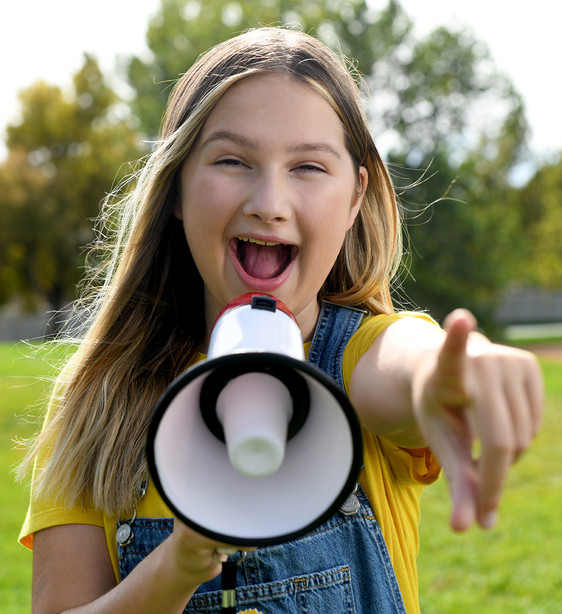 The Motivator: Ruby Kate Chitsey
Every team needs someone to help keep spirits high. That's where 13-year-old Ruby Kate Chitsey comes in. Known as The Motivator, Ruby's enthusiasm and ability to lead with her heart inspires everyone around her.
When she's not working on "Operation Awesome," Ruby loves spending time with senior citizens in nursing homes. (She's raised over $100,000 to help meet their needs!)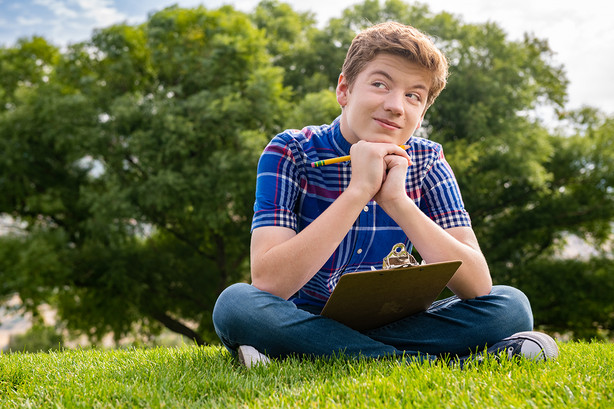 The Organizer: Liam Hannon
12-year-old Liam Hannon is The Organizer because he knows how to rally a community together for a cause. Outside of "Operation Awesome," Liam spends his weekends making and delivering hand-packed lunches to the homeless.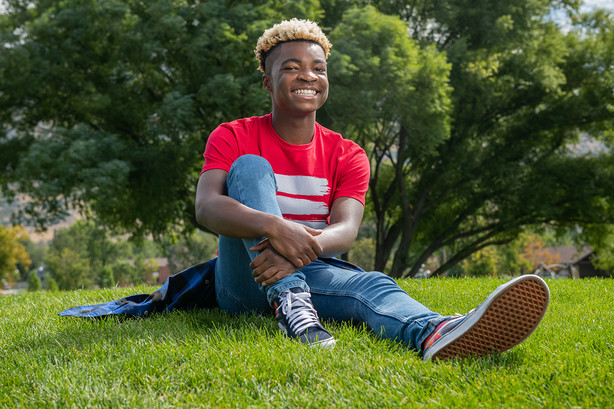 The Artist: Michael Platt
15-year-old Michael Platt is The Artist of the group. The team relies on his artistic vision to add a special touch to each mission. Michael loves to exercise his creative muscles and even bakes and sells desserts to help people in need.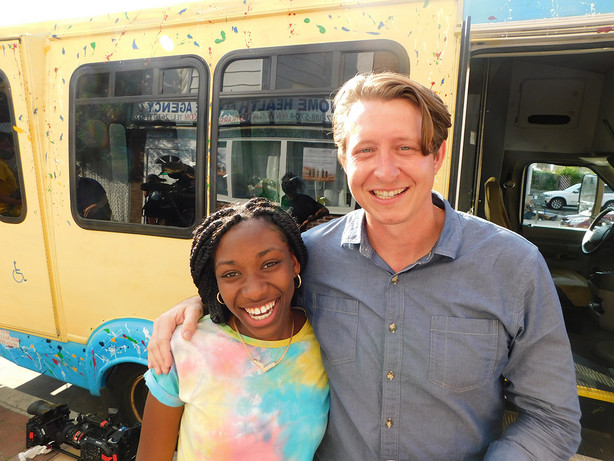 The Mentors
Rounding out the cast are the show's mentors, Brent Camalich (founder and CEO of dude.be nice) and Simone Bridges (owner of Goddess Food Factory). Both are accomplished philanthropists in their own right, but they let the spotlight shine on the five kids (although Simone is just 15-years-old herself). The mentors drive the mechanics of the show and weave in and out to ensure that each mission is a major success.
When and where you can tune in to 'Operation Awesome'
"Operation Awesome" will premiere on Wednesday, March 10 at 6 p.m. Mountain Time on BYUtv, and the free BYUtv app.
Here's how you can tune in:
However you choose to tune into "Operation Awesome," mark your calendars for March 10th and get the whole family in on the viewing party. You won't want to miss it!
×