Estimated read time: 3-4 minutes
This archived news story is available only for your personal, non-commercial use. Information in the story may be outdated or superseded by additional information. Reading or replaying the story in its archived form does not constitute a republication of the story.
SANDY – Missing a payment on your bills is a stressful experience, so many will use automatic payments to keep that from happening. But it's even more stressful when the lender misses the payment.
When it happened to a Sandy man, his credit score plunged drastically. And when he couldn't get the company to listen to reason, he decided to contact the KSL Investigators.
To make sure that he never missed a payment on his Toyota Prius, Mark Scoville set up automatic payments with his lender. In six years of making those payments, it's allowed him not to miss a single payment.
That is until the very last payment, for whatever reason, the lender didn't bother to take. Scoville hadn't realized it until he got an email from one of the nation's credit bureaus some 32 days after that payment was due.
"Saying that I had just lost a huge factor in my credit report and my credit score," Scoville told KSL.
In fact, Scoville's credit score dropped 105 points because that last payment had been missed, and his account that nearly been paid off was now in collections.
He immediately contacted the lender, made the payment and asked them to reconsider the credit ding. After all, he had been on time every month for six years. The reply he got – no.
"To have something this dramatic happened that this simple to have that dramatic effect just did not make sense in my mind," said Scoville. "So, I had to do something about it."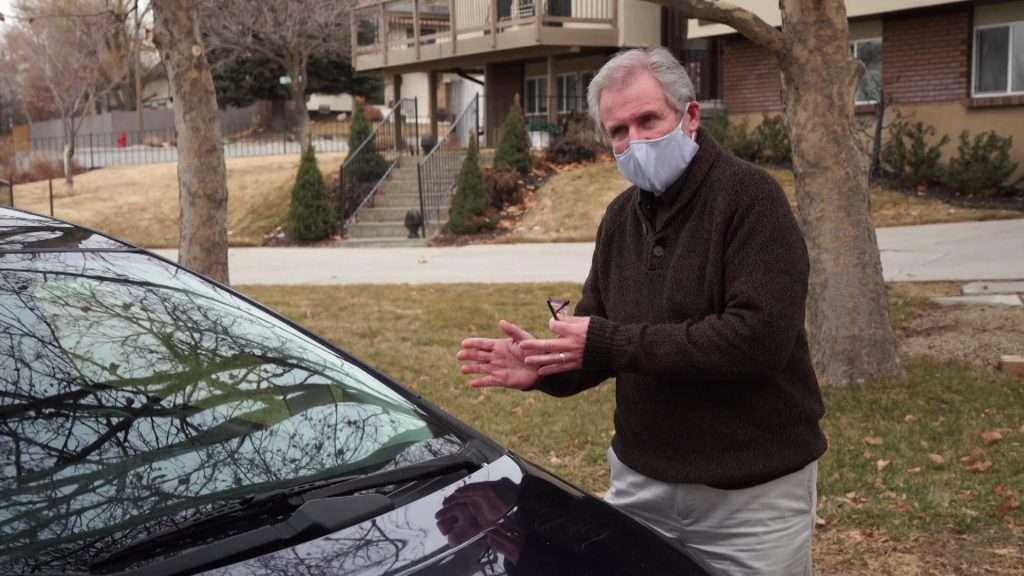 That something was to call the KSL Investigators.
So this time, we reached out to the lender, Santander, on Scoville's behalf. A spokeswoman responded they would "look into this," but that was the last we heard from them.
"Life happens," started professional credit counselor Talin Larsen of AAA Fair Credit Foundation. Even though a drastic drop of 105 points because of one missed payment sounds drastic, Larsen said that is not uncommon.
"Especially if your credit score is higher," he said. "The higher the score, the harder they can fall."
A lender cannot send you to collections until a payment is 31 days past due. Once a late payment is reported to the credit bureaus, it can haunt you for seven years before it drops off.
---
The higher the score, the harder they can fall.
–Talin Larsen, AAA Fair Credit Foundation
---
Larsen said you may not have much recourse with a lender once that happens, but you should try communicating with them.
He suggested writing a goodwill letter to the creditor explaining why you couldn't make your payment on time. Include proof that supports your case, such as being able to make all other payments on time.
Your first attempt may not be successful. Larsen said you may need to ask several times and ask for different representatives or their superiors.
"It also depends on who you talk to at the different organizations," he explained.
In the end, Scoville received some good news. He said just about a day after we contacted his lender on his behalf – he received word that the report that sent his score plunging was going to be canceled with the bureaus and his credit would be restored to its former glory.
×
Related stories
Most recent Utah stories