Estimated read time: 5-6 minutes
This archived news story is available only for your personal, non-commercial use. Information in the story may be outdated or superseded by additional information. Reading or replaying the story in its archived form does not constitute a republication of the story.
SALT LAKE CITY — This holiday season is already one for the books. We've been swapping big holiday parties for new home traditions.
There's no need to add more worries or changes to your list — we've had enough big ones this year. Instead of searching the internet or books for recipes for your Christmas meal, try these delicious and easy dietitian-developed holiday recipes.
Appetizers/side dishes
Cranberry Orange Salsa from Brittany Poulson of Your Choice Nutrition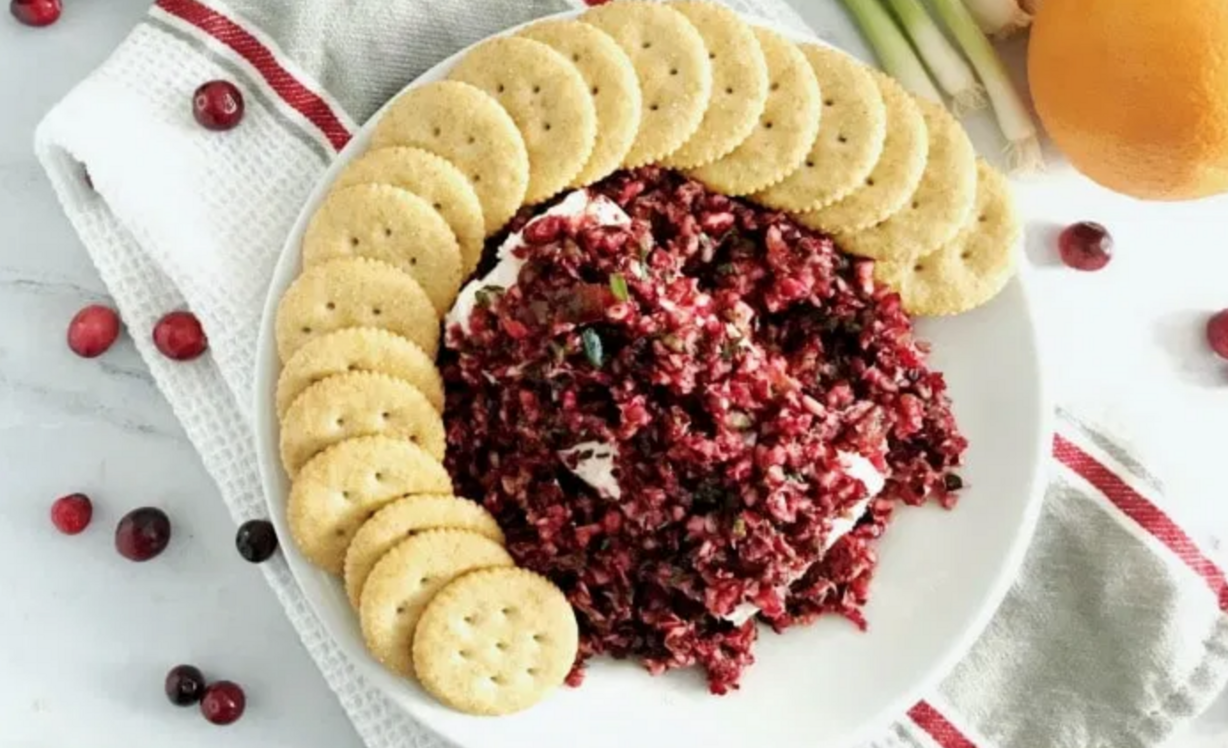 This is such a fun and flavorful appetizer. I echo her recommendation of serving this with cream cheese and crackers.
Elegant Egg Appetizer from Shahzadi Devje RD
How cute are these egg and veggie skewers? They'll be so refreshing and delicious to serve before dinner.
Sauteed kale is a great option for people who aren't sure about kale. The simple dressing on this salad adds tang and cuts down on the bitterness in kale. It's definitely a favorite.
Roasted Brussels Sprouts and Carrots from Alena Kharlamenko
This recipe would be good with just honey, rosemary and salt and pepper, but Kharlamenko adds gorgonzola cheese and dried cranberries to these crispy, roasted vegetables. What a great side dish!
Green Beans with Pecans, Cranberries and Parmesan from Karman Meyer of The Nutrition Adventure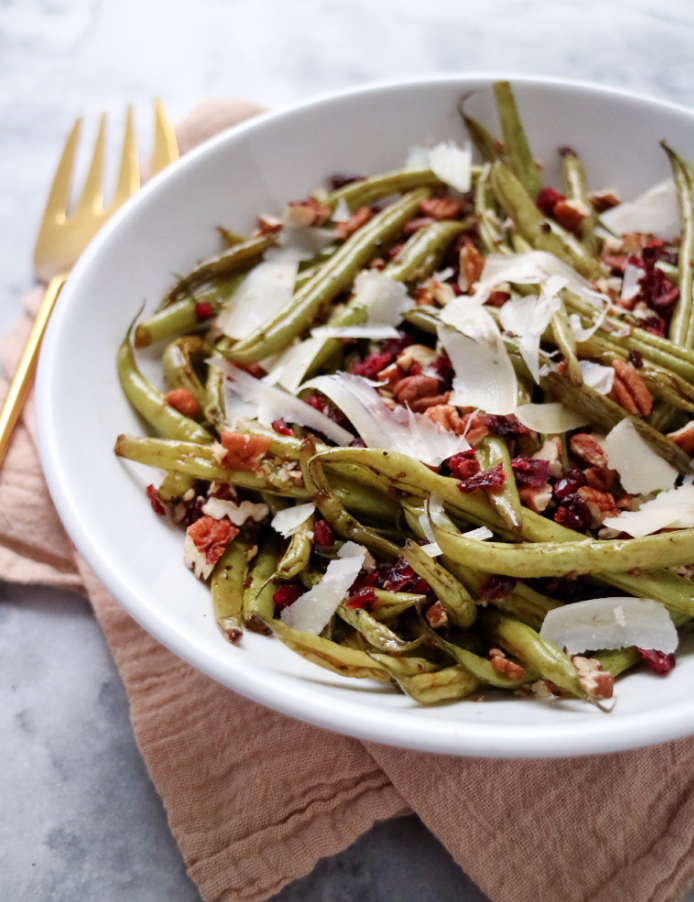 Roast these green beans to bring out their natural sweetness. This recipe is easy and full of flavor.
Lemon Parmesan Shaved Brussels Sprouts Salad from Alena Kharlamenko
Raw Brussels sprouts are so delicious in this recipe. They're crunchy, and shaving them and adding the tangy lemon dressing cuts down on any bitterness from the Brussels sprouts. This recipe is holiday vegetable perfection.
Instant Pot Butternut Squash Soup from Anne Mauney of fANNEtasticfood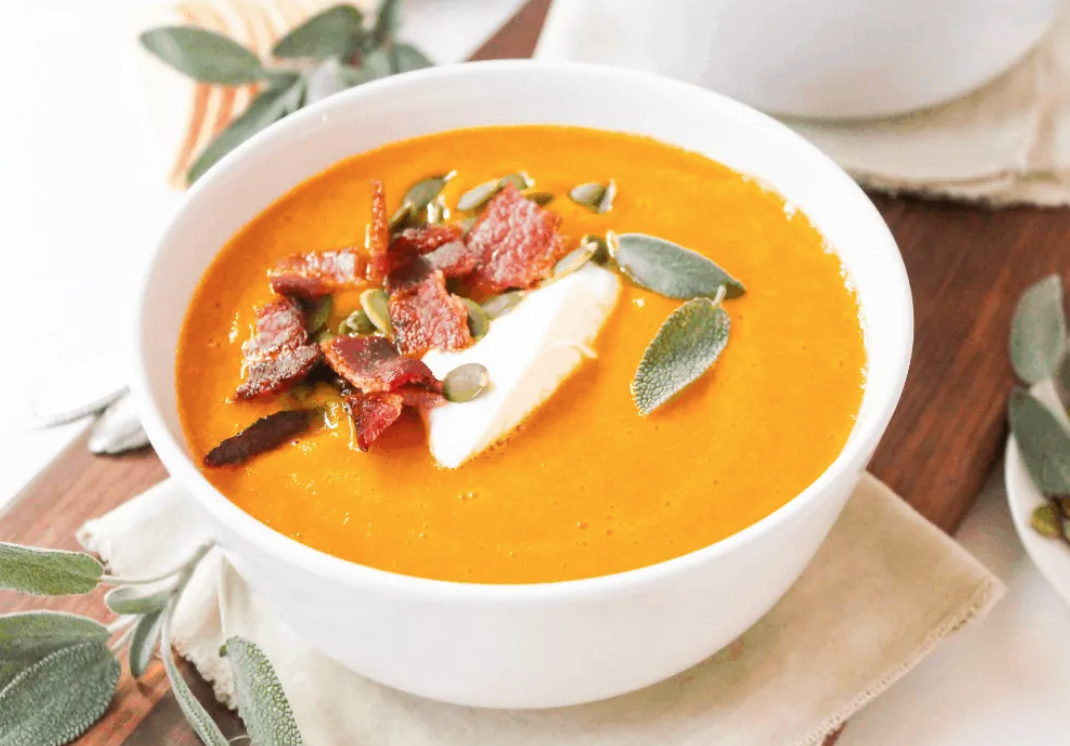 Soup is such a great appetizer or side dish. Make this super easy soup in your Instant Pot for a creamy holiday side.
'Roasted' Garlic Mashed Potatoes
Instead of roasting garlic in the oven for 30-plus minutes, smash your garlic and cook on the stove with olive oil for 10-15 minutes. You'll get the same sweet, toasty garlic flavor much faster than the traditional way.
Drinks
White Christmas Bourbon Smash from Emily Cooper of Sinful Nutrition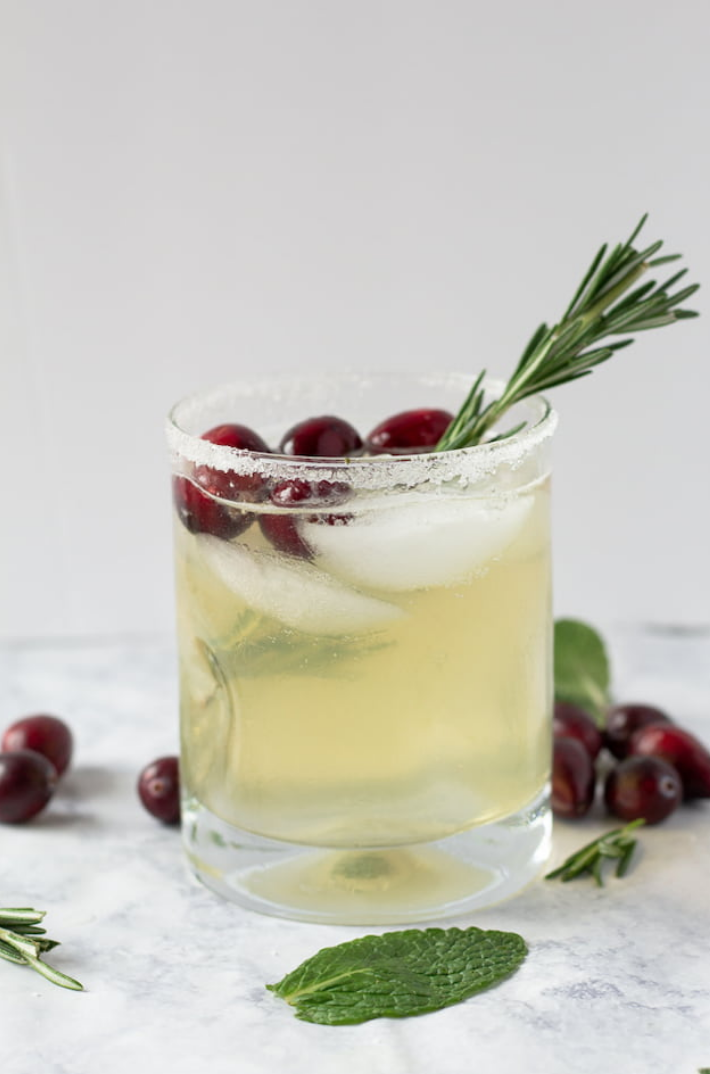 This gorgeous adult drink combines all the best winter flavors into a fun holiday drink. Enjoy it on Christmas or any other night.
Sparkling Apple Cider Mocktail
All you need is sparkling apple cider, sliced citrus and a few sprigs of rosemary to make this gorgeous drink. It's perfect for kids and adults around the table.
Rich Vegan Coquito from Melissa Nieves of Fad Free Nutrition Blog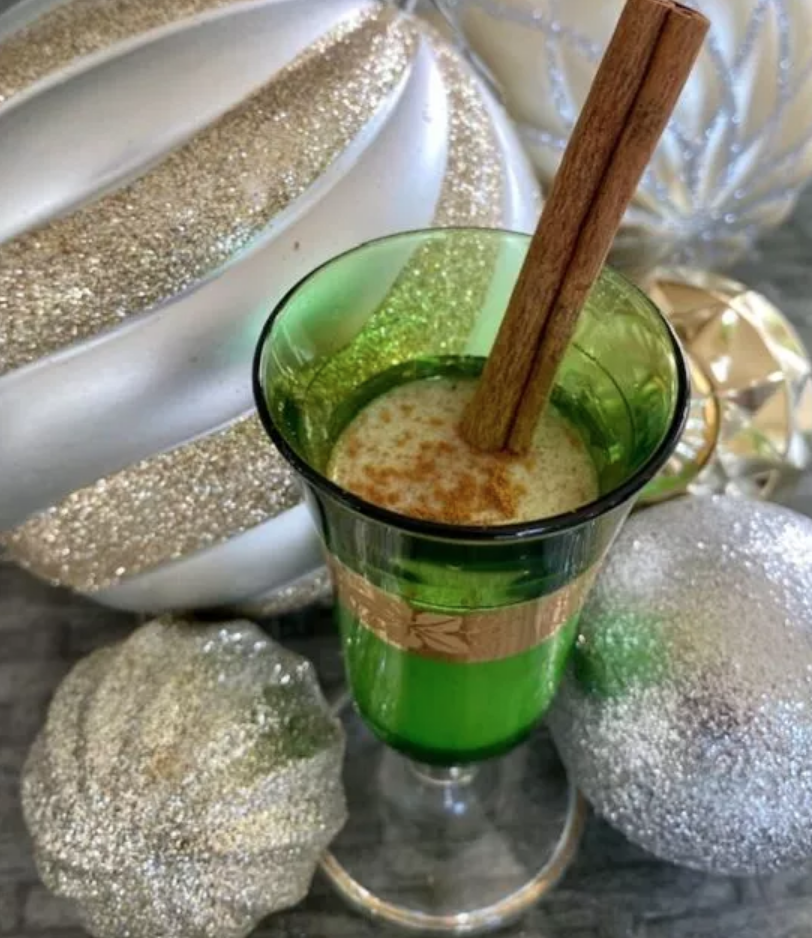 Melissa describes this drink as Puerto Rican eggnog. Switch up the flavors with her recommendations and you've got a few delicious creamy drink recipes for the holidays.
Sparkling Orange Mint Cocktail from Andrea Mathis of Beautiful Eats & Things, and Little Eats & Things
How gorgeous are these drinks? You just need four ingredients, so they're fancy and easy.
Hot Wassail from Christie Gagnon of Hoorah to Health.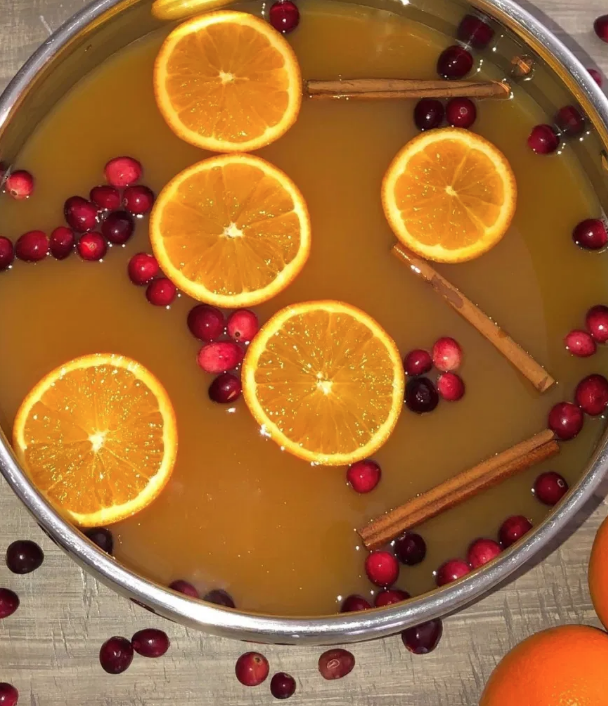 Make your house smell delicious and enjoy this tasty holiday drink. Wassail is a classic, and this is a great recipe.
Desserts
Holiday Gingerbread Pound Cake
I love this cake. It's spongy, and the whipped cream with orange zest on top just puts it over the edge.
DIY Holiday Hot Cocoa Charcuterie Board from Andrea Mathis of Beautiful Eats & Things, and Little Eats & Things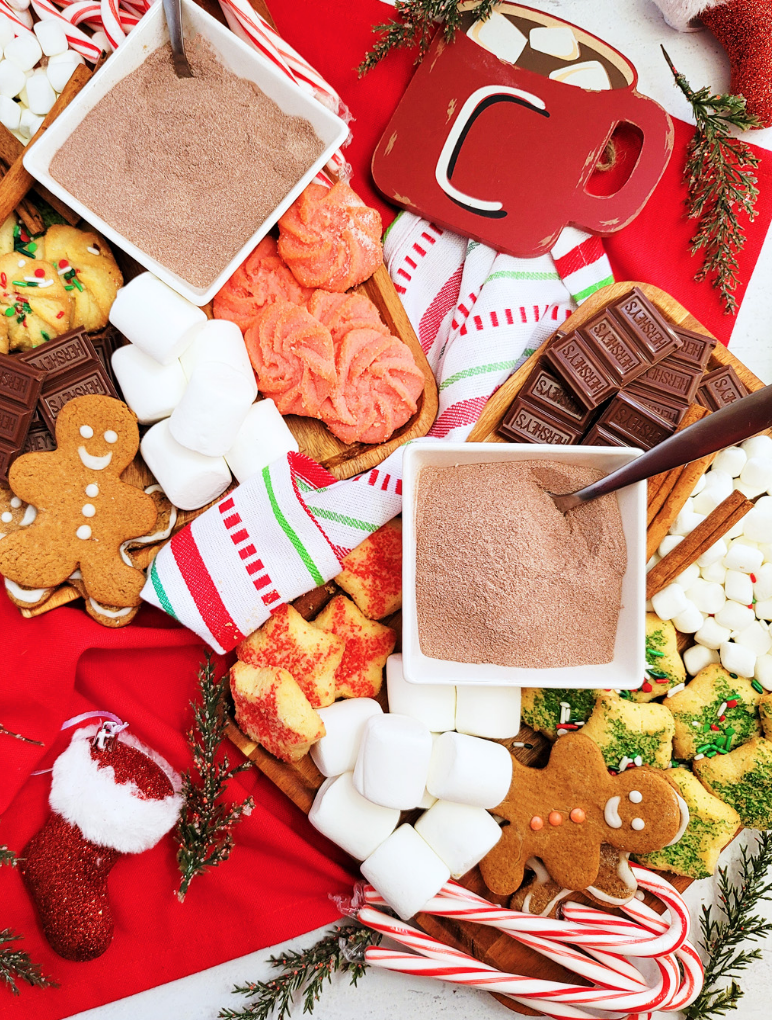 How fun is this board? Everyone can choose their own add-ins and cookies to enjoy with their hot cocoa.
Christmas Puppy Chow from Colleen Christensen
I call these muddy buddies. Either way, this white chocolate peppermint mix is so delicious, easy and fun. The recipe calls for SunButter, which is great if you're allergic to other nuts, but you can use peanut butter or another nut butter.
Dark Chocolate Pistachio Cranberry Bark from Karman Meyer of The Nutrition Adventure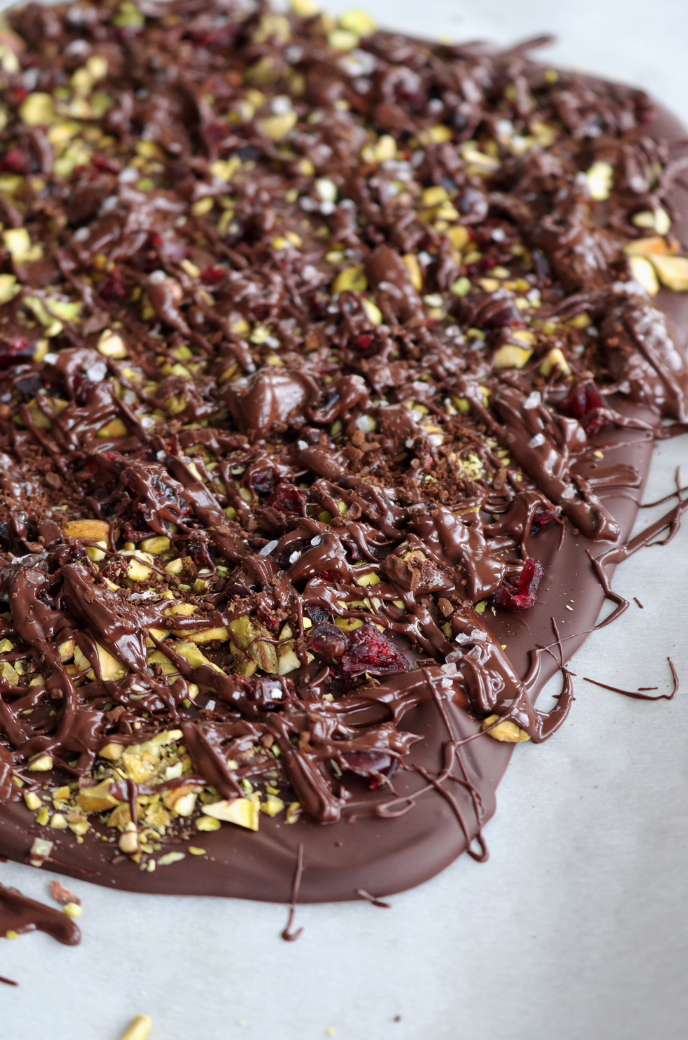 Move over peppermint bark, there's a new favorite bark in town.
Easy Holiday Grinch Mix from Andrea Mathis of Beautiful Eats & Things, and Little Eats & Things
What kid wouldn't squeal with excitement seeing this fun, green grinch mix? Mathis' recipe is full of holiday cheer and requires just a couple of ingredients.
Bonus: Breakfast recipes
Masala Chai Vegan Waffles + 3 Incredible Toppings from Shahzadi Devje RD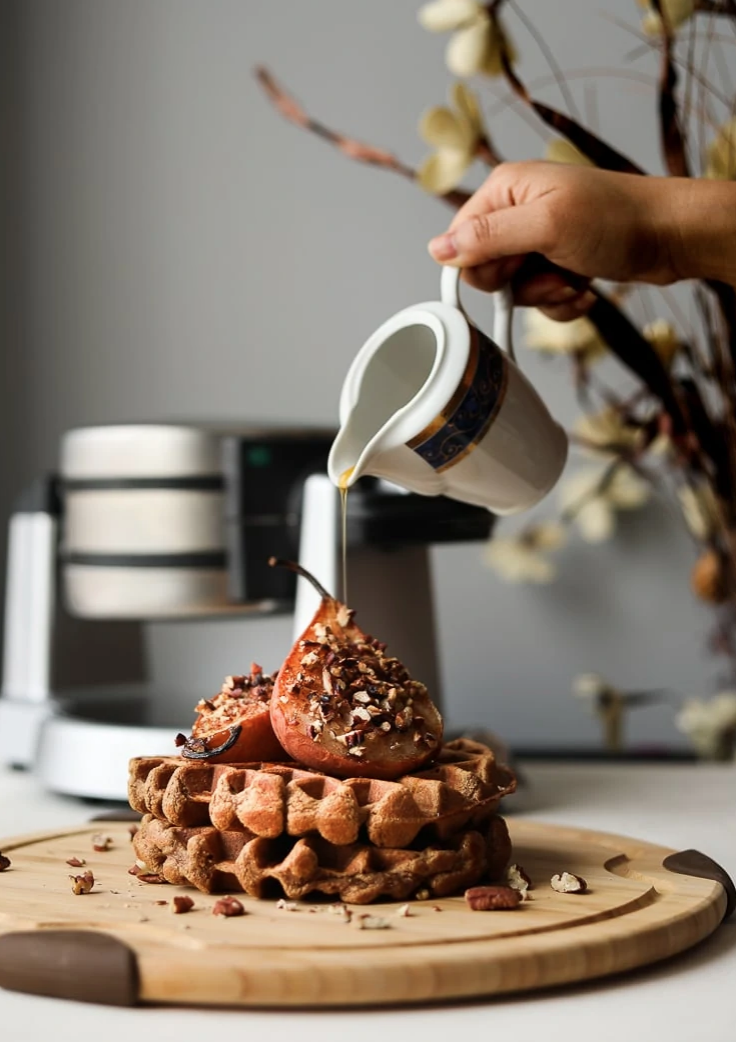 These waffles are fluffy on the inside and crisp on the outside. They're quick and delicious for Christmas morning, or any morning.
Gluten-Free Pear Cobbler from Shannon A. Garcia with KISS in the Kitchen
Special breakfasts are everything during the holidays. This winter take on a summer staple is the perfect way to start Christmas morning.
Spiced Eggnog Waffles from Melissa Macher of A Grateful Meal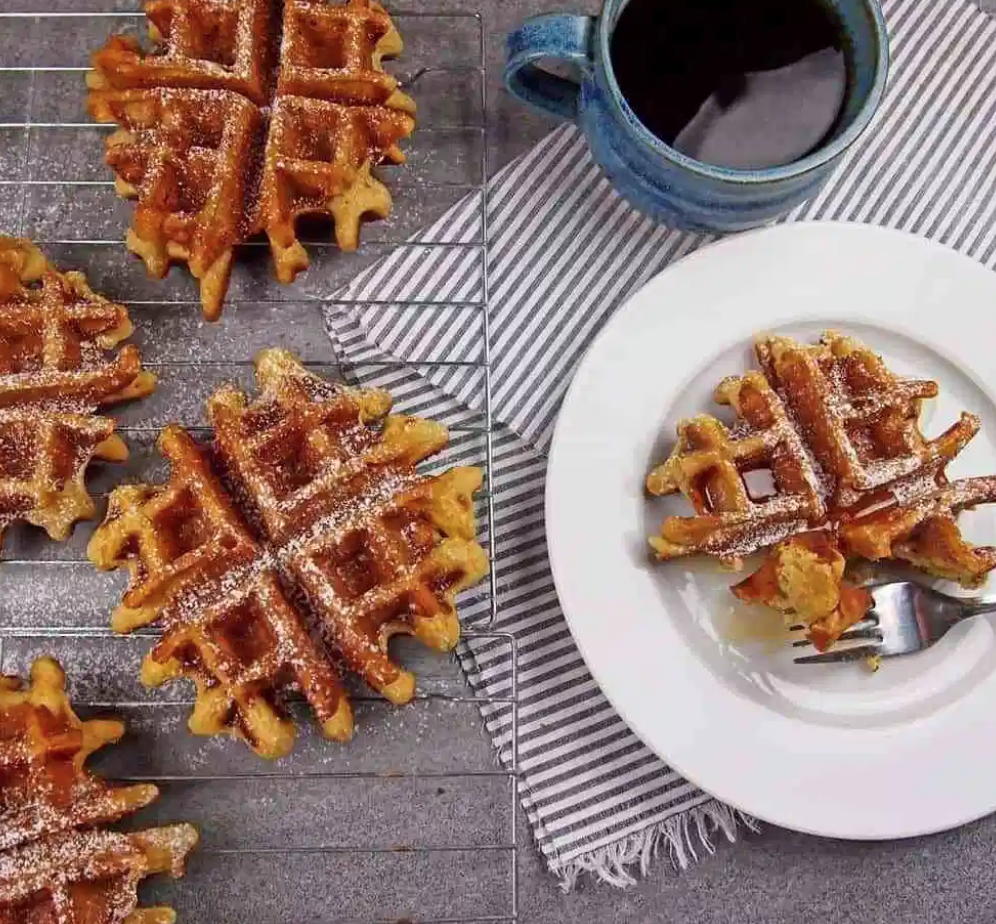 Eggnog doesn't have to wait until dinnertime. Enjoy the creamy eggy flavors in the morning with these crisp eggnog waffles.
Cranberry Pomegranate Baked Oatmeal from Sarah Schlichter of Bucket List Tummy
Here's an easy, seasonal oatmeal for all my oatmeal lovers. This breakfast is great because you assemble it and let your oven do all the work.
This holiday season looks very different than holiday seasons of he tpast, but that doesn't mean that you can't merge ease and deliciousness when it comes to mealtimes.
And if you've got plenty of food at your table, and some extra money in your bank account, I highly recommend making a donation to the Utah Food Bank, they've been serving many more families in 2020 than in 2019.
---
---
Editor's Note: Anything in this article is for informational purposes only. The content is not intended, nor should it be interpreted, to be a substitute for professional medical advice, diagnosis, or treatment. Always seek the advice of your physician or other qualified health provider with any questions you may have regarding a medical condition; Any opinions, statements, services, offers, or other information or content expressed or made available are those of the respective author(s) or distributor(s) and not of KSL. KSL does not endorse nor is it responsible for the accuracy or reliability of any opinion, information, or statement made in this article. KSL expressly disclaims all liability in respect to actions taken or not taken based on the content of this article.
×
Photos
Most recent News stories