Estimated read time: 1-2 minutes
This archived news story is available only for your personal, non-commercial use. Information in the story may be outdated or superseded by additional information. Reading or replaying the story in its archived form does not constitute a republication of the story.
With a less than festive economy, how are companies celebrating the holidays? Tonight we spoke with two businesses that help plan big and small business parties. Both companies say business isn't necessarily up, but it's not necessarily down. It is, however, changing.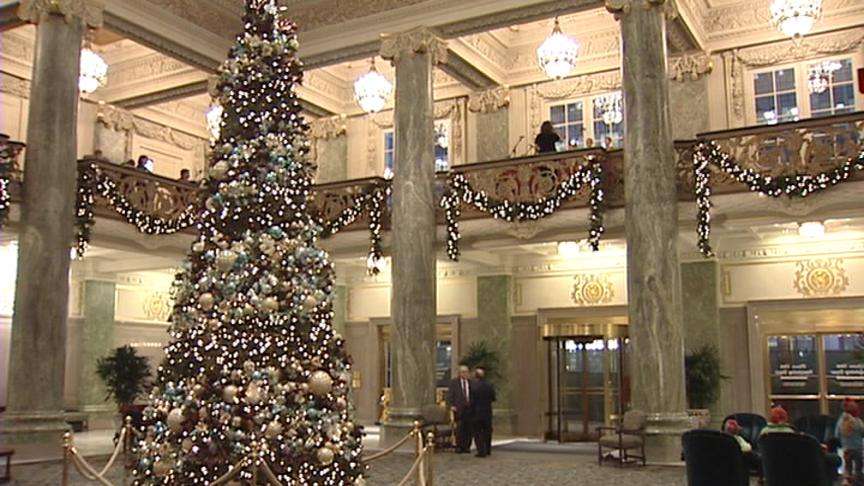 Inside the Joseph Smith Memorial Building lobby, it's a holiday celebration. Inside the banquet rooms, it's all business. "We're busy. We're fortunate to have a lot of loyal guests," said Spencer Herzog, vice president of operations for Temple Square Hospitality.
While Herzog's guests are loyal, many are looking at their bottom line. "We have some parties that have lessened dinner counts from other years," Herzog said.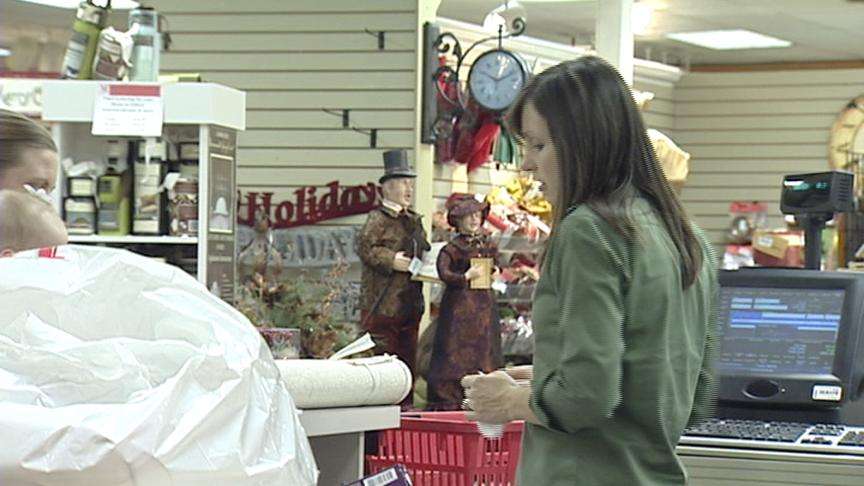 One company cut its guest list by 100, concerned about the economy. Others have chosen to hold luncheons instead of dinners or opted to have Temple Square Hospitality cater to them. But few, it seems, are canceling.
"With the economy the way it is, people need even more to celebrate special moments and special occasions," Herzog said.
Spencer Vriens, vice president of marketing for Modern Display, told us, "[It] doesn't feel like Christmas outside. It's too warm."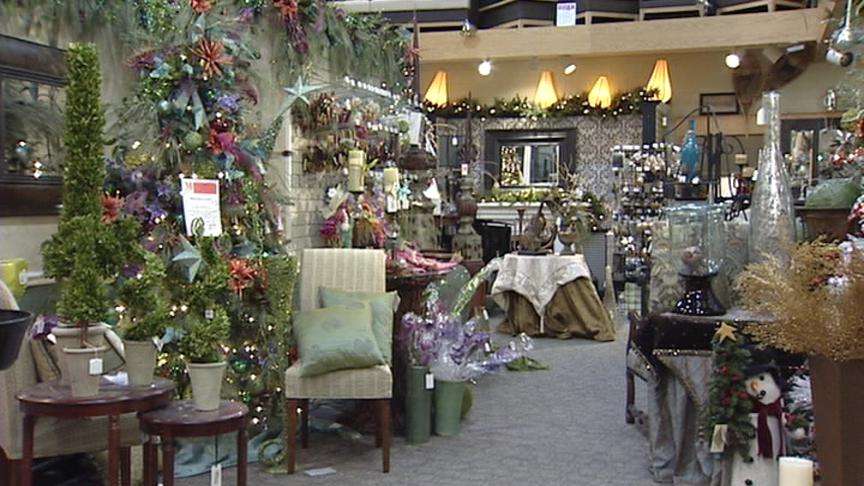 Modern Display has seen those warm temperatures combine with the economy to hurt sales. "We've had people cancel parties, cut back," Vriens said.
Christmas tree sales are also down. But there are bright spots: light sales are up, restaurants and country clubs are ordering more decor than last year, and some companies are still choosing to go all out.
"Christmas always happens. People always need Christmas decor and lights," Vriens said.
Both businesses say they'd planned for a dip this year, although not quite as much. One manager says companies that value customer service the most will sail through this tough time.
E-mail: sdallof@ksl.com
×
Most recent Utah stories