Estimated read time: 2-3 minutes
This archived news story is available only for your personal, non-commercial use. Information in the story may be outdated or superseded by additional information. Reading or replaying the story in its archived form does not constitute a republication of the story.
A Utah religious leader is struggling to make sense of the senseless: the murder of his counterpart in India, along with scores of others, in an ongoing outbreak of terror.
Indian authorities confirm that an Orthodox Jewish rabbi and his wife were killed, but their child was miraculously rescued. The rabbi was an associate of Rabbi Benny Zippel in Salt Lake, and the news out of India today hit especially at his community center.
The Chabad Lubavitch community center in Salt Lake is part of the group's worldwide network of outreach facilities. The center in Mumbai was a prime target of the terrorists. This morning people here got the bad news they were dreading.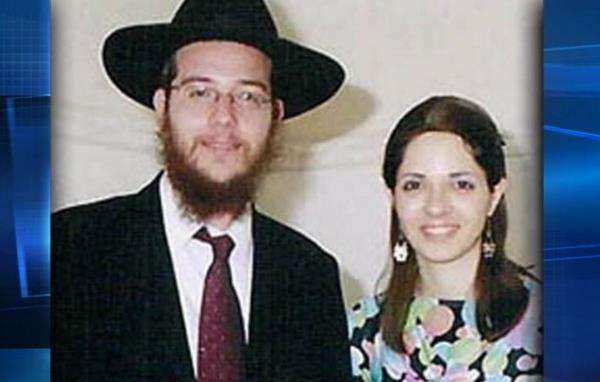 #rabbi_and_wife
"Gabi was a person for whom the cup was always half full," said Rabbi Benny Zippel, executive director of Chabad Lubavitch of Utah.
For two days, battles raged around the Chabad Lubavitch center in Mumbai. Rabbi Gavriel Holtzberg got out one final call to the Israeli consul-general. "He said to them … 'The situation is not good at all,' and then he was cut off, and then they found him dead," Zippel said.
Before Indian commandos could get control, terrorists murdered nine at the Chabad center, including Rabbi Holtzberg and his wife.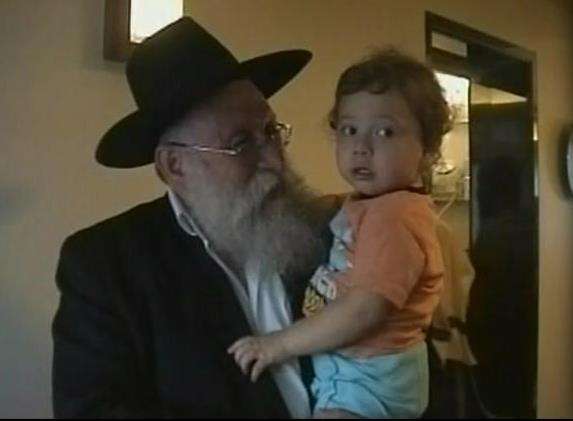 Somehow their young son managed to escape in the arms of a nanny. He was reunited with his grandfather the day before his birthday. "The boy, the little boy, Moshele, has a gift, I would say, for his second birthday: becoming an orphan," Zippel said.
Zippel continued, "I have a hard time finding the words to describe how big a loss this is for me, personally, and for the Chabad community. …One of the things that we often find ourselves asking in situations such as this one is, of course, the question 'Why? Why? Why? Why?' to which no one has the answer. The only one who has the answer, in our faith, is God."
He then added, "By accepting with our faith that things will not always make sense and, in spite of adversities, we're going to continue solidifying our commitment and our work."
Zippel says true religion should bring cohesiveness. It's a distortion of religion when it brings divisiveness and violence. But he admits, for a person of faith it's a huge challenge to understand and accept the events of the last couple of days.
E-mail: jhollenhorst@ksl.com
×
Most recent Utah stories