Estimated read time: 3-4 minutes
This archived news story is available only for your personal, non-commercial use. Information in the story may be outdated or superseded by additional information. Reading or replaying the story in its archived form does not constitute a republication of the story.
The Bush administration gave the go ahead last week to develop oil shale in parts of Uintah County. But residents there, particularly in Vernal, are wary of what more oil development will do to their already booming city.
Dave Everett has worked in a small Vernal café for seven years, and in those years he's seen the city change from a sleepy American town to a booming oil and gas hub.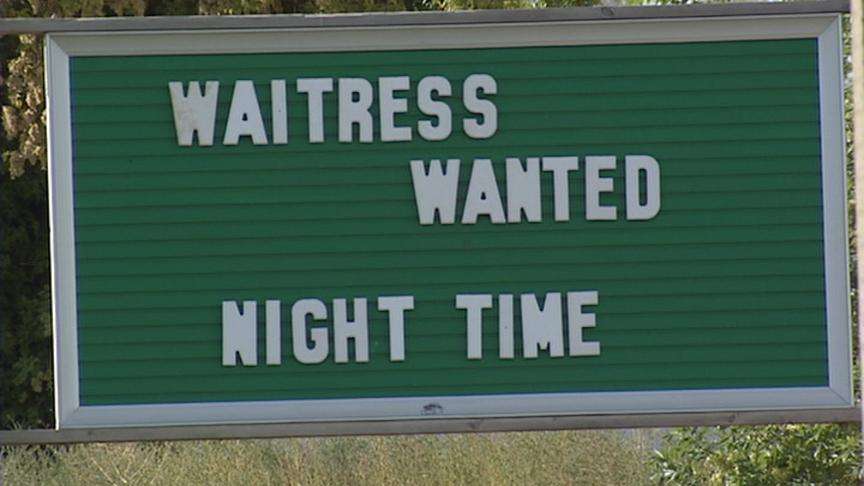 "I think the town is trying really hard to move as gracefully and efficiently into this next era," Everett said.
But some residents grumble there is now a distinct dividing line in Vernal. "It's actually very hard to live here if you don't work in the oil field," resident Russell Drake said.
Stella Wadley agrees. She had a restaurant here for years. "We couldn't compete," she said.
Wadley couldn't compete because she couldn't afford to pay on par with the oil field. "Everybody's working in the oil field making big money, and they don't want to work in service," she said.
Even the local McDonald's has had trouble hiring help. A sign inside asks customers to welcome workers the restaurant has brought in from overseas.
"Those who have minimum-wage jobs have to have at least two jobs, maybe even more," said Uintah County Commissioner Darlene Burnes.
How Burns explains it, the boom in the oil field has driven the cost of virtually everything in Vernal up, especially real estate and rental housing.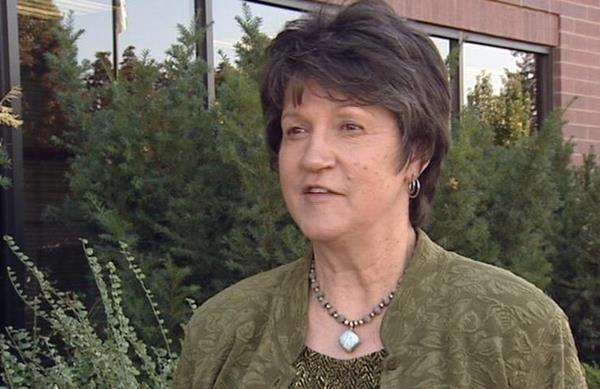 "[A] two-bedroom apartment rents, actually, for at least $1,200 a month," Burns said.
The average listing price on a home for sale in Vernal is more than $250,000; in some parts outside Vernal, it's $420,000.
"It's very difficult for some people now, and particularly for some who have lived here a long time. They've had to move," Burns said.
Vernal, a small town that has that small-town American charm, is changing. Changing so much that residents who've lived here their whole lives don't even recognize the city and some are looking to leave.
That includes Rick Riddle, who has lived in Vernal for 54 years. "I've been lookin' at moving away," he said. "It's getting too big for me, believe it or not."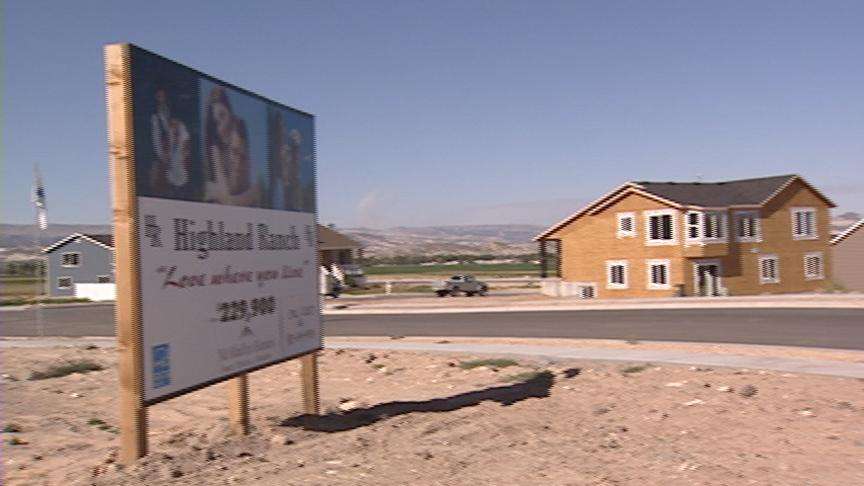 The oil field has brought in thousands of transients -- workers who live in temporary man camps, RV parks and hotels. Burns estimates 80 percent of area hotels are booked by oil workers on any given night. "It's very expensive to get a room. Rooms here are $200 a night," she said.
But also driven away are lower-wage workers and middle-class families who don't depend on the oil industry for their livelihood.
"It's the money and the survivability," Drake told us.
Riddle said, "Everything is just sky high."
Residents admit it's the price they are paying for a thriving economy.
Another spillover effect of the recent oil boom is a spike in crime. According to the Uintah County Sheriff's Office, they are so crowded on jail space they've had to turn criminals, mainly drug offenders, away.
E-mail: lprichard@ksl.com
×
Most recent Utah stories