Estimated read time: 1-2 minutes
This archived news story is available only for your personal, non-commercial use. Information in the story may be outdated or superseded by additional information. Reading or replaying the story in its archived form does not constitute a republication of the story.
Logan police say they have identified a 19-year-old woman as the person who provided alcohol to a Utah State University freshman who died Friday morning of alcohol poisoning at a fraternity house.
Logan police have not yet filed charges, but they say she could face felony charges.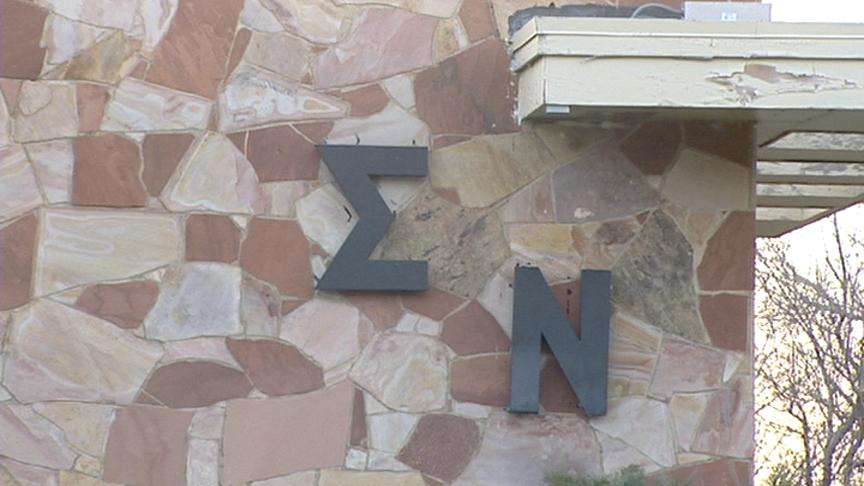 Michael Starks died Friday morning, and since then many stories about what happened that night have emerged. The Logan Police Chief Russ Roper said, "We've talked to over 20 people in the case. I'm surprised at how big it's become. We've broadened our investigation, and the more people we talk to the more we learn."
So far police can confirm that Starks died after some sort of Sigma Nu initiation. "Two young men were a part of this pledge activity, which in itself is not illegal; however, in this case with the introduction of alcohol, that makes it a crime," Roper said.
Police said Starks and another individual were drinking with Chi Omega sorority girls at an off-campus residence. At that point, Roper said about 10 people were involved, excluding the two pledges.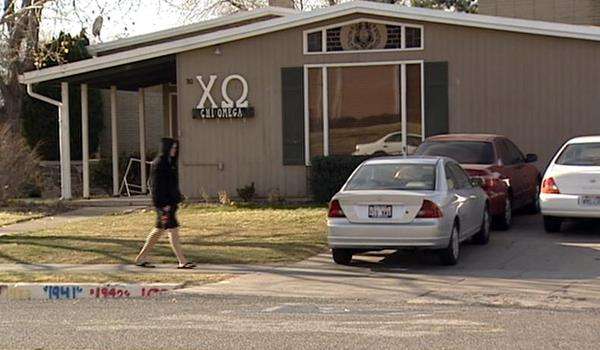 The other people involved could face less severe charges.
Police are still in the process of developing probable cause to file charges.
Meanwhile, Utah State has indefinitely suspended both Sigma Nu and Chi Omega from all university activities. John DeVilbiss, the university public relations director, said in the past 20 years, only 3 Greek houses have been shut down. He said, "That is a possibility, that one or both of these organizations could be closed down."
Starks' blood alcohol level was more than 0.35, that's more than four times the legal limit. And although alcohol poisoning is probable, police are waiting for the medical examiner's report, which could take weeks, before filing any charges.
E-mail: ngonzales @ksl.com
×
Related links
Most recent Utah stories