Estimated read time: 2-3 minutes
This archived news story is available only for your personal, non-commercial use. Information in the story may be outdated or superseded by additional information. Reading or replaying the story in its archived form does not constitute a republication of the story.
A Utah man claims he was beaten and wrongfully jailed by a VA hospital policeman while walking through a parking lot at the George E. Wahlen Department of Veterans Affairs Medical Center following the BYU-Utah football game Saturday night.
The alleged victim, Greg Davis, says a doctor's visit determined he's suffering from multiple cuts and bruises, possible nerve and liver damage, as well as a fractured wrist. Now, he says he's planning to take legal action.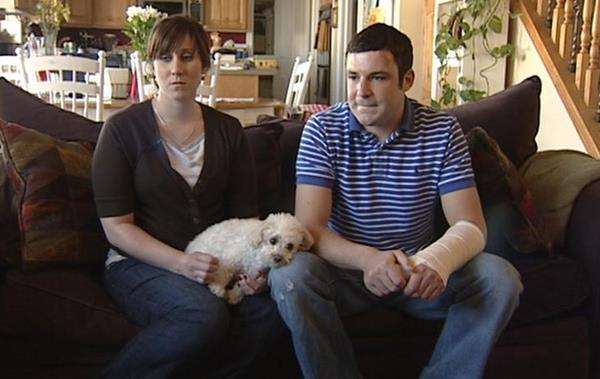 "I feel like I can't trust any police after that happened to me," Davis said.
He and his fiancée were on their way to meet up with their ride home when they were approached by VA police in the parking lot.
"They said, initially, they saw me stumbling," Davis' fiancée, Clacie Lawrence, said.
Davis and Lawrence admitted to the officers that they had been drinking hours earlier, but insisted they weren't intoxicated. Davis was then asked by an officer to face the fence.
"All of a sudden, you know, I can't see this coming, and he just comes up and beats me in the back of the neck, grabbing my arms, kicking me and kneeing me in my back," Davis said.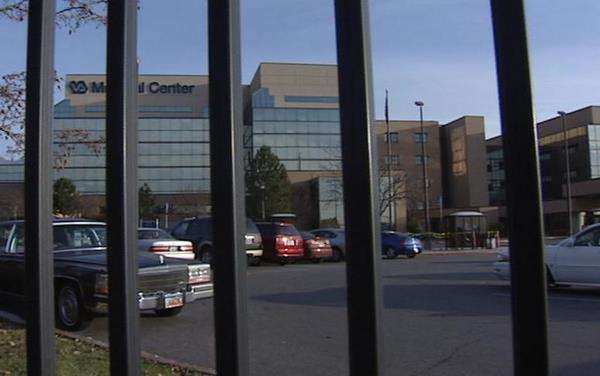 Lawrence said, "I started screaming and yelling and crying because I was so scared. I didn't know what was going on."
Meanwhile, Paul Loya, who was also leaving the game, says he saw everything. "The sergeant, the blond officer, lunged forward and hit the guy right in the back of the neck and the head like that, and then grabbed him like this and kneed him in the stomach; and when I seen that, it was just like way too much," Loya said.
Loya says he watched the officers spray Davis with mace and drag him across the ground while handcuffed. He was so upset with what he witnessed that he pulled out his cell phone to record the incident on video. The officers then confiscated Loya's phone and later returned it to him with the video erased.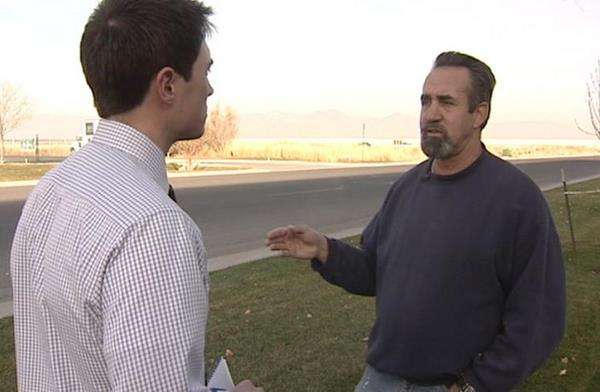 "He said that there was a federal regulation that I wasn't allowed to take pictures on the VA property," Loya said.
Davis was eventually taken to the county jail. Lawrence was cited for public intoxication. They say at no point were they offered a sobriety test, nor did they resist arrest.
"As all this is going on, I'm asking, 'Why are you doing this? What's going on?'" Davis said.
The Department of Veterans Affairs in Salt Lake City says that Davis is facing charges of public intoxication, creating a disturbance, spitting and interfering with an arresting officer. Department officials say they are investigating the incident, including the confiscation of the cell phone.
E-mail: wjohnson@ksl.com
×
Most recent Utah stories