Estimated read time: 2-3 minutes
This archived news story is available only for your personal, non-commercial use. Information in the story may be outdated or superseded by additional information. Reading or replaying the story in its archived form does not constitute a republication of the story.
A Utah filmmaker has made a movie about the early life of President Gordon B. Hinckley and is donating the ticket sales to a charity.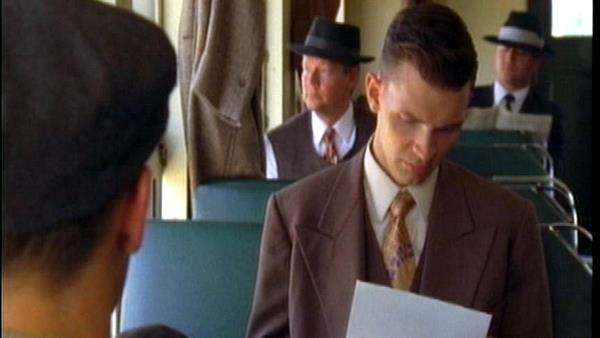 "Gordon B. Hinckley: A Giant Among Men" will show in two theaters tomorrow evening, and the proceeds will go to The Church of Jesus Christ of Latter-day Saints' Perpetual Education Fund. President Hinckley created the fund to help young Latter-day Saints in third-world countries who have served missions with training or education. The film focuses on President Hinckley's childhood and early years, giving viewers a look at his life long before he became the 15th president of the Church.
"[I] found wonderful material to illustrate his life as a boy and what he learned that brought him to a prophet," said T.C. Christensen, the film's writer and director.
Christensen's biggest challenge was casting the adult Gordon Hinckley and Marjorie Pay. "I looked at a lot of historical photographs and I would just think, 'Who do I know who looks like that?' And Levi Larsen and Tamilisa Wood were just two who came to mind," he said.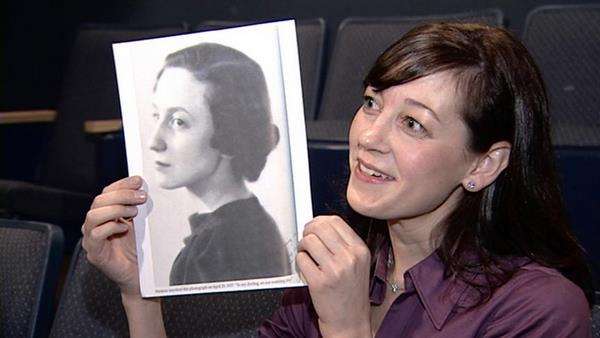 The young actress playing Marjorie Pay had been told she resembled her before. "When I got to the auditions, T.C. also had a picture of Marjorie Pay Hinckley, and sure enough, it kind of looked like me," Wood said. "It's such a privilege to portray her and look like her and be like her and think about her."
Larsen says he never imagined playing this role. "To be a part of that, and to be able to possibly help people change their lives through the stories of President Hinckley, is really cool," he said.
"Gordon B. Hinckley: A Giant Among Men" will play at the Megaplex 17 at Jordan Commons in Sandy and the Megaplex 20 at the District in South Jordan Tuesday night at 7:00. It will also be released on DVD on Tuesday.
E-mail: cmikita@ksl.com
×
Most recent Utah stories