Estimated read time: 2-3 minutes
This archived news story is available only for your personal, non-commercial use. Information in the story may be outdated or superseded by additional information. Reading or replaying the story in its archived form does not constitute a republication of the story.
A man visiting Salt Lake City was unable to tell dispatchers where he was when he called them in a medical emergency. Because he called from a cell phone, teams had difficulty finding him. Had he used a land line to make the call, he might be alive today.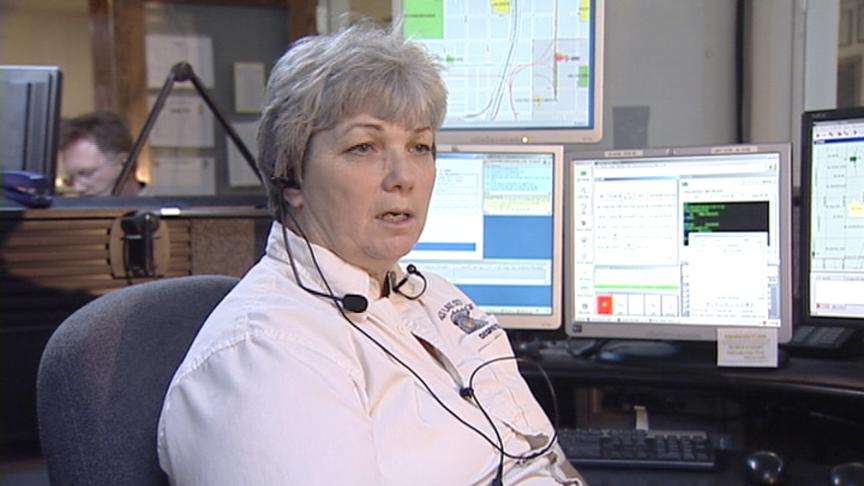 When the phone rings, Salt Lake City dispatcher Vickie Metcalf is there to pick it up. Today, like every other day for the past 20 years, she answered a call for help. "A man said he was having a heart attack," she said.
The man was John Kohler, a truck driver from Michigan. It turned out he was inside a motel room at an Econo Lodge in Salt Lake.
"He couldn't talk. He couldn't get us any information. He was in extreme pain," Metcalf said.
She determined he was within 16 meters of the nearest cell phone tower, but that wasn't enough information to find him. "We didn't know if he was in a car. We didn't know if he was on foot, or if he was in a building," she said.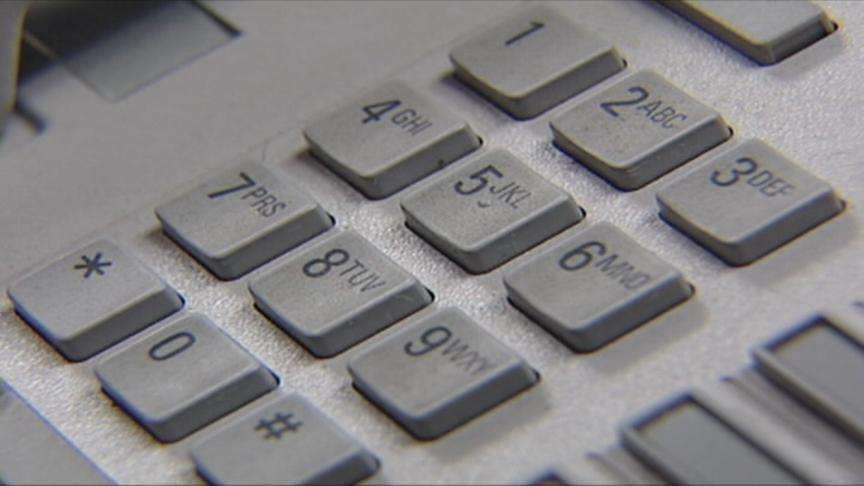 That was until Metcalf heard a phone ring in the background. "I hear a phone ring, and I tell them he's in a room; I don't know where, but he's in a room. And they started going door-to-door to all the hotel rooms," she said.
As police officers continued their frantic search, Metcalf stayed on the line. "[I was] telling him we were looking for him and we were going to find him. I promised him that we would," she said.
Finally they did, after finding the man's name and room number on a log at the Econo Lodge.
"The officers came through the door. They busted in, and I knew that they had found him," Metcalf said.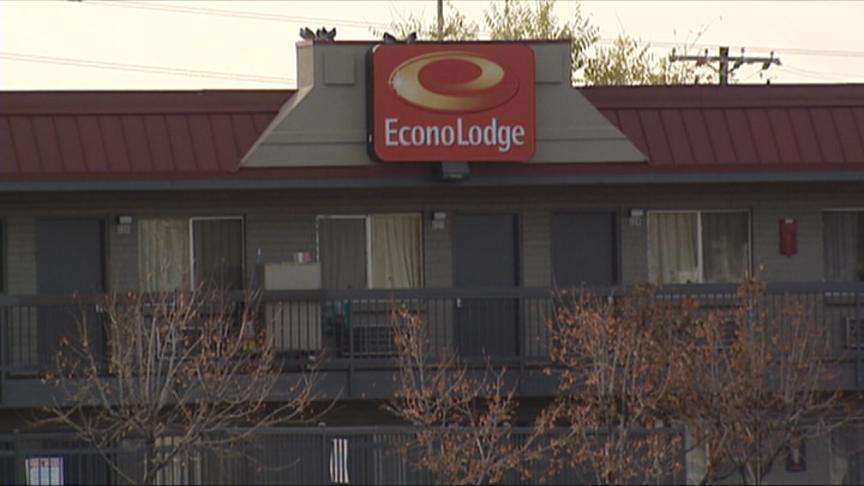 But it was too late. "Everybody worked so hard on it -- everybody in here, out in the field. I didn't want to not find him. I kept thinking of his family." Metcalf said, "Whether he was gone or not, we had to find him. And I was afraid we'd not be able to find him."
About half of all 911 calls come from cell phones. Because of that, the FCC requires wireless service providers to provide the location of the closest cell site so that in an emergency, crews can at least get close to the victim.
Most Cell phones now have GPS tracking systems that allow dispatchers to find your phone to within a certain distance, but calling on a land line is still a better option because it gives an exact address.
If a cell phone is your option, tell the dispatcher right away what your location is and give your phone number in case you're disconnected.
E-mail: corton@ksl.com
E-mail: dwimmer@ksl.com
×
Most recent Utah stories