Estimated read time: 2-3 minutes
This archived news story is available only for your personal, non-commercial use. Information in the story may be outdated or superseded by additional information. Reading or replaying the story in its archived form does not constitute a republication of the story.
A Utahn who is the founder of one of the country's foremost cancer research centers got a major award in New York City tonight.
Jon Huntsman Sr. joined Sen. Ted Kennedy and two scientists in receiving the American Cancer Society's Medal of Honor, its highest award.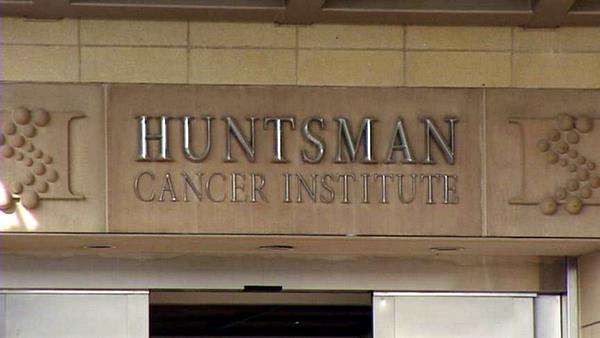 Just moments ago at the Waldorf Astoria Hotel in New York, philanthropist Jon Huntsman Sr. was singled out for his more than $600 million in contributions in the fight against cancer.
Huntsman was more than just another patient fighting cancer. As he won his own battle against prostate cancer, he continued the attack, contributing millions of dollars to cancer research.
Over the past decade, the Huntsman Cancer Institute at the University of Utah has become one of the top cancer research centers in the country. Some of the best minds are here.
As research unfolds inside a huge array of labs on the south wing, patients in the hospital on the north side get the newest and most effective treatments. Some are now under the Food and Drug Administration's "Fast Track" protocol designed to rapidly get new generation, even experimental drugs, to patients in need.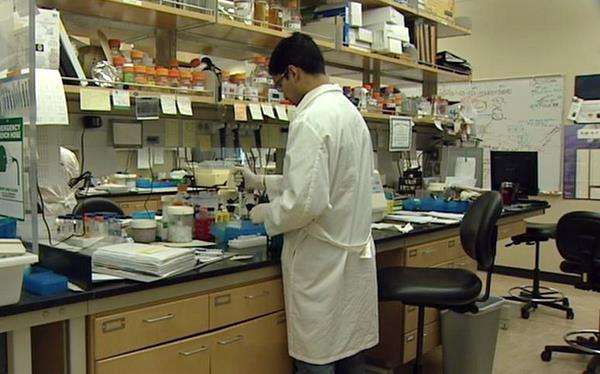 Huntsman said, "They are able to have over 100 clinical trials at any one point in time, and we are able to take the research that they develop and move it into our patients."
He spoke to KSL tonight in New York just before the award ceremony. He said while a fast and hard cure remains elusive, targeting and killing specific cancers is becoming more and more a reality. He said, "Thirty years ago, childhood leukemia had an 80 percent fatality rate; that is 80 percent of the children who had leukemia would die. Today, it's just reversed. Eighty-five percent of them live."
Huntsman said the award presented tonight was for all researchers searching for answer, but especially the patients who were the real warriors. He said, "I'm not representing the Huntsman family. I'm representing all those with cancer and, for me, it's a very great and humbling honor."
As we mentioned, Sen. Ted Kennedy was also honored tonight, along with scientist Dr. Mina Bissell and pharmacologist Dr. Susan Horwitz.
E-mail: eyeates@ksl.com
×
Most recent Utah stories