Estimated read time: 2-3 minutes
This archived news story is available only for your personal, non-commercial use. Information in the story may be outdated or superseded by additional information. Reading or replaying the story in its archived form does not constitute a republication of the story.
Ever since highly destructive zebra mussels were discovered a few days ago in a high-mountain lake, experts have been trying to figure out how the shellfish got into Utah. Now they may have an answer.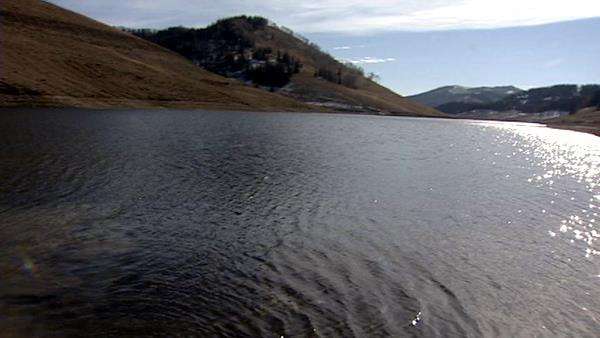 For the last couple of years, the state has focused prevention efforts on boaters. But now experts think it's unlikely boats had anything to do with the contamination at Electric Lake. Turns out, the mussels may have sneaked into Utah because of drilling activity.
Electric Lake was considered one of the least likely places to find zebra mussels. "It was low-risk because it really doesn't get very many boaters," explained Dan Keller, invasive species biologist, with the Utah Division of Wildlife Resources.
Keller still hasn't found any adult zebra mussels, but genetic tests confirm they are present in the lake. "It's definitely discouraging. We've been working very hard to keep them out," he said.
The biological evidence strongly suggests they've been here at least two years, which is why the experts don't believe they came in on a boat.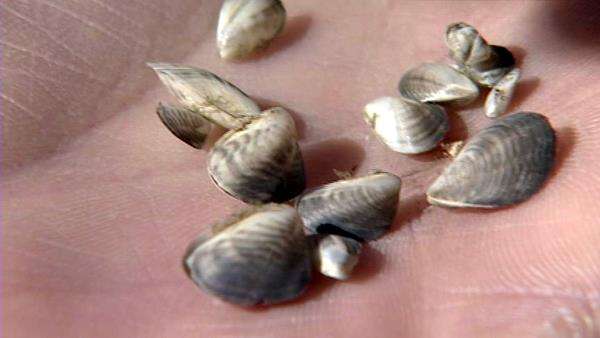 Until this year, the boat ramp was high and dry because of drought. Most boats here are small and local, not from out of state. But drilling for energy resources is common in the area, and drill rigs use water trucks that may have filled at Electric Lake.
"Those water trucks quite often come from out of state. They could have had residual water in their tanks, brought it back here to electric lake and inadvertently dropped some of that water into Electric Lake," Keller explained.
Adult mussels can quickly multiply by the billions. In the East they've done billions of dollars in damage.
They form thick mats and clog plumbing wherever water takes them. A major threat here is to the Huntington Power Plant. It uses Electric Lake for cooling water.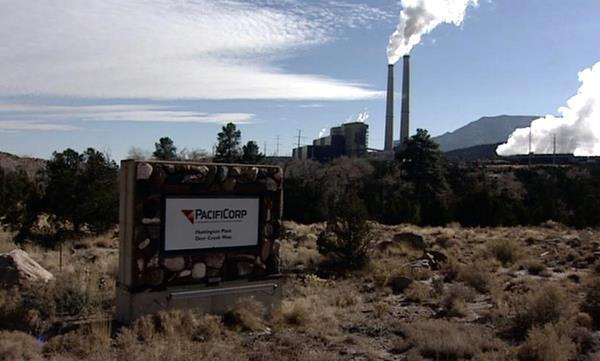 "Anything to remove something like this is going to be substantially expensive," said Pacificorp spokesman Dave Eskelsen.
Pacificorp officials believe it will be years before the infestation becomes serious. There's time to develop a game plan. "So, it's certainly a concern. But what we get from our sister utilities is there are things that we can do," Eskelsen said.
Utilities in the East have spent billions on cleaning systems by mechanical removal and poisoning schemes. Meanwhile, a major effort now is to make sure boaters leaving Electric Lake don't carry the creature to other lakes in Utah.
E-mail: jhollenhorst@ksl.com
×
Related links
Most recent Utah stories