Estimated read time: 2-3 minutes
This archived news story is available only for your personal, non-commercial use. Information in the story may be outdated or superseded by additional information. Reading or replaying the story in its archived form does not constitute a republication of the story.
Today brought shocking testimony and quick action by a legislative committee to tighten up Utah's law against incest. The call for reform was sparked by allegations that a Utah fundamentalist fathered at least four children with his own daughter.
The LeBaron family may be an extreme example. But Ross LeBaron's sons say girls in many other families are at risk because of fundamentalist teachings about incest. They say their father is beyond the reach of the law, so the law has to change.
Ross LeBaron preaches his own brand of religious fundamentalism. His so-called "Pure Seed Doctrine" led three of his sons to collect DNA samples from five of their young nieces and nephews.
Elend LeBaron, son of Ross LeBaron, said, "That transformed our suspicions into a very painful reality."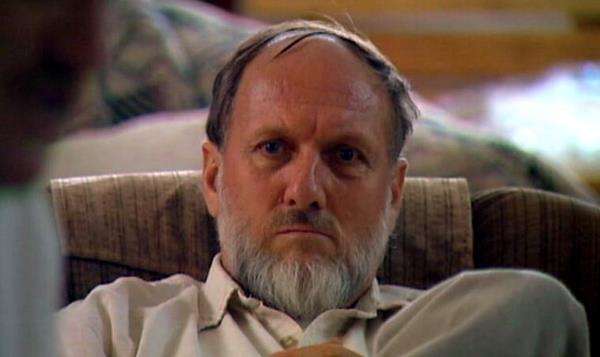 Elend LeBaron told lawmakers the DNA revealed a family secret. He said, "Through this, we learned that my father is, in fact, having children with one of my sisters. Another sister has a child from either my father or my older brother."
Elend LeBaron was on the verge of tears as he told lawmakers it's urgent to reform incest laws in the next year. "I have a younger sister who has just recently turned 17. She's the sweetest young lady you could ever meet. As far as I'm aware, she has not yet participated in incest," he said.
He believes when she turns 18, his father will see to it she's impregnated.
The lawmakers received written testimony from Nobel Prize winner Mario Capecchi and live testimony from another expert on the risks for children born of incest.
Dr. John Opitz, a professor of pediatric genetics at the University of Utah, said some of the risks included malformation, mental retardation, death and hereditary disease.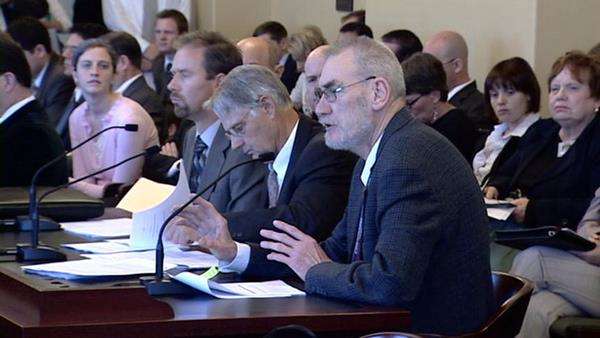 But Ross LeBaron allegedly teaches that, with his pure seed, his daughters will produce the future leaders of God's Kingdom.
"They believe God wants them to do this sort of thing," Elend LeBaron said. "And though the rest of the general population may suffer from birth defects, in the particular case, they believe God will protect them."
Ross LeBaron has sometimes claimed to use artificial insemination, and that puts prosecutors in a bind. Utah law requires proof of a sex act, and the young women involved will rarely testify.
Troy Little, Iron County deputy attorney, said, "We cannot get around the sexual intercourse element of the current statute."
"Because of this loophole, the perpetrators in these incestuous relationships have continued with virtually no fear of prosecution," Elend LeBaron said.
The committee unanimously endorsed an amendment to make incest illegal, even without proof of a sex act. It will go to the Legislature in January.
E-mail: hollenhorst@ksl.com
×
Related links
Most recent Utah stories