Estimated read time: 2-3 minutes
This archived news story is available only for your personal, non-commercial use. Information in the story may be outdated or superseded by additional information. Reading or replaying the story in its archived form does not constitute a republication of the story.
A legislative committee gave the go-ahead to a bill today that aims to curb gang violence. The bill would allow cities to have "gang-free zones" areas where gang members aren't allowed to loiter. It's up to individual law enforcement officers' discretion to determine who's a gang member and who's not, and that's one of critics' main concerns.
Last year, a 15-year-old gang member shot and killed a 22-year-old father and gang member outside a convenience store where gang members were known to gather. Lt. Loring Draper of the Ogden City Police Department said, "I don't understand this at all. It's ridiculous, particularly at 15 years old."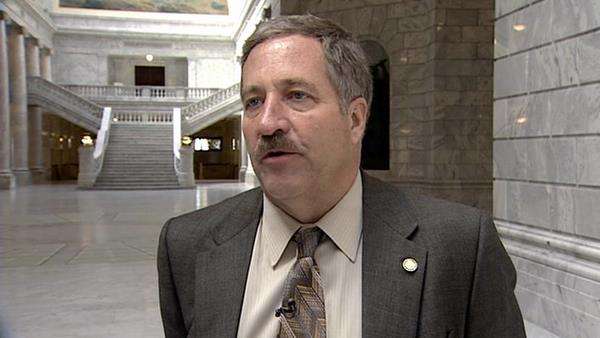 Sen. Jon Greiner, who also is the Ogden City police chief, believes the bill he is sponsoring would have prevented the murder. Greiner said, "It was becoming a congregation point for gang members where they were doing nothing more than enjoying their presence and intimidating people when they went in there."
The bill would allow law enforcement to order groups of gang members to leave areas like the convenience store in Ogden once cities designate them as gang-free zones.
After much debate, it passed in committee this morning. Sen. Scott McCoy, D-Salt Lake City, said, "I understand the rationale behind this. I am struggling with that balance."
Law enforcement officers can order a group to leave a designated zone if "an officer reasonably believes to be gang members." Since gang identifiers can be things like clothing or neighborhood, the wording troubles critics.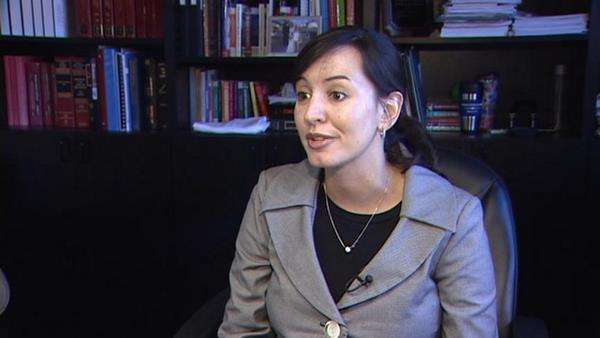 Marina Lowe, an attorney with the ACLU, said, "Our concern is that that language will be manipulated, perhaps intentionally or not, to unfairly target people of color."
Chicago was one of the first to try gang-free zones. The original bill was later found unconstitutional.
Since then, cities have made modifications and changes. Los Angeles and San Francisco have gang-free zones in some form.
Whether Utah will join them is something to watch this upcoming legislative session.
E-mail: sdallof@ksl.com
×
Most recent Utah stories