Estimated read time: 2-3 minutes
This archived news story is available only for your personal, non-commercial use. Information in the story may be outdated or superseded by additional information. Reading or replaying the story in its archived form does not constitute a republication of the story.
The state is trying to find middle ground between the need for kids to exercise outside but stay inside when the air is bad.
The Department of Environmental Quality today released modified guidelines on a Web site that will give parents and schools more flexibility in deciding what's best.
The guidelines are now pretty specific and are based on data the state collected at pilot schools in Logan and Salt Lake last year. Students exhaled into machines before and after outdoor recess during red alert days so the health department could monitor lung performance.
If the particulate level or PM2.5 reaches above 90 micrograms per cubic meter of air, schools should cancel recess. If it's between 35 and 50 micrograms per cubic meter, sensitive students should stay inside -- these are kids with asthma, cystic fibrosis, lung or heart disease or compromised immune systems.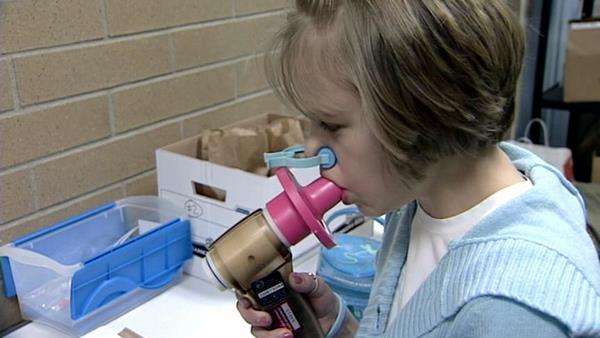 If the count is 55 to 90 micrograms per cubic meter, the population widens. "We're recommending then that if a student is exhibiting any sort of respiratory symptoms at all, even though they may not be asthmatic or have any pre-existing respiratory condition, that they also should be accommodated if they choose," explained Steve Packham, toxicologist with the Utah Department of Environmental Quality.
"If they choose" is the tenor of these guidelines. In fact, the state has a Web site where Utahns can track the buildup of pollution hour by hour and actually tailor-make outdoor activity schedules based on personal sensitivities regardless of health.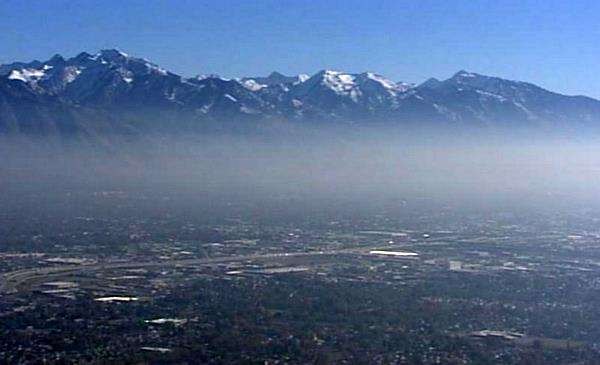 Packham says the sight is for "anyone who just wants to kind of get some sense of what is the air pollution level today, and thinking back to what I did today, what did that do to me."
Then he added this: "It's kind of fun to get on the Web site and look at the air pollution levels as it changes over time. It's more fun than watching the stock market right now."
Want to track on the DEQ Web site? CLICK HERE.
E-mail: eyeates@ksl.com
E-mail: mgiauque@ksl.com
×
Related links
Most recent Utah stories