Estimated read time: 1-2 minutes
This archived news story is available only for your personal, non-commercial use. Information in the story may be outdated or superseded by additional information. Reading or replaying the story in its archived form does not constitute a republication of the story.
An LDS seminary building near Syracuse Junior High school was evacuated this morning when a suspicious envelope showed up in the mailbox. Investigators took it seriously, but discovered it wasn't a threat.
What made the envelope appear suspicious was the fact that the address looked like it had been typed, cut with a pair of scissors and then taped on the front of the envelope. Also suspicious was the return address was a fictitious P.O. BOX in Syracuse, and it was mailed from out of state.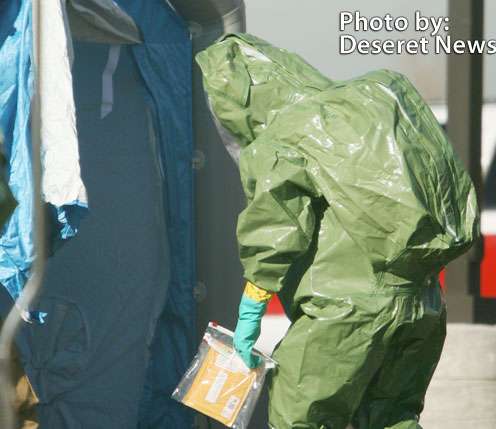 Syracuse police say an X-ray test and other test proved the letter was harmless.
Inside the envelope is what the investigators say is a hard to understand letter that, in their words, is a lot of rambling.
Another reason investigators took this so seriously is because of the recent threat on The Church of Jesus Christ of Latter-day Saints because of its stance on California's Proposition 8, which banned gay marriage. At this point, Syracuse police department says today's suspicious letter is not connected to the opposition.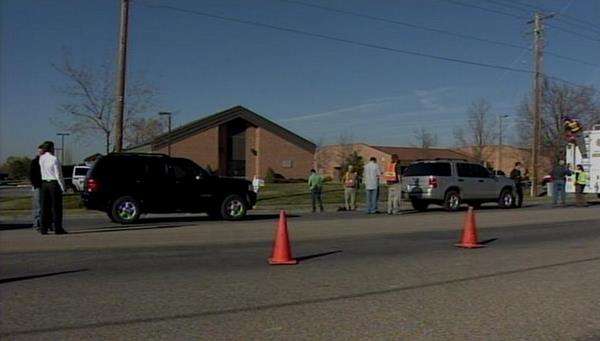 The police tape is down now. The seminary building is safe to go into, and students are out of school and on their way home.
Police say they wanted to err on the side of caution, and that's of course why everything played out as it did today.
E-mail: corton@ksl.com
E-mail: mgiauque@ksl.com
×
Most recent Utah stories