Estimated read time: 3-4 minutes
This archived news story is available only for your personal, non-commercial use. Information in the story may be outdated or superseded by additional information. Reading or replaying the story in its archived form does not constitute a republication of the story.
The five federal lawmakers who represent Utah in Congress face a tough choice: whether to back a multi-billion dollar lifeline for Detroit's Big Three. The pressure is on, particularly for the state's two senators.
Auto executives pleaded with Congress for help today, saying the consequences without it will be catastrophic. Majority Democrats generally support it, the White House doesn't, and now the big test is for Republicans in the Senate.
The question for Congress weighing a $25 billion loan is whether that emergency transfusion can save the patient. General Motors Chief Executive Officer Rick Wagoner said, "[It's] a lot more than saving Detroit. It's about saving the U.S. industry from collapse.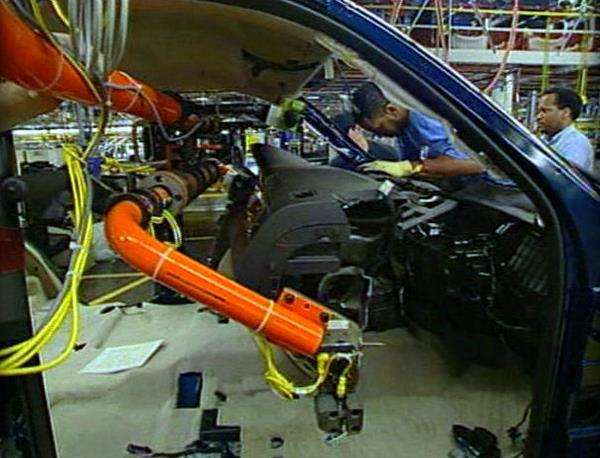 The fear is huge job losses nationwide, including in Utah. Craig Bickmore, executive director for New Car Dealers in Utah, said, "The financial package that has happened to the country needs to be expanded to the manufacturers. We cannot, as a country, afford to have that kind of job displacement take place and the economic engine go away."
The Senate is crucial. In a committee meeting today, Utah's Bob Bennett was among several Republicans voicing support for help to Detroit only with a tough plan that ensures long-term viability. According to the Detroit Free Press, Bennett said, "I believe we have to do something, I agree we need some accountability … Everybody is going to get hurt in the process."
Sen. Orrin Hatch issued this statement:
"Americans do not want to see specific industries receiving large cash payments without any eye toward a payback and long-term profitability. "Any plan put forward to help the Big Three automakers should be geared toward sustaining the long-term viability of the industry and putting the manufacturers on the road to profitability. A $25 billion bailout, such as the one being proposed, is a quick fix that only postpones the inevitable.
"The greatest bailout the federal government could provide the Big Three would be helping them dramatically lower their costs and become what the accounts call a 'going concern' again."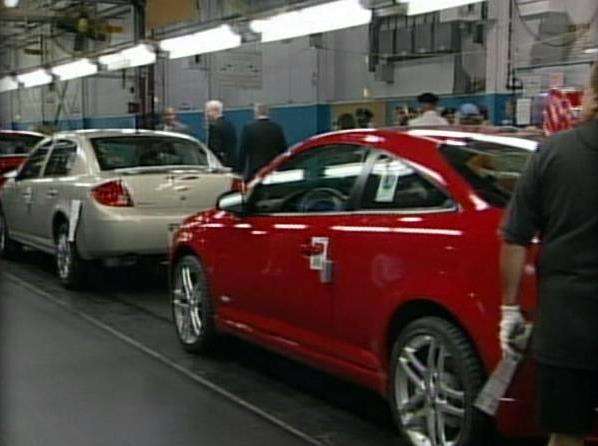 Democratic lawmaker Jim Matheson too is skeptical, saying the government shouldn't "prop up failing businesses." He told Utah's morning news this morning he's tired of businesses saying they are too big to fail.
"Our economy is in a very challenging circumstance right now. I don't want to diminish the magnitude of the problem, but it doesn't mean we should make some panicked responses where the government inappropriately goes in and props up some businesses," he said.
Matheson says a case has to be made for taxpayer money to be used for this, but he says that case has not been made yet.
He says, "The bottom line is there are auto companies out there that are doing fine, and there's going to continue to be consumers who want to buy cars, and I just think we ought to be really careful about picking winners and losers within that industry. I don't think that's what our economic model is all about."
Complicating matters is time. If automakers don't get that money now, the matter won't be considered again until late January when the new Congress convenes.
E-mail: mrichards@ksl.com
E-mail: jdaley@ksl.com
×
Related links
Most recent Utah stories