Estimated read time: 2-3 minutes
This archived news story is available only for your personal, non-commercial use. Information in the story may be outdated or superseded by additional information. Reading or replaying the story in its archived form does not constitute a republication of the story.
Another sign of growth: a new area code, 385, and 10-digit dialing. In less than four months, it's coming to your phone.
That's the plan for a new area code in our fast-growing state. But one lawmaker says not so fast. He suggests splitting up Utah's 801 area code instead.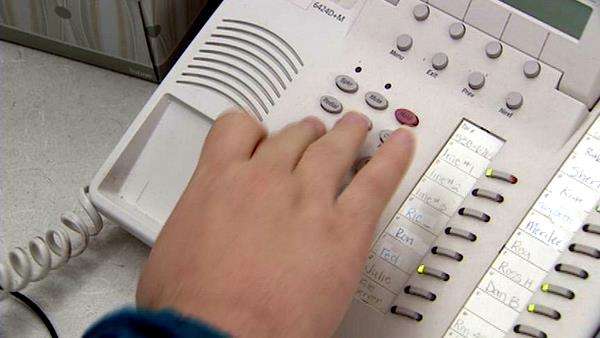 We have a lot of phone numbers, but apparently not enough. "We're still, now, running out of numbers," said Julie Orchard, spokeswoman for the Utah Public Service Commission.
A few years ago, phone companies split the 801 area code and added a 435 area code. There are about 6 million phone numbers available per area code. But Utah is growing fast, and cell phones are proliferating, so the plan is to add a new 385 prefix.
"Only new residents that move into the state will be assigned the 385 area code number. But everyone else in Utah will be able to keep their same number," Orchard explained.
The 385 area code would share the exact same area as 801, but all calls would be 10 digits.
One state lawmaker thinks a better idea would be to keep 801 in Salt Lake County alone and switch the rest of the Wasatch Front to 385, limiting most calls to seven digits.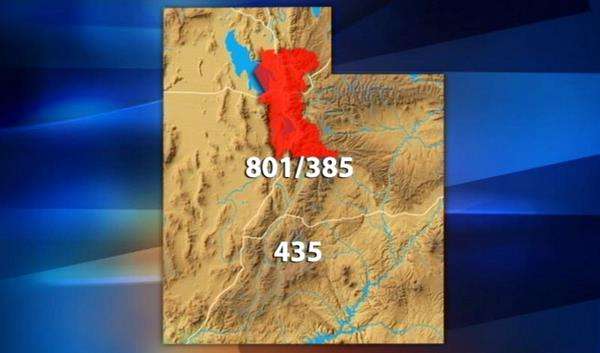 Ordinary customers say it's a tough call.
"Well, if they need it, they have to do something. Salt Lake grows so fast that need to do something. Just don't change mine!" said Maria Alvarez, a South Jordan resident.
West Jordan resident Mercedes Brandstatt told us, "I don't like it, but if it works for them, it's all right. But I don't see the whole point of dialing 10 when you can dial seven."
Dunnigan says he'll be bringing up legislation looking to split up the 801 area code -- and keep 10-digit dialing to a minimum -- in the next session, which starts in January.
E-mail: jdaley@ksl.com
×
Most recent Utah stories