Estimated read time: 2-3 minutes
This archived news story is available only for your personal, non-commercial use. Information in the story may be outdated or superseded by additional information. Reading or replaying the story in its archived form does not constitute a republication of the story.
Delta Air Lines announced this week it will begin nonstop service from Salt Lake to Tokyo beginning next summer. It's the second major international nonstop flight from Utah since the Salt Lake-to-Paris trip began operating earlier this year.
Not only do these flights add convenience for travelers, but they also open up huge economic opportunities for the state.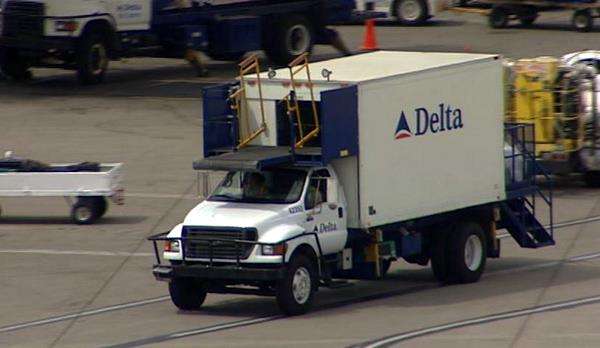 "It is major! It puts us entirely into a different category and class. We are a world-class city with this kind of connection," said Lew Cramer, president and CEO of World Trade Center Utah.
Jason Perry, executive director of the Governor's Office of Economic Development, said, "It's going to have an immediate impact in the short term, and even large economic impact in the long term."
Simply put, a second international nonstop flight to a major city will only help Utah's economic picture.
Japan is Utah's fourth-largest trading partner. Last year, we exported more than $400 million worth of goods ranging from surgical instruments, high-tech supplies and food products. That will now grow.
"The upside potential is huge. That's what will happen. That was with a difficult route to get there. We still had those kinds of exports and that kind of visibility. Making it easy is good for us. We're going to see huge numbers in the next year," Perry said.
Utah's economic experts say the Salt Lake-to-Paris direct flight has already yielded dividends as several Utah business have expanded in Europe, and the number of tourists going both ways has increased. The same is expected with the Tokyo flight.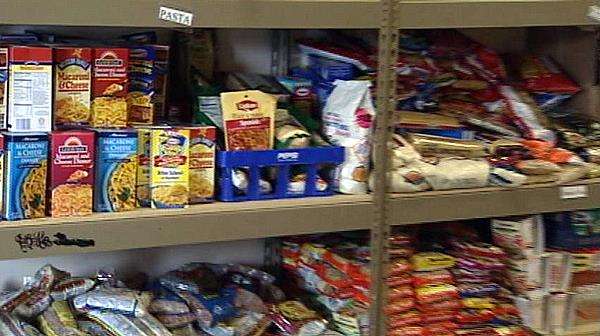 With so much negative economic news nationally, this is another example of Utah bucking the trend. The economic machine here is still moving forward, and the rest of the world is taking notice.
"This is becoming a world city, and we have companies that are participating very successfully in that world market. This is a good place to be," Perry said.
Between now and next June, Delta will heavily promote the new route on all its flights. The state has already hired a Japanese trade representative to seek out new business opportunities.
"We're excited about it. There are some really great opportunities that this opens up that never would have happened without delta's commitment," Cramer said.
This Tokyo flight will really help in opening up and improving trade relations in other parts of the region -- China and Korea will be easier to get to.
Utah also would like to see nonstop service to places like London and Amsterdam.
E-mail: kmccord@ksl.com
×
Most recent Utah stories