Estimated read time: 2-3 minutes
This archived news story is available only for your personal, non-commercial use. Information in the story may be outdated or superseded by additional information. Reading or replaying the story in its archived form does not constitute a republication of the story.
Utah Department of Transportation officials are just one step away from getting the green light to build a new interchange in Layton.
They say it's needed by the thousands of drivers who hit the road every day, but others worry the interchange would destroy some of the city's character.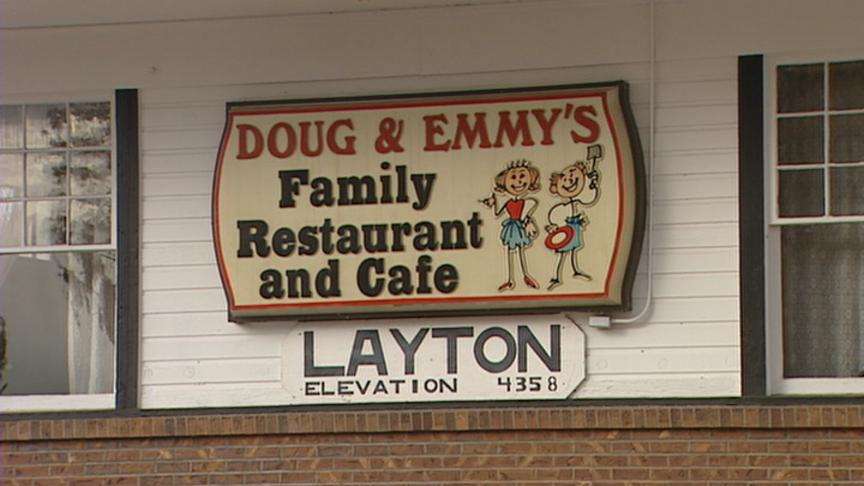 Doug and Emmy's Family Restaurant is a Davis County landmark to many. Across the street you'll find Sill's Café. Both are owned by members of the same family, and if the new interchange is approved, both could be destroyed.
For 30 years, Webb has been coming to Sill's Café two, sometimes three times a day. "You go to the real big places, and you're number so-and-so on the ticket. In here, you just know everybody," he said.
Webb drinks coffee and catches up with owner John Sill, whose grandfather built the diner in the 1950s. "It's definitely a landmark to us," Sill said.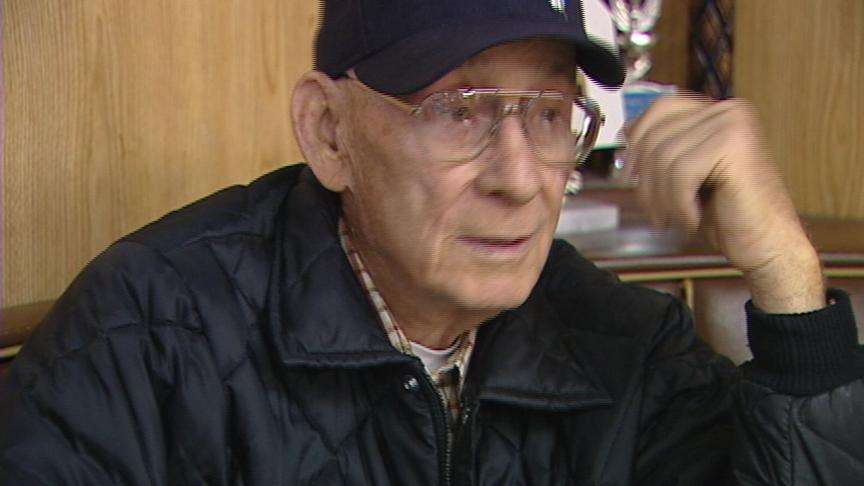 Across the street, Doug and Emmy's was started by John's sister in an old train depot. But both diners face huge changes if and when a new interchange project is approved.
Doug and Emmy's would be so close it would lose its parking lot. The building could be physically raised so the ramps wouldn't hide it.
It's a different story for Sill's Café. "It's gone. It'll be history here anyway," Sill said.
Right now there's just a northbound off-ramp and a southbound on-ramp near the diners. The new $67 million interchange would accommodate thousands of drivers and provide access for a rumored new state-of-the-art hospital.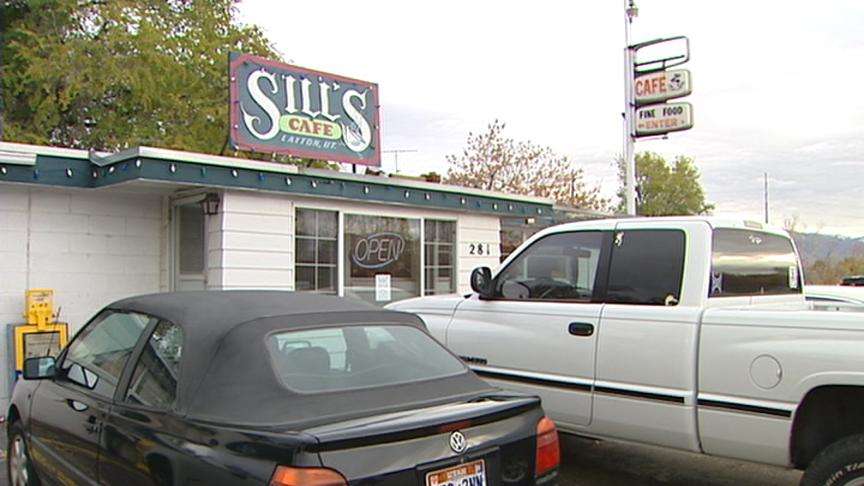 If UDOT gets the final go-ahead, construction could start as early as May. "This is a very highly supported project. It supports growth and development here in Layton," UDOT spokesman Vic Saunders said.
While almost everyone says they understand the need for that progress, for customers like Webb, it could mean the end of an era. "There isn't another place in town like it, so we'd miss it. We would," he said.
That final step for UDOT is a record of decision from Federal Highway Administration. They expect it in the next few weeks.
UDOT officials say they'll work closely with the businesses to reach a good solution for all.
E-mail: sdallof@ksl.com
×
Related links
Most recent Utah stories