Estimated read time: 2-3 minutes
This archived news story is available only for your personal, non-commercial use. Information in the story may be outdated or superseded by additional information. Reading or replaying the story in its archived form does not constitute a republication of the story.
President-elect Obama is still two months from taking office, and already his staff has waded into a hot Utah controversy. They've raised the possibility Obama might try to block some oil and gas drilling leases in Utah.
Some of the leases are just outside national parks. It's not clear if Obama's staff studied the issue or if his transition chief, John Podesta, was just speaking off-the-cuff, but he said yesterday Obama might undo the leases when he takes office.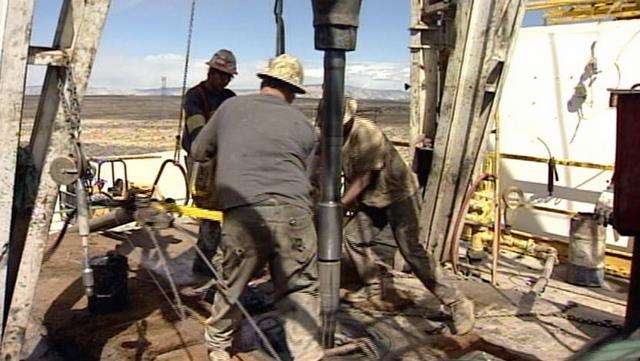 The Bureau of Land Management (BLM) is offering the oil and gas industry a third of a million acres in Utah for potential drilling. A lease sale is planned Dec. 19, just a month before President Bush leaves office.
Some parcels are just outside archaeologically-rich Nine Mile Canyon; some are near Dinosaur National Monument. Others are immediately adjacent to Arches and Canyonlands national parks, which draw visitors from around the world.
"Those visitors are not coming to see oil fields developed where they might be, or oil and gas fields. They're coming to enjoy the natural amenities that our state has to offer," said Lawson LeGate, of the Seirra Club's Salt Lake City office.
Environmentalists say the lease sale announced Election Day is a last-minute Bush giveaway to industry. But Lee Peacock of the Utah Petroleum Association says it follows six years of management studies and public review.
"The lands have been reviewed forward and backward, and we think it would be inappropriate for a new president or a new administration to step in and pull the rug out from under all those efforts that have been made," Peacock said.
The National Park Service, though, has taken the rare step of criticizing a sister agency. Congressman Jim Matheson says the BLM should have consulted the Park Service.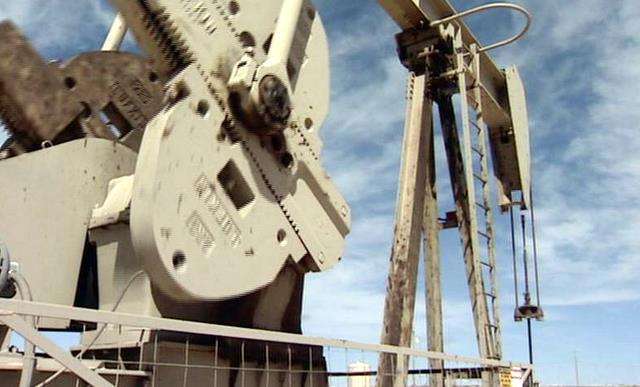 "I think if the National Park Service has not had a chance to articulate its point of view -- and we're talking about drilling right on the border of a national park -- then I think we ought to pull back the process and let the National Park Service participate in that," Matheson said.
But Peacock says, "These lands that are in question have been through an extremely rigorous process."
Late today, the BLM told us they will meet with the Park Service and review the lease sale parcel by parcel, and that the planning process has led to stronger environmental protection.
Congressman Matheson is not advocating that Barack Obama decide the issue. He remembers when President Bill Clinton unilaterally designated a national monument in Utah. Matheson says that was not the right way to do it.
E-mail: jhollenhorst@ksl.com
×
Related links
Most recent Utah stories