Estimated read time: 2-3 minutes
This archived news story is available only for your personal, non-commercial use. Information in the story may be outdated or superseded by additional information. Reading or replaying the story in its archived form does not constitute a republication of the story.
A Weber State University football star was in court today on assault charges for hitting people with his car back in July. But he's not the only one facing judgment; the university's student paper is taking heat from some fans for breaking the story.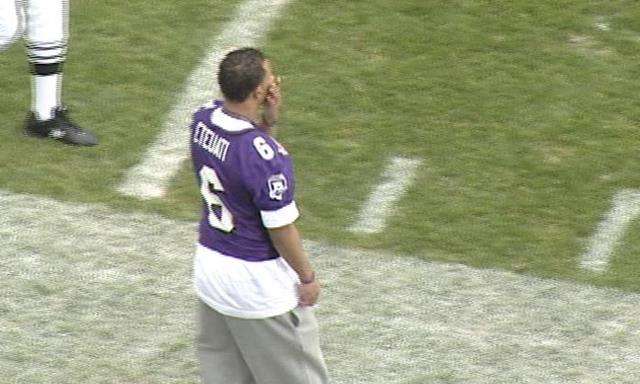 Bryant Eteuati is becoming as well known off the field as he is on. The start receiver is facing felony aggravated assault charges, as well as leaving the scene of an accident, communication fraud and retail theft charges.
The school paper, The Signpost, was the first to break the story when Eteuati was arrested in October for outstanding warrants and called the coaches for reaction.
"They had no idea. We were the first ones to tell them he was in jail," said Jessica Schreifels, editor of The Signpost and author of the Eteuati story.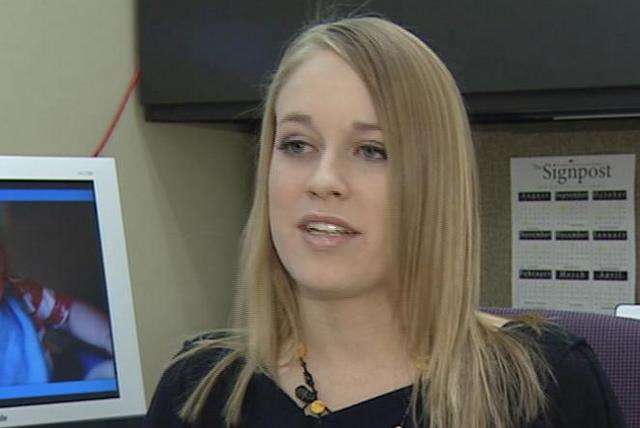 School policy says athletes facing charges like that don't play. But some fans didn't see it like that, and when Eteuati was suspended right before a big game, they blamed The Signpost.
The comments, many aimed at Schreifiels, poured in. Things like: "She makes me irate, and she needs to think about more than just herself when she writes. This movement that the football team is in is way bigger then her and her career."
For the entire staff, it was a lesson in real-life journalism. "It was a good experience. It was inconceivable we would have done anything else once we found out the story," said Allison Barlow Hess, adviser of The Sign Post.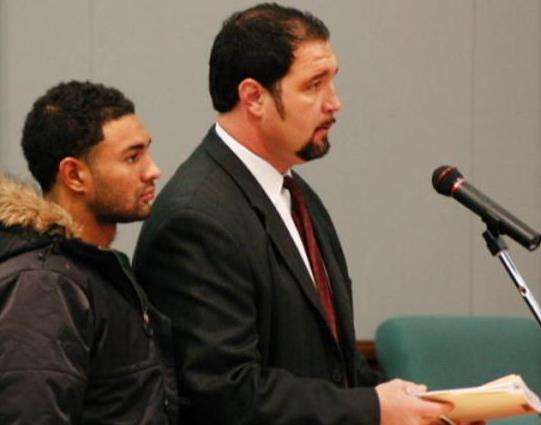 Eteuati appeared in court briefly today. He has yet to enter a plea. While he waits, he's on indefinite suspension from the team.
"My concern right now is making sure that process works, that a young man who may or may not have made some mistakes is not being unduly criticized or judged just because he happens to play football," said Deven Goggins, Eteuati's defense attorney.
Eteuati will be back in court next week for a scheduling hearing.
To read The Signpost's original story, including many of the comments, click the related link to the right of the story.
E-mail: sdallof@ksl.com
×
Related links
Most recent Utah stories