Estimated read time: 2-3 minutes
This archived news story is available only for your personal, non-commercial use. Information in the story may be outdated or superseded by additional information. Reading or replaying the story in its archived form does not constitute a republication of the story.
Utah has worked hard to help military veterans who end up homeless, and now the state faces a new generation of veterans.
The Department of Veterans Affairs will hold a special event this Friday. It's called the "Homeless Veterans Stand Down 2008." The idea is to give homeless vets a bridge from homelessness to a better life.
William Mix just started a new path that may lead from homelessness to hope. He moved into Valor House two weeks ago, a facility at the George E. Wahlen VA Medical Center that houses and counsels 60 vets. "You feel more secure here, without worrying about what a drug dealer on the street is going to do if you turn your back on him," he said.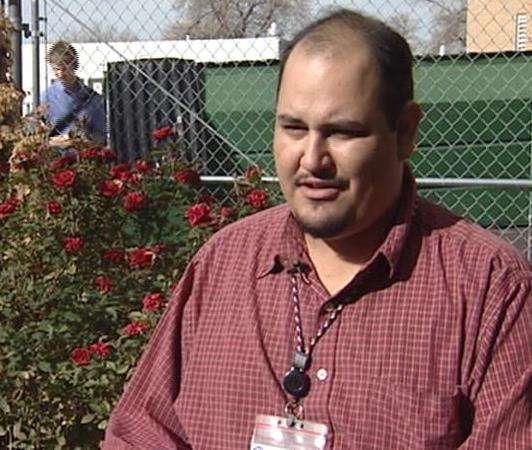 Mix served in the Navy a decade ago and the Army National Guard more recently. He suffers from post-traumatic stress disorder (P.T.S.D.). He says, "You start having nightmares about things that have happened. It kind of makes you pull into yourself and not really want to talk to anybody."
He struggled to hold a job. He said, "[You] find yourself back on the streets trying to pick yourself up again."
Here, he gets health care, counseling, benefits and support of other vets who face similar struggles. As many as 1,600 Utah vets are homeless. That includes few returning veterans who may need help in the future. Rich Landward, homeless vet case manager, said, "Only a handful from this current conflict have been presented."
The key aspect of the stand down is for the people at the VA and their partners in the community to identify with the vets and figure out specifically what kind of help they need.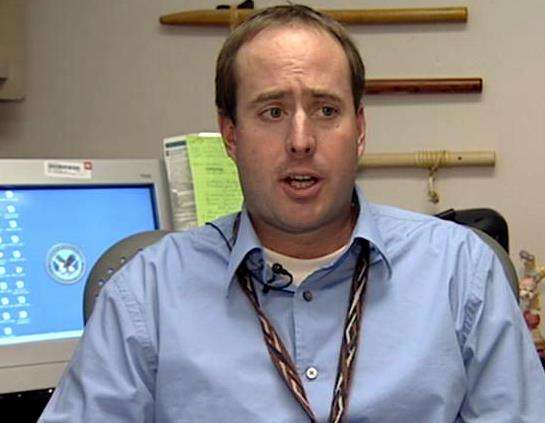 Landward said, "We try to reach out and say, 'This is a day for you to really come up and, in one-stop shop, access all the service you'll need to move from homelessness into the community.'"

The Stand Down on Friday lets vets know what services they deserve. "I think this is a good start for me to get back where I need to be," Mix said.

**Homeless Veterans Stand Down 2008**- Friday, Nov. 7 - 7:30 a.m. to 1:30 p.m. - George E. Wahlen Department of Veterans Affairs Medical Center - Multipurpose Center, Building 8 - 500 Foothill Drive, Salt Lake City

More information call 801-584-1252. E-mail: jboal@ksl.com

×
Related links
Most recent Utah stories