Estimated read time: 2-3 minutes
This archived news story is available only for your personal, non-commercial use. Information in the story may be outdated or superseded by additional information. Reading or replaying the story in its archived form does not constitute a republication of the story.
Amanda Butterfield Reporting Anguish leads to relief now that a Utah mother arrives home early from serving in Iraq, to help her dying daughter.
Anahi Ferrando,Mother: "She's doing a lot better. She's just ready to go home."
Jade Ferrando has cerebral palsy and was found down to 13 pounds while in the care of her mother's boyfriend.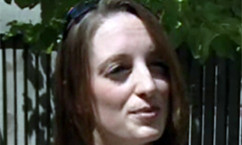 But Jade's mother spoke about her little girl today, and says things are looking up.
Anahi Ferrando was called to duty in Iraq with the Army. That's why she left her daughter with her boyfriend. She and her boyfriend were going to get married.
But Anahi's father told her she needed to come home early because her daughter might be dying. But tonight, she's doing great.
Anahi Ferrando/Mother: "She's gained four pounds since she's been here, so she's doing really good."
Four pounds is a lot, when you only weighed 13.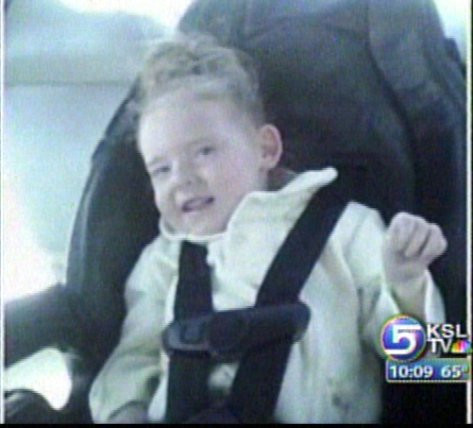 This is how Anahi Ferrando left her daughter four months ago before she left for Iraq. Jade has cerebral palsy, and was thin, but weighed a seemingly healthy 35 pounds.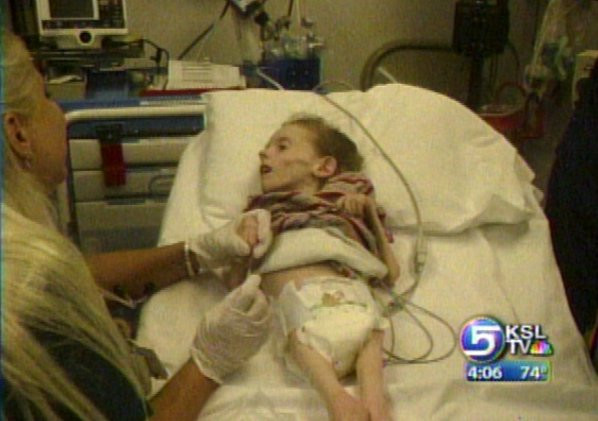 This is how she found her daughter when she returned.
Anahi Ferrando/Mother: "When I got here, I broke down. It was really hard to see someone do this to someone who can't say or do anything about it."
The person accused of doing this to five-year-old Jade, a little girl who can't walk or talk, is Michael Bowden.
Anahi Ferrando/Mother: "I was engaged almost a year. You don't expect your fiancé to do something like this."
Bowden is in jail charged with child abuse. Anahi hasn't talked to him since she came home early from her deployment.
Anahi Ferrando/Mother: "I have nothing to say. There's nothing to say."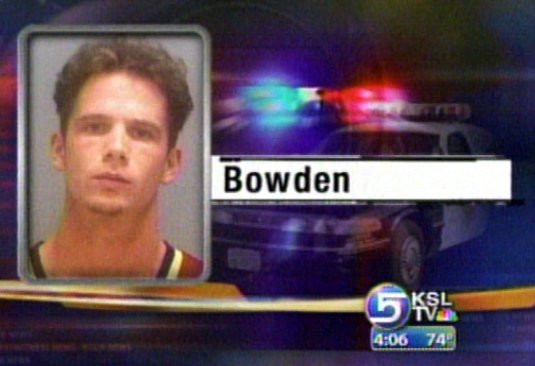 A friend of Bowden's says he loved Jade, and that she just would not eat. Jade's mother doesn't believe it.
Anahi Ferrando/Mother: "You can ask any nurse here. She will eat anything you put in front of her. She's always eaten everything."
Jade doesn't have a feeding tube. She's eating baby food, slowly gaining her strength back. And she's happy. She loves the attention from nurses, family, friends, and even strangers who have sent gifts and money.
But still, Jade wants to go home.
Anahi Ferrando/Mother: "She wants to go back to a normal lifestyle."
But that won't happen for at least another week or two.
When Jade is released she'll stay with her grandparents. Meanwhile Anahi will report back to Fort Hood, Texas and is hoping to make arrangements to eventually bring Jade back there with her.
Michael Bowden is expected in court tomorrow morning.
×