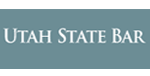 This story is sponsored by Utah State Bar.
One of the most basic concerns Utahns face is paying the bills—especially the rent. With the pandemic and record unemployment rates, it's no wonder that people everywhere might be facing financial hardships.
If you feel like you have to choose between putting food on the table and paying the rent, it's important to know you have options. Before succumbing to eviction or resorting to drastic measures, take advantage of the free legal advice you can get from the Utah State Bar.
The clinic allows Utah residents to call in and schedule an appointment with a qualified attorney, free of charge. Make sure you know your legal options when it comes to evictions and problems paying for your housing before it's too late.
How it works
If you need help paying your rent, please call United Way's 2-1-1 line. They can connect you to an appropriate agency that can help provide you with rent. In addition to rental assistance, their 211 line staff can help you with other needs you may have.
If you need free legal advice or help mediating an issue, please contact the Utah State Bar at 801-297-7053, email at probono@utahbar.org, or use the online sign-up sheet at utahlegalhelp.org/vlc. All three options are available in English and Spanish.
If I can't pay my rent, what should I do?
If rent is due and you and your landlord are disagreeing on how to proceed, reach out to one of the free landlord/tenant mediator programs.
People needing help in the Salt Lake Valley should contact Heather at Utah Community Action at 801-214-3109 or visit utahca.org/housing-case-management
If you are in Summit or Wasatch County, please contact Mountain Mediation at 435-336-0060 or visit mountainmediation.center.
What should I do if I receive an eviction notice?
If you can't pay your rent and you don't have an option to just move out, please contact one of these free legal clinics: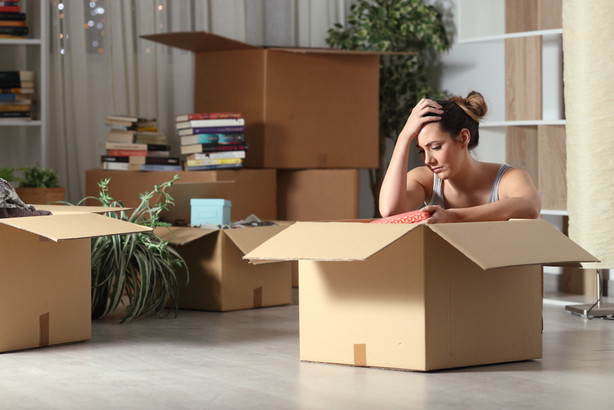 I didn't move out when I got my eviction notice and now I have received a paper to go to court. What should I do?
You will need to respond to the court papers within three days. Please contact one of the free legal clinics immediately. You can also respond to the court papers by yourself by filling out the papers on the Utah State Court's website at utcourts.gov/ocap/.
If my landlord is willing to make any rent payment arrangements or new rent agreements, how should I do that?
Make sure you get those agreements in writing by either your landlord confirming the agreement by text message, email or by updating your lease agreement. Any of the agencies listed at utahlegalhelp.org/evictions can help you for free if you need it.
×