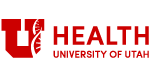 This story is sponsored by University of Utah Health.
In the first months of 2020, Carla Pruitt faced "the same stressors of any working parent: trying to find a balance between being employee and mom," she says.
COVID-19 ended all that. "Overnight that whole tribe was gone," she says. Along with the only outlet she had for me-time—going to the gym. And out the window went her work-life balance. "Now I had to figure out how to work full time from home and home-school my toddler," along with keeping up her graduate school studies.
Prior to the virus, she had struggled with several miscarriages and the emotional toll of fertility treatment. With the collapse of her "mom tribe," she used anti-anxiety medication to help her get through panic attacks and moments of stress. "That I'm tired is an understatement. I cry a lot. I'm one of those people that needs control of my life and I felt like things were literally slipping out of control."
Did she reach out for help? "I probably should have called the mental health services," she says. "I just don't have time to sit down and talk with them."
The Warm Line run by the University Neuropsychiatric Institute was set up to address such feelings and uncertainties says Carlos Palomo. He is a behavioral health supervisor for the Utah state Warm Line and Crisis Line. The Warm Line, he explains, is staffed by certified peer support specialists, people who have lived with a mental health diagnosis, experienced issues with substance abuse, or recovered from personal struggles.
As the line's name suggests, its purpose is to offer a compassionate ear.
"Their role is to provide general emotional support and create a non-judgmental space where people can call in and touch base with somebody who has had a similar experience to what they are going through," Palomo says.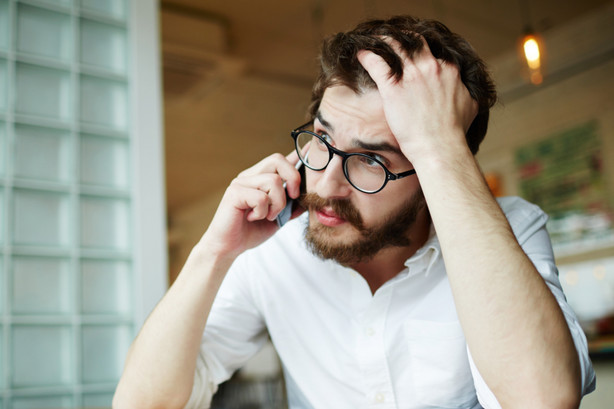 Certified peer support specialists staff the lines 365 days a year, from 8 a.m. to 11 p.m. For those who are experiencing a mental health emergency, Palomo says they can be quickly transferred to a crisis intervention specialist on the Utah Statewide Crisis Line. Both organizations share the same office space, as well as the crisis counselors with SafeUT, a text line for support services relating to suicide and crisis prevention.
Multilingual peer specialist Eida comes from a diverse cultural background. On the Warm Line she helps people dealing with a wide array of problems, such as loneliness, depression, anxiety, PTSD, bipolar disorder, autism, bullying and suicidal ideation. The Warm Line, she says, "is there to provide support so people don't escalate to a crisis."
For Eida, her work has deep meaning. "Doing this work is very purposeful, very meaningful," she says. "It's an experience that I cherish and hold near and dear to my heart always."
She and the other peer specialists, she says, encourage the people who call in to advocate for themselves and utilize one of their greatest assets: their voice. "We understand how hard it is to make that call," she says. "Know you are not alone. There's always somebody here who will understand and provide the support you need."
Palomo and Eida say COVID-19 has changed the nature of the calls to some degree. "More people are calling in to support loved ones who are isolated, have anxieties and worries about the ever-changing landscape," Palomo says.
Eida says during the crisis, the majority of calls have been related to the pandemic. They can range from seeking support for grief, relationship issues, including those with family and friends, to the kind of stressors that Pruitt has struggled with.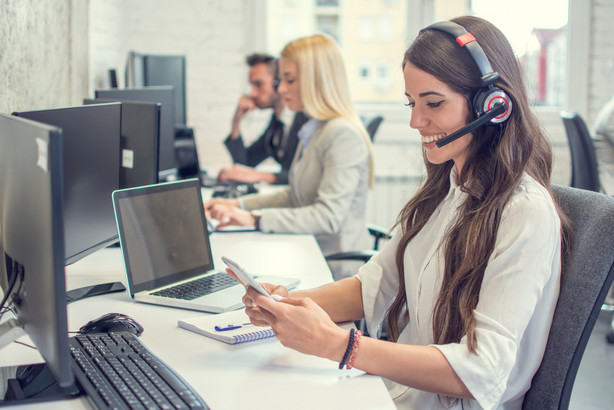 Pruitt says that at some point when the dust settles she will reach out to the Warm Line for a listening ear and advice. "Because whether we like it or not this pandemic is going to change everything about our lives."
Americans, by self-definition, are resilient and united. Pruitt continues, "Except sometimes we're not together. And until somebody really asks you, 'Are you okay?' is anybody going to really acknowledge they aren't?"
Palomo urges anyone who feels a need to talk to call. "It's okay to call and not know exactly why," he says. "If you need more information, our clinicians and certified peer support specialists want to bridge the gap. People need help and don't know how to navigate the system, so we point them in the right direction to where the best support is," he says.
For a list of comprehensive resources operated by UNI Crisis & Diversion Services please click here. If you or someone you know need help, please call the
Utah Statewide Crisis Line, in association with the National Suicide Prevention Lifeline at 1-800-273-8255 (TALK) or the Utah Warm Line at (801) 587-1055.
×