This archived news story is available only for your personal, non-commercial use. Information in the story may be outdated or superseded by additional information. Reading or replaying the story in its archived form does not constitute a republication of the story.
MIDVALE — With Utah high schools out of session and focused on remote learning for the remainder of the 2019-20 school year, high school sports weren't far behind.
All spring sports competitions of baseball, softball, boys and girls lacrosse, boys soccer, boys tennis, girls golf and track and field have been canceled, the Utah High School Activities Association announced Tuesday, just hours after Gov. Gary Herbert extended the state's "soft closure" of all public and charter schools through the end of the school year.
"In accordance with Governor Gary R. Herbert and State Superintendent Syd Dickson's announcement earlier today that Utah schools will be closed to in-person learning for the remainder of the school year, the Utah High School Activities Association (UHSAA) has cancelled all remaining spring activities, including sports, and state championships," the organization said in a prepared statement. "Current UHSAA policies prohibiting the use of school facilities and organizing practice and/or team gatherings remain in effect until further notice."
In accordance with recommendations from @GovHerbert, the UHSAA has canceled spring sports and activities, including state championships. Read more here and stay safe: https://t.co/fWVTQIbJKX. #MyReasonWhy

— UHSAA (@UHSAAinfo) April 14, 2020
Spring sports have been on hiatus since March 16, the Monday following Utah Jazz center Rudy Gobert's positive test for coronavirus that suspended the NBA regular season, and eventually the seasons of nearly every other sport in America. The hiatus continued most recently through May 1, as Herbert extended the closure, forcing baseball, softball, lacrosse and track and field meets across the state to shutter indefinitely.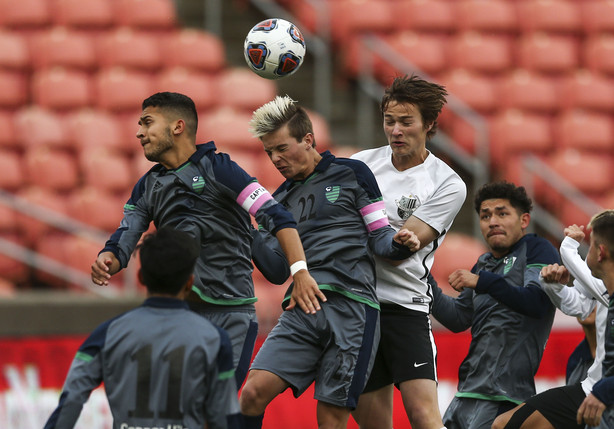 While it's been expected for weeks, the ultimate decision isn't any easier, especially for seniors across the state.
"It hits hard," said Salem Hills senior Larson Brown, the school's student-body president who runs the 400-meter on the Skyhawks' track team. "Even though we all expected it and want to keep our state safe, it's hard to miss out on so many experiences of your senior year.
"It definitely hit hard when I realized I wouldn't be able to run anymore."
With schools unable to provide instruction in the classroom for Utah students, the state's high school sports and activities administrators did not deem it viable to host athletic competitions, either
"As soon as the governor and superintendent made their statements regarding the rest of the school year, we reached out to our governing boards — public, private and charter school — and it was an easy conclusion," UHSAA assistant director Jon Oglesby told KSL. "Without school continuing, there was no recourse to continue spring sports and activities."
In addition to athletics, all state debate, theater and musical festivals and competitions have also been canceled, in meeting with local laws and regulations. The season is over for everyone, a difficult task for the seniors of the Class of 2020.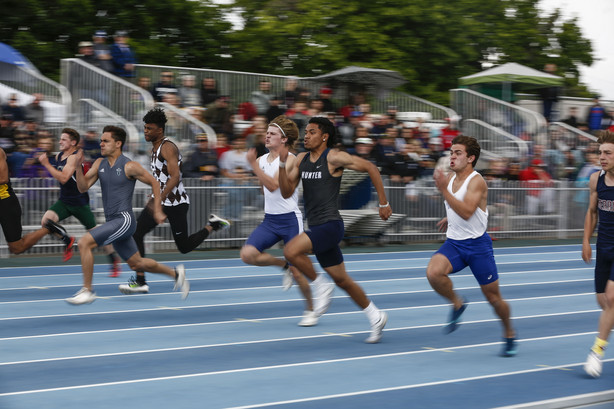 "Our hearts are broken for all of the students who were looking forward to participating this spring, but especially the senior class," said Oglesby, speaking on behalf of the UHSAA. "Education-based activities are meant to provide a series of life lessons for students, and it is unfortunate that the lessons that will come for all of us about how to deal with adversity had to come in this fashion.
"We are heartbroken and saddened for the opportunities missed by the students and senior class, but we appreciate the positivity and encouragement that all of our student-athletes are giving their peers at this time."
The association's board of trustees, which includes school board members, principals and superintendents from around the state and across classifications, will meet in the coming weeks to determine any necessary course of action moving forward. The board is confident fall sports will resume as scheduled in August and September, but Oglesby added it is too early to make a conclusive decision for those activities based on current data and prognostications.
×
Related Stories