Estimated read time: 2-3 minutes
This archived news story is available only for your personal, non-commercial use. Information in the story may be outdated or superseded by additional information. Reading or replaying the story in its archived form does not constitute a republication of the story.
SALT LAKE CITY, Utah — A woman said she is hoping someone might hold the answers to two recent burglaries involving homes under renovation.
Laurabelle Vaughan said the 1950s-era house on 2200 East she was remodeling was burglarized sometime prior to the morning of Jan. 9.
"Our crew called us and said, 'We can't get into the house,'" Vaughan said. "We came over and realized the key box had been taken. (We) started going through the house and noticed various things were gone."
Vaughan said a miter saw, nail gun and microwave were among the $1,500 worth of items taken, and a detective told her another home being renovated just blocks away had also recently been burglarized.
"They're both under-construction homes — really close together," she observed. "It was just about a day-and-a-half later that they happened."
At the other location on Wilson Avenue, surveillance video from Jan. 10 showed two men in baseball caps walk up the driveway.
The owner of that house, who asked not to be identified, said a tool bag, cordless drill kit and two mountain bikes were stolen.
Both homeowners told KSL that investigators said they believed the homes may have been targeted because they were under construction and had building permits that were clearly visible.
"They have to be displayed in this folder," Vaughan said of a part transparent, part orange sleeve. "You usually put them in the window, which makes it kind of easy for someone to drive by and kind of pick out houses that are under construction to the point where you probably can't live in them."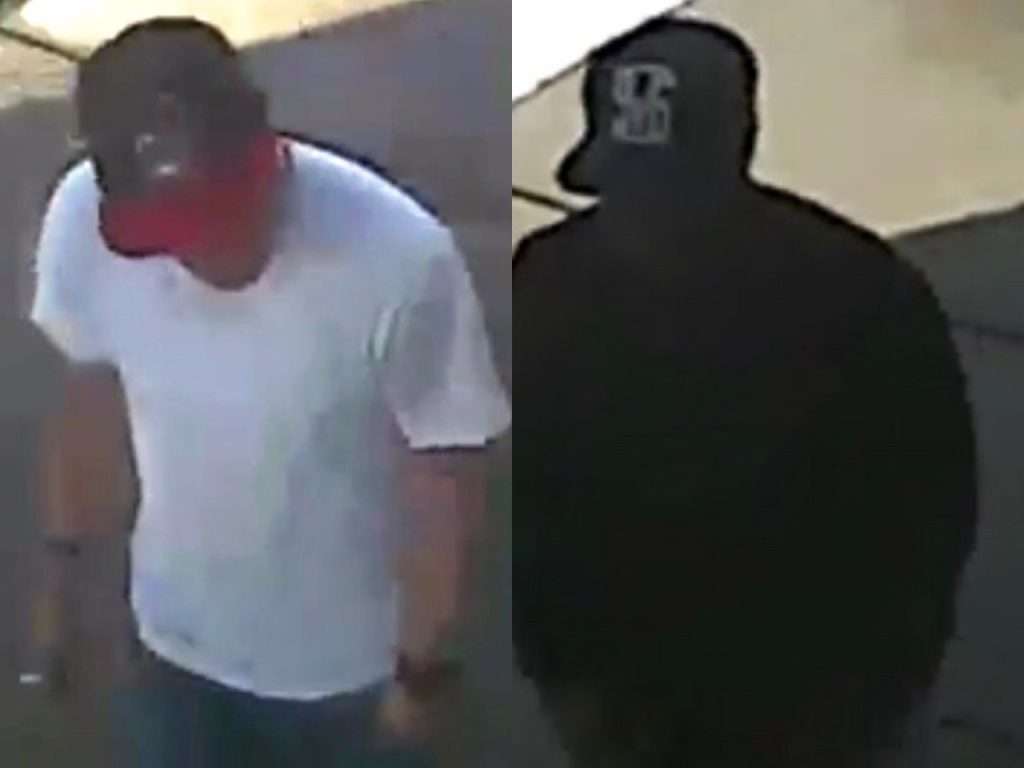 One of the men in the surveillance footage appeared to be wearing a white t-shirt, red, large-faced watch and hat with a red brim.
"The other man had a Strange Music hat, which is kind of unique — just some little things I think someone who knows them might recognize," Vaughan said.
Vaughan hoped others in her situation would remain vigilant.
"My mom lives two houses down," Vaughan noted. "We were hoping maybe with the proximity and having an ability to keep an eye on things that wouldn't have happened, but it did."
Anybody with information in the cases was asked to call Salt Lake City Police Department at 801-799-3000.
×
Photos
Most recent Utah stories