Estimated read time: 2-3 minutes
This archived news story is available only for your personal, non-commercial use. Information in the story may be outdated or superseded by additional information. Reading or replaying the story in its archived form does not constitute a republication of the story.
SOUTH WILLARD — BreAnna Nordgren says in her unincorporated community in Box Elder county, she and her neighbors are struggling to make sense of their trash bills with Republic Services.
"It's just not straight across the board on anything," Nordgren said. "I've entered it into a spreadsheet so I could try to figure out what's going on, and try to make sense of what's going on, but I can't."
Dozens of neighbors have made her more or less their unofficial spokesperson, sending her bills from dozens of homes, each with varying billing rates that range from about $43 to over $160 for the same one can per week pickup service.
"I was appalled. My mind was blown," Nordgren said. "We just don't want to be taken advantage of. We're not hillbilly idiots. We're smart individuals, and we want to be treated the same way everybody else is."
Nordgren says she and several neighbors have contacted Republic Services to try and find answers, but have been given little explanation. The issue was first brought to her attention when she realized her sister-in-law was being charged less than her, for one additional trash can. In sifting through her neighbor's garbage bills, two examples stood out.
Along 7300 South, just west of U.S. Highway 89, one house is being charged $43.95 quarterly for one can, while their neighbors almost directly across the street are being charged $71.34 quarterly for one can. For others however, the billing gets even more complicated.
"As of right now, I have about eight of them that are paying an administration fee of $5.95," Nordgren explained. "And they're also paying a fuel and environmental recovery fee. We have no idea what that is."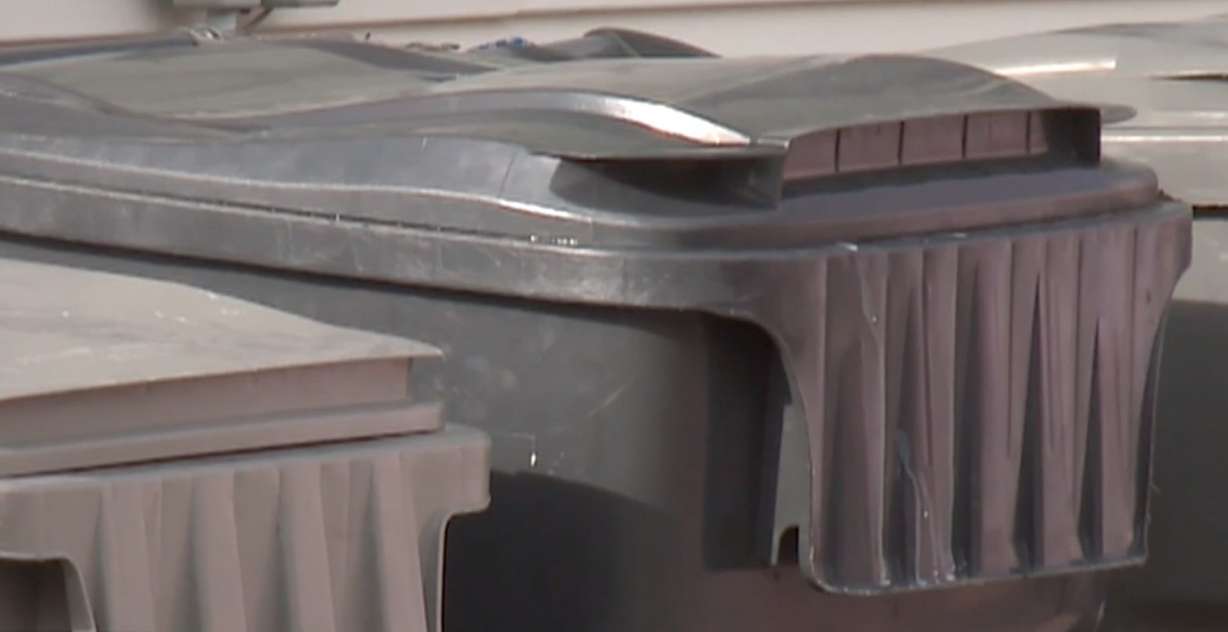 In a neighborhood just to the east of highway 89, one homeowner pays $102 quarterly for two cans, while another house just down the street pays $115.47 for one can, plus a $5.95 administrative fee, and a $39.99 fuel and environmental recovery fee. Nordgren says she and her neighbors aren't asking for much.
"Better service for our community, like I don't think we should be price-gouged because we don't have elected officials," Nordgren said.
KSL reached out to Republic Services for comment. A media spokesperson said their customer experience team is looking into the matter and should have an answer by Friday.
×
Photos
Most recent Utah stories