Estimated read time: 3-4 minutes
This archived news story is available only for your personal, non-commercial use. Information in the story may be outdated or superseded by additional information. Reading or replaying the story in its archived form does not constitute a republication of the story.
SANDY — Utah Royals FC said goodbye to one of the club's founding players Monday, while also officially acknowledging the departure of its only head coach in its two-year history.
Midfielder Erika Tymrak announced her retirement from professional soccer Monday morning, on the same morning that Utah Royals FC confirmed a report last week by Equalizer Soccer that head coach Laura Harvey had accepted the role as head coach of the United States U-20 women's national team.
Harvey's decision, which comes just 10 days before the annual NWSL college draft in Baltimore, also comes as the youth national team is preparing for the U-20 Women's World Cup, which will be hosted by Costa Rica and Panama in August.
"I have thoroughly enjoyed my last two years as the head coach of Utah Royals FC and working with all of the staff involved with the RSL family," Harvey said in a statement from the club. "I would like to thank Dell Loy Hansen for the opportunity to lead the brand-new Utah Royals FC in the NWSL.
"Coaching internationally was the only job that would have interested me moving away from this role with Utah Royals FC. I've been wanting to get back into coaching international football, so I'm looking forward to the new challenge with the U-20 United States youth national team."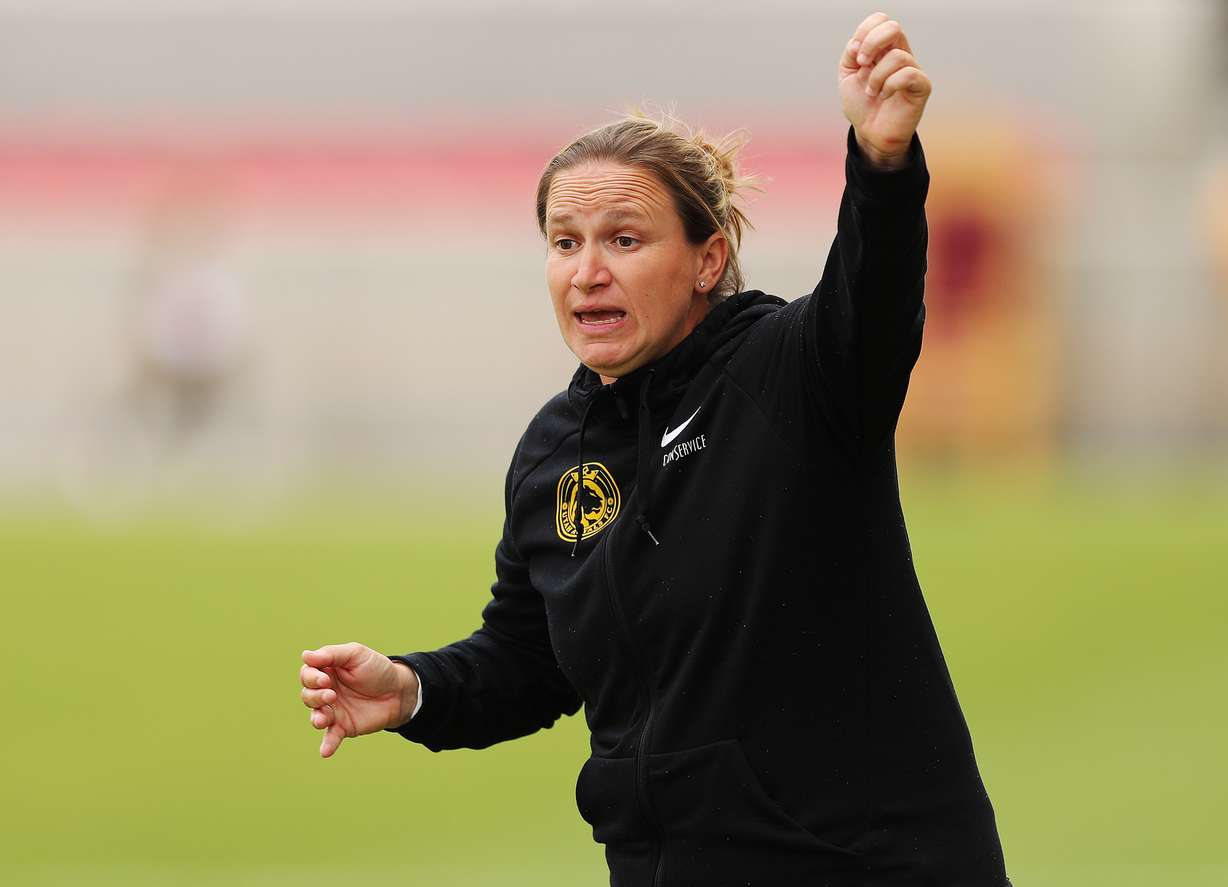 Assistant coach Scott Parkinson will serve as interim head coach of the club while general manager Stephanie Lee and owner Dell Loy Hansen conduct a national search for Harvey's replacement. But Parkinson is expected to have a chance to fill the position full-time, according to one source close to the situation.
The source acknowledged Parkinson's candidacy as head coach on condition of anonymity because they are not permitted to speak publicly about the coaching search.
Harvey led the Royals to a 19-17-12 record in two seasons, but narrowly missed the four-team playoffs in the nine-team NWSL in both seasons. She exits the league with a 72-52-38 overall record, the second-best mark in the NWSL at the time, and two Coach of the Year awards from her time with then-Seattle Reign FC.
As Harvey integrated U.S. internationals like Becky Sauerbrunn, Kelley O'Hara and Christen Press into her squad, it became increasingly essential to form a backbone of the club's identity for the nascent Utah Royals FC — and Tymrak was key in that focus.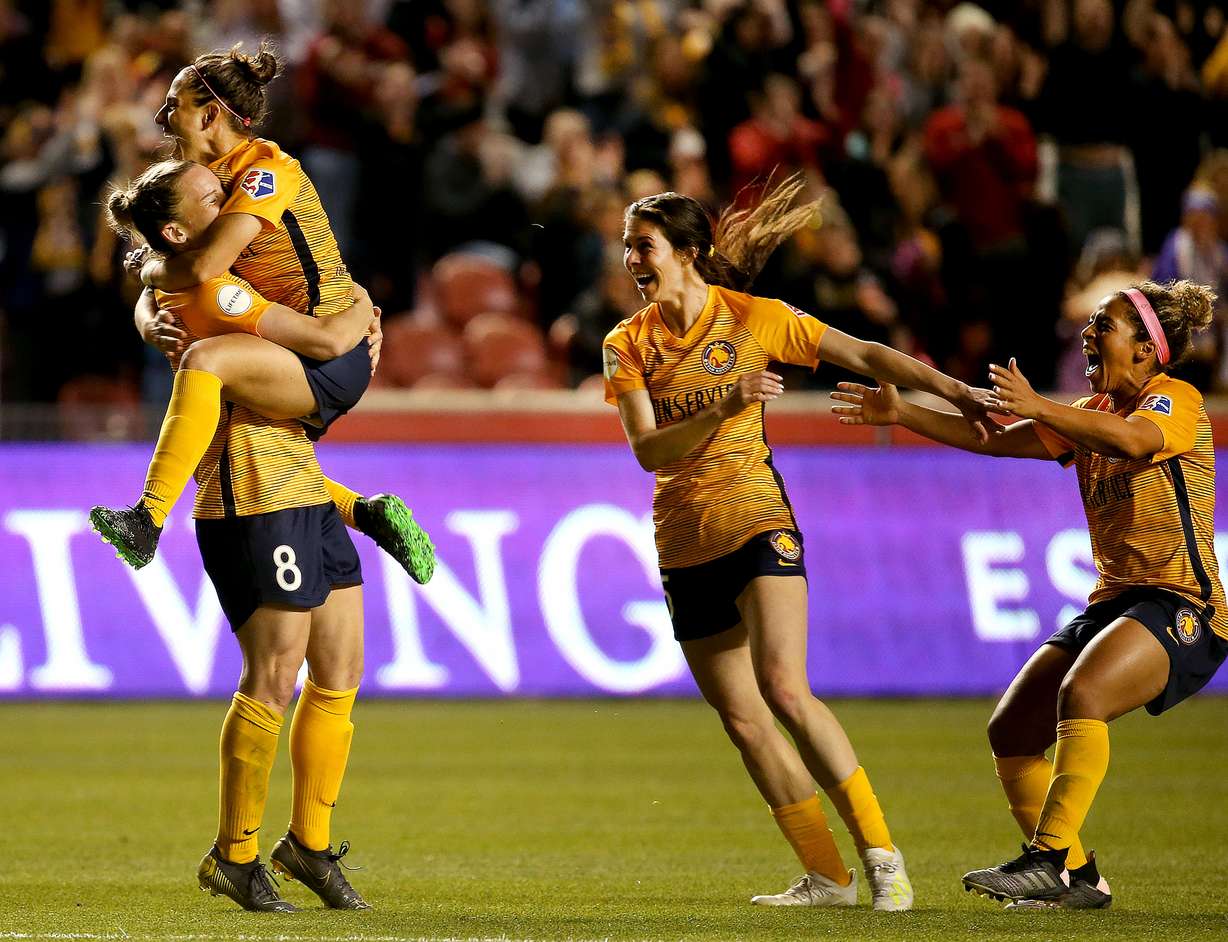 The 2013 NWSL Rookie of the Year was among the inherited contracts to move to the Wasatch Front when FC Kansas City folded, and she became an instant starter for the first-year club.
Tymrak, who scored one goal with two assists in 30 appearances with the Royals, was moved to a reserve role in 2019. She was one of only nine players selected in the 32-player inaugural class of 2013 to compete in the NWSL in 2019.
"Seven years. Two NWSL championships. 1 W-League championship. Countless setbacks. Even more victories. Memories I will keep in my heart forever," Tymrak wrote by way of goodbye on social media. "The beautiful game has blessed me greatly. But it's time to start the next chapter in life. Thank you to my parents, coaches, teammates and fans."
Tymrak scored 19 goals in 125 appearances with two clubs in her NWSL career.
×
Related stories
Most recent Real Salt Lake stories