SALT LAKE CITY — Every month, on average, the Humane Society of Utah finds homes for about 222 cats. But after an upsurge in the homeless cat population the past few months, the organization set a more ambitious goal: to place 400 cats in four weeks.
The Humane Society announced Monday that it has not only met, but exceeded that goal with 521 cat adoptions between Oct. 21 and Nov. 16.
Humane Society operations director Juli Ulvestad said in a news release that the group knew it "had to do something to help after seeing the abundance of cats in every shelter."
"We're beyond excited that so many people chose to adopt a cat, and we're thankful to everyone who helped care for these animals and spread the word," Ulvestad said.
Deann Shepherd, communications director at the Humane Society, said Wednesday the Utah community "really stepped up." Cats are traditionally more difficult to place than dogs, she said.
"It's just amazing that more people opened up their homes for new cats and helped save them," Shepherd said.
In addition to the 521 cats placed, the Humane Society also brought in 298 cats from 17 local shelters and rescue groups during the adoption drive. Shepherd said the Humane Society's goal was to help the shelters ease their burdens as well, which was a big motive for the waived-fee adoption drive.
"That's what started this idea," she said. "We saw just how overcrowded they were with cats."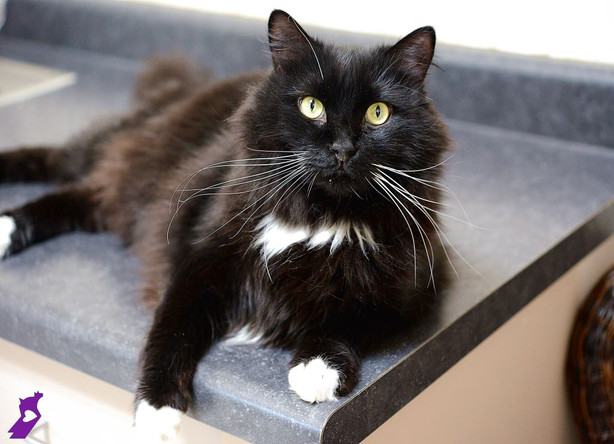 Jamie Usry is the executive director of Nuzzles & Co. Pet Rescue and Adoption, one of the 17 groups that transferred cats to the Humane Society. She said in an email that Nuzzles & Co. sent five long-term cats to the Humane Society because "we knew with the success of the special they were putting on that we could finally get those five cats a new home."
"We very much appreciate the collaborative effort that went on to save so many cats in only four weeks, as none of us singularly could've achieved that success and we were all struggling with our cat populations," Usry said.
She said Summit County — Nuzzles & Co. operates an adoption center in Park City and a rescue ranch in Peoa — was "experiencing a huge cat overpopulation" this year.
The Humane Society news release says the warm late-summer weather and a lack of local resources may have contributed to these shelters' fall crowding. "Some counties don't even fund the animal shelters to worry about cats, so they just don't even deal with cats. We think that the lack of spaying and neutering has caused more of a population growth," Shepherd said. "The more we can adopt out, the more we could go and take the cats off their hands so they have the space. … It's been a community effort with all the shelters and rescue groups, not just us."
Shepherd said the Humane Society avoids overcrowding its facilities, and that dogs and cats spend an average of four days on site before being adopted. During the adoption drive, that wait time was down to two days, she said.
She said overcrowding can make animals stressed, make them sick and prolong their stay at the shelter.
In the news release, the Humane Society said it also performed 358 feline spay and neuter surgeries in 12 days during the drive, and that volunteers spent an extra 200 hours helping cats. Shepherd said volunteers and foster homes are essential to the organization's work.
She encouraged those interested in adopting, fostering or volunteering to visit the Humane Society website.
Above all, Shepherd stressed the importance of spaying and neutering pets and reminded Utahns to "adopt, not shop."
"There are lots of healthy, adorable, loving animals in shelters that just need a second chance to find a new loving home."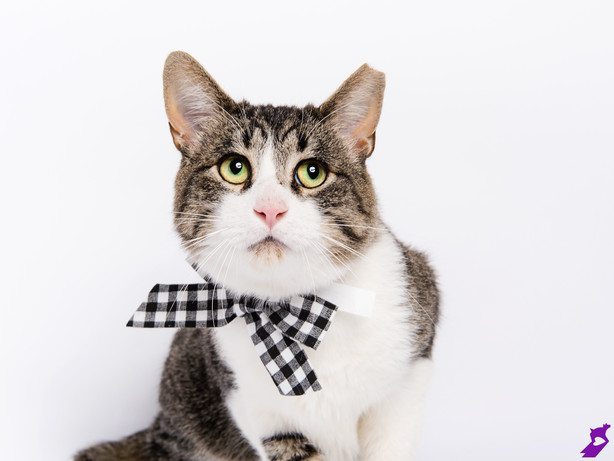 ×