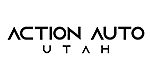 This story is sponsored by Action Auto.
Buying a car is big business in the United States. In 2018, Automobile states that over 17 million new cars were sold. Even more impressive, Edmunds reports used car sales in 2018 were nearly double that of new car sales — more than 39 million.
While the allure of a new car can be enticing for many buyers, others would prefer to buy used for a variety of reasons.
Here are five reasons why buying a used car can be a smart move for your money.
Car sellers want to build trust
While car dealerships in past decades operated without the influence of the internet, the next generation of auto dealerships are starting to build their entire business around the idea of transparency and customer service.
Action Auto of Lehi and Orem is one of those next gen, reputable dealerships. With an inventory full of high-quality, lightly used vehicles and a low-pressure sales staff, Action Auto is a great example of what used car dealerships should be today. Action scores a 4.7 star Google rating and the reviews and happy customers speak for themselves.
"We are all about ultimate transparency. We want you to know everything there is to know about the vehicle before you purchase it," notes Jason Berry, the owner/operator of the two locations.
Better affordability
For many families, a new car simply isn't in the budget. For example, the average price for a 2019, mid-size SUV (a popular choice in Utah), is $33,000, according to Kelley Blue Book. By purchasing a used vehicle instead, the buyer can find a lower price point that works with their income and budget.
Bankrate recommends determining your monthly payment amount before you go car shopping so you can find a vehicle in your budget and can negotiate the best deal.
Today's cars last longer
It wasn't long ago that having a car last 100,000 miles was a big deal. Now, with the advancements in engineering in powertrains, lubrication systems, and rust prevention, having a car that can last well over 200,000 miles is not only an incredible accomplishment but expected by buyers.
Berry says with consistent maintenance, today's cars can and should last 200,000 miles or more. He also said it is important to use quality parts for repairs and keep your vehicle clean and protected if you hope to extend its longevity.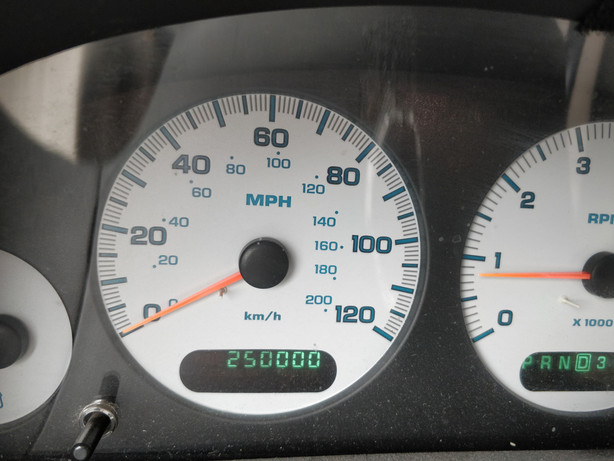 Reduced insurance premiums
An often overlooked expense when purchasing a new car is the insurance costs. The Insurance Information Institute explains that insurance premiums are largely based off the car's price and estimated cost to repair it. New cars will almost always be more expensive to insure than even a slightly used car.
This is especially true when it comes to repairing vehicles with new technological features that rely on radars, sensors, and cameras. Wired notes that while something as simple as a windshield was once a relatively inexpensive fix, modern windshields with built-in cameras can cost from $800 to almost $2,000 to replace.
Transparent pricing, vehicle history, and condition
With the availability of online tools and third-party inspections, buying a used car doesn't mean sacrificing peace of mind and a fair price. In fact, these concerns are relatively transparent with today's technology.
Resources like NADA (National Automobile Dealers Association) can help a buyer know what a reasonable price for their desired vehicle is and what a bank will loan on it.
Berry says while online shopping and research is convenient and valuable, nothing is better than seeing and inspecting the car in person. "Being able to negotiate online is great but the physical examination of the car is far more important," he says. "These cars are all offered with a Carfax and a third-party inspection. Nothing is hiding with our cars, and they're just as nice as new."
Vehicle histories can be obtained through reputable resources such as Carfax and Autocheck. A vehicle history can tell you of possible accidents, title issues, and some maintenance items performed previously.
If you're concerned about a vehicle's mechanical condition, many dealers welcome third-party inspection services. Action Auto, for example, recently established a relationship with Green Light Auto Inspections and provides the full report prior to purchase.
When considering a car, buying used can make all the difference in your wallet. For a great experience with high-quality vehicles, at great prices, visit Action Auto of Lehi and Orem today.
×