This archived news story is available only for your personal, non-commercial use. Information in the story may be outdated or superseded by additional information. Reading or replaying the story in its archived form does not constitute a republication of the story.
SALT LAKE CITY — It's no secret that Utah has a crowded field of mayoral candidates running for election. With primary elections planned for Tuesday and the deadline to send mail-in ballots today, decisions need to be made.
However, if you aren't sure where to start with casting your ballot for the primaries, here are some fast facts about each mayoral candidate in all of Utah's major cities:
Salt Lake City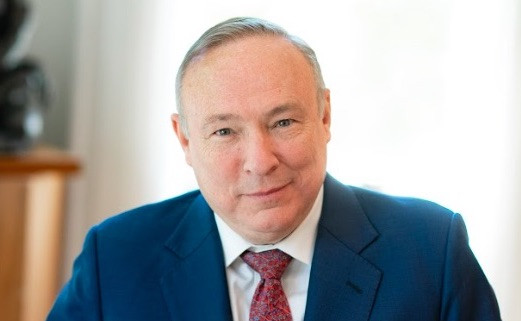 A former six-term Utah state senator who also served as Democratic Party Chairman from 2011-2014, Jim Dabakis is also an outspoken LGBT advocate and co-founder of Equality Utah and the Utah Pride Center. According to his campaign website, as mayor he hopes to serve as an ambassador of Salt Lake City in negotiations with the rest of the state.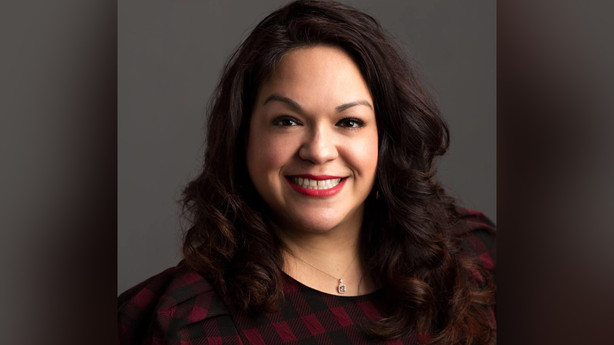 A current state senator of 10 years, Luz Escamilla is also vice president of community development at Zions Bank. According to her webpage, she aims to champion minority voices and is herself an immigrant who moved from Mexico to Utah 20 years ago as an international student. If elected, sustainability will be Escamilla's top priority.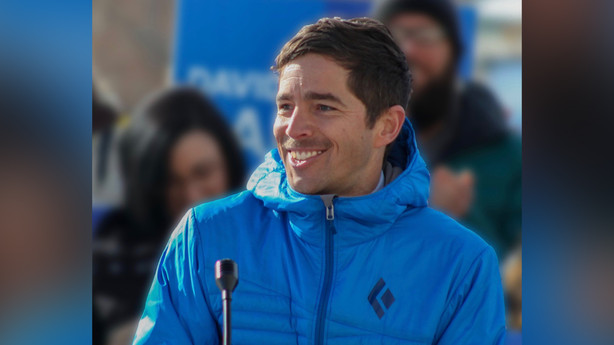 David Garbett's career includes working as an attorney for the Southern Utah Wilderness Alliance and executive director of the Pioneer Park Coalition. Currently, Garbett is a special projects manager for Garbett Homes, a business owned by his father. Air quality is among Garbett's top mayoral priorities, according to his website.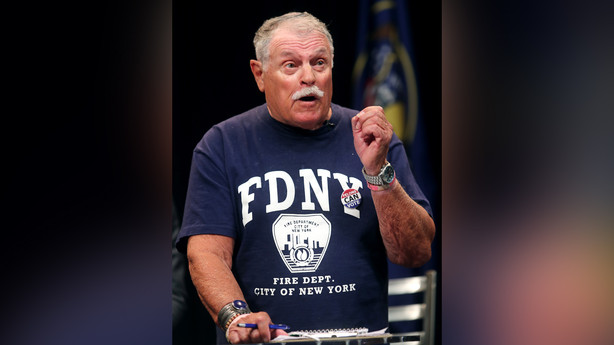 A journalist by trade, Richard Goldberger is the former editor of the now-defunct Salt Flats News and current managing editor at Federated News Agency, the Deseret News reports. He identifies as a "common-sense-crat" and hopes to bring the office of mayor to everyone through a big bus office.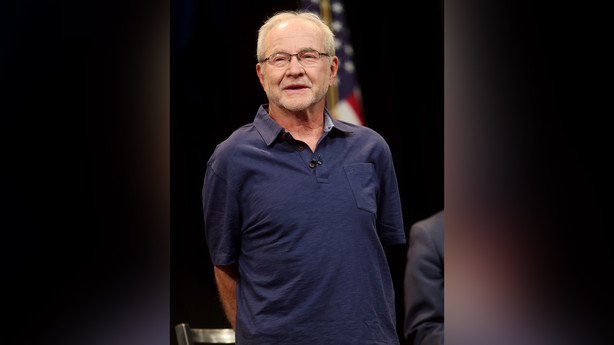 Rainer Huck is a retired electrical engineer, real estate investor and an immigrant from Germany. His top priority as mayor would be "stopping police killings and violations of civil rights," he told the Deseret News.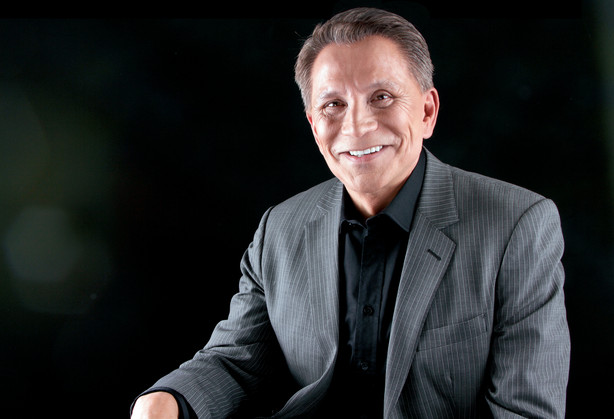 As an entrepreneur and business owner of seven companies, David Ibarra's management experience spans everything from sales to software. His website says he grew up in foster care and worked his way out of poverty. Ibarra has also provided over 80 full-tuition scholarships to Latino students through his charity, the Ibarra Foundation. Affordable housing to solve homelessness, air quality and transportation problems are major focuses in Ibarra's run for office.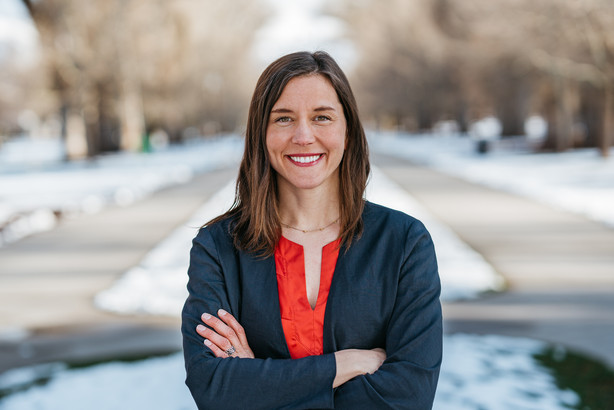 Erin Mendenhall is currently serving her second term as a Salt Lake City councilwoman and is the chairwoman of the Utah Air Quality Board. She started her time in politics with air quality advocacy and is a co-founder of Breathe Utah. Mendenhall's website explains that she became passionate about Utah's air after fearing for the health of her son. Her top priorities as mayor would be to fix infrastructure and improve air quality.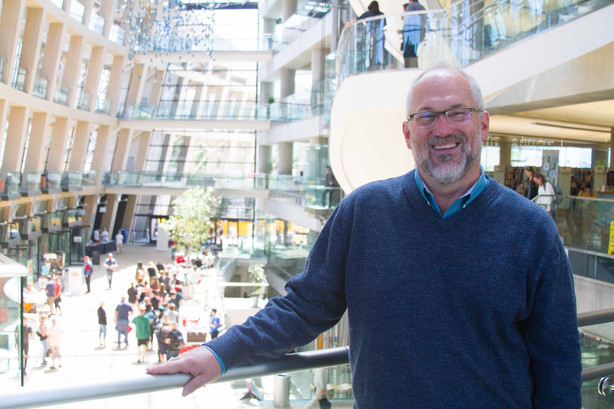 Sam Penfold's website explains that he served two terms on the Salt Lake City Council as the city's first elected official who was openly gay. He is also the former executive director of the Utah AIDS Foundation and a previous chairman to the Greater Avenues Community Council. Making public transportation free is the No. 1 agenda for Penfold's mayoral campaign, he told the Deseret News.
West Jordan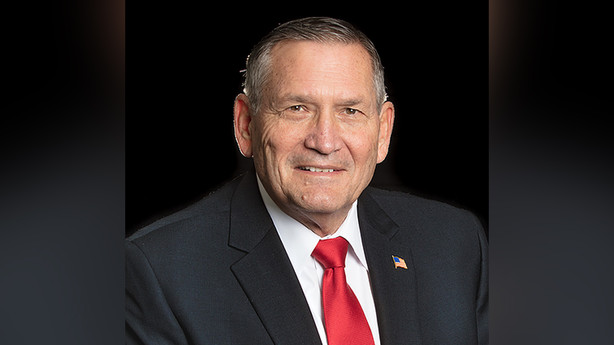 As mayor of West Jordan, Jim Riding is running for reelection following the city's change in form of government to a council-mayor. According to the West Jordan city website, Riding has worked for the city for 15 years. His campaign website states that housing growth is one of his top priorities.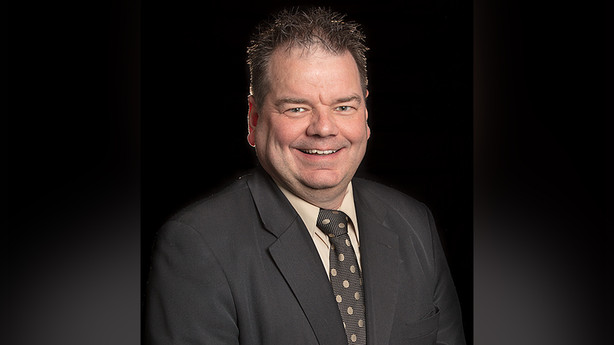 Current West Jordan councilman and mayor pro tem, Alan Anderson is also running for West Jordan Mayor. The West Jordan city website states that Anderson has a master's degree in public administration from Brigham Young University and works as a business manager.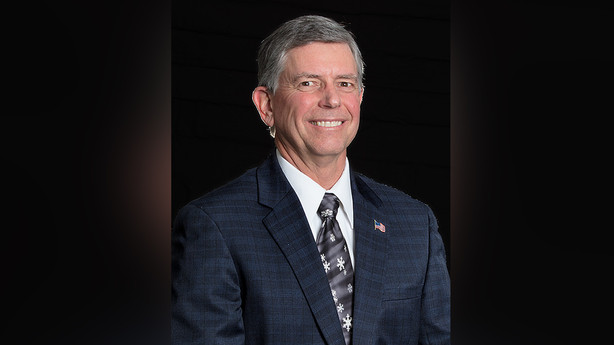 A two-term West Jordan councilman, Dick Burton is the third candidate for mayor of the city. His campaign is focused on economic development and being a "strong mayor" in the city's new position, according to his website. His campaign website also states that Dirk is a small business owner of an electrical contracting company.
Ogden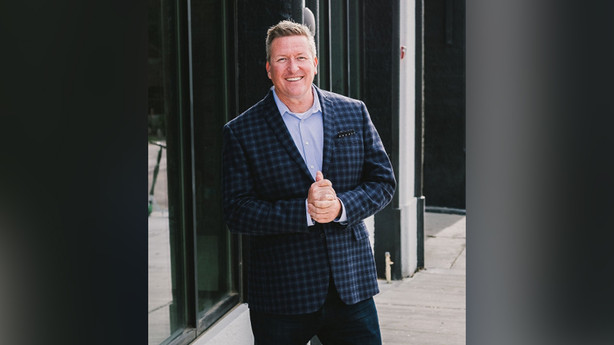 An incumbent mayor of two terms, Mike Caldwell is running for re-election in Ogden with a platform of transportation improvement, public safety, education and economic development, according to his website. Ogden City's website says that Caldwell's work during his first term earned the city an accolade in Forbes magazine. He is also dubbed as Odgen's "biking mayor" as a long-distance bike race enthusiast.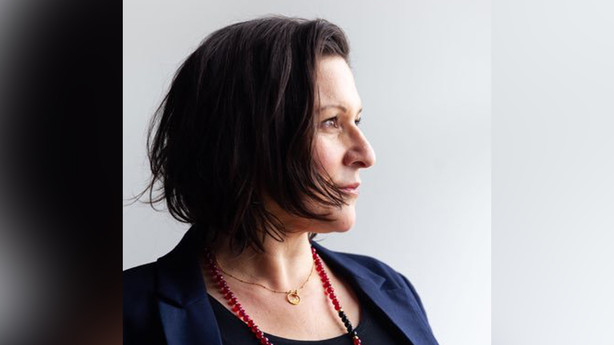 Angel Castillo is the Ogden City planning commissioner. Her website lists housing affordability, education and public safety as key issues. She hopes to grow Ogden while maintaining the city she loves. She is also a biking enthusiast who says she fell in love with the city after racing through it during the USA Cycling Masters Nationals in 2014.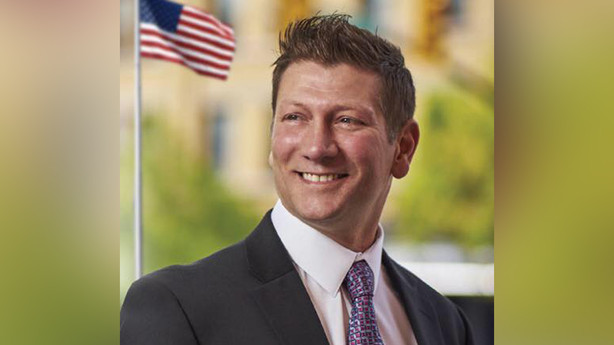 Businessman Daniel Tabish is the owner of several retail stores and an assisted living facility, according to the Standard-Examiner, is also a one-time owner of The Hotel Bigelow. Tabish told the Standard he decided to run for office due to "a lack of economic opportunities" in Ogden. According to his Facebook page, economic prosperity, lower taxes and safety are his top priorities.
John H. Thompson
A retired Marine Corps veteran, John Thompson has run for Ogden City council, mayor, school board and the Weber County Commission. According to the Standard-Examiner, Thompson is a firm believer that no elected office should go unopposed.
Layton
Current Layton Mayor Scott Freitag will not be seeking reelection, leaving a competitive open seat in his wake.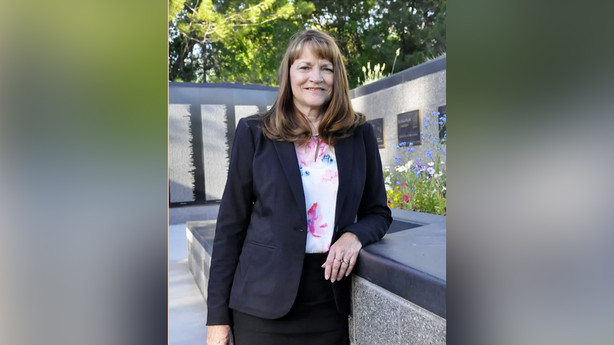 Joyce Forbes Brown is a veteran of the Layton City Council since 2004. She is a lifetime resident of Davis County and has served as pro tem for four of Layton's mayors. Housing and employment growth, public health, financial stability, and the creation of recreational amenities are all listed as priorities on her website. She also favors the improvement of the city's relationship with Hill Air Force Base.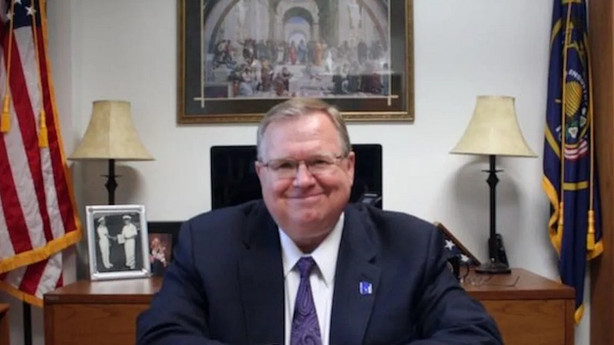 Bruce Davis is also completing his second term on the Layton City Council. He, too, has the short-term goals of finalizing Layton City's General Plan — a policy document that lists community goals and creates a plan to achieve those goals. Davis is also enthusiastic about building a new fire station and hopes to explore increasing aging facilities, according to his website. Davis has a doctorate in leadership and policy from the University of Utah and is a former active-duty Marine.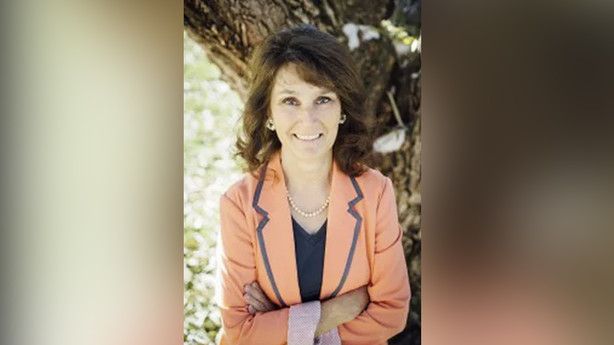 Joy Petro is completing her second term on the Layton City Council and is outspoken about her over 30 years of experience in the private sector, as stated on her website. As mayor, she would focus on employing more police officers, building a new fire station, and finalizing Layton's general plan, according to the Standard-Examiner.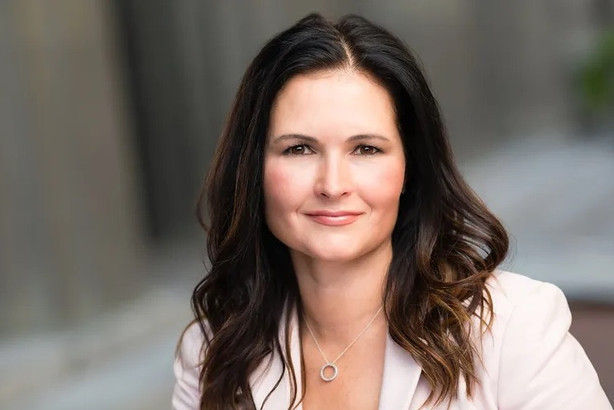 Tricia Pilny works in consulting and construction, often representing Utah at tradeshows and conferences after starting her own business, according to her website. Funding for infrastructure and a new fire station, as well as opposing new tax increases are listed as some of Pilny's platforms.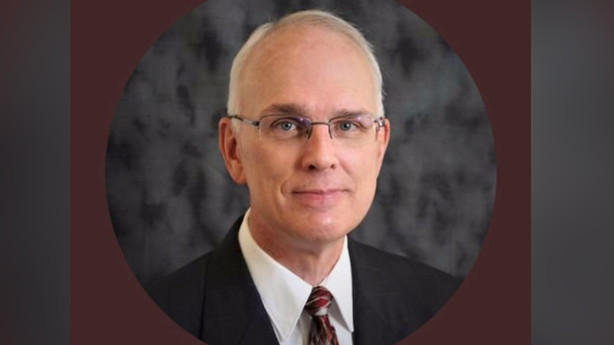 A retired FBI agent, Scott Williams strongly identifies as a fiscal conservative, according to the Standard-Examiner, listing priorities such as funding infrastructure, maintaining low taxes, and updating the city's general plan.
Editor's note: An earlier version of this article mistakenly listed candidate Joy Petro as Joyce Petro. This mistake has been corrected.
×
Related Stories