Estimated read time: 4-5 minutes
This archived news story is available only for your personal, non-commercial use. Information in the story may be outdated or superseded by additional information. Reading or replaying the story in its archived form does not constitute a republication of the story.
Most people look forward to summertime for a variety of reasons. From warmer weather and later nights to outdoor activities and anticipated seasonal events, there's always something fun to do.
But if you're not careful, summer can pass you by — along with some truly great events. You don't always have to take an expensive vacation to make summer a blast; many of the best memories can take place in your own backyard.
With some planning and awareness, you and your family will have something exciting to talk about when school resumes in the fall. Get out your calendar and mark down these events to make the next few months a summer you'll never forget.
Days of '47 Celebrations
Pioneers were integral to Utah's beginnings as a state and it is important to learn about our history. Experience what it was like for the early pioneers at This is the Place Heritage Park, or visit the Church History Museum to learn more about the pioneers' long trek west.
Take a look at the Days of '47 events page for the full schedule of celebrations. From a Pops Concert at Abravanel Hall to the famous parade, there's something for everyone to enjoy.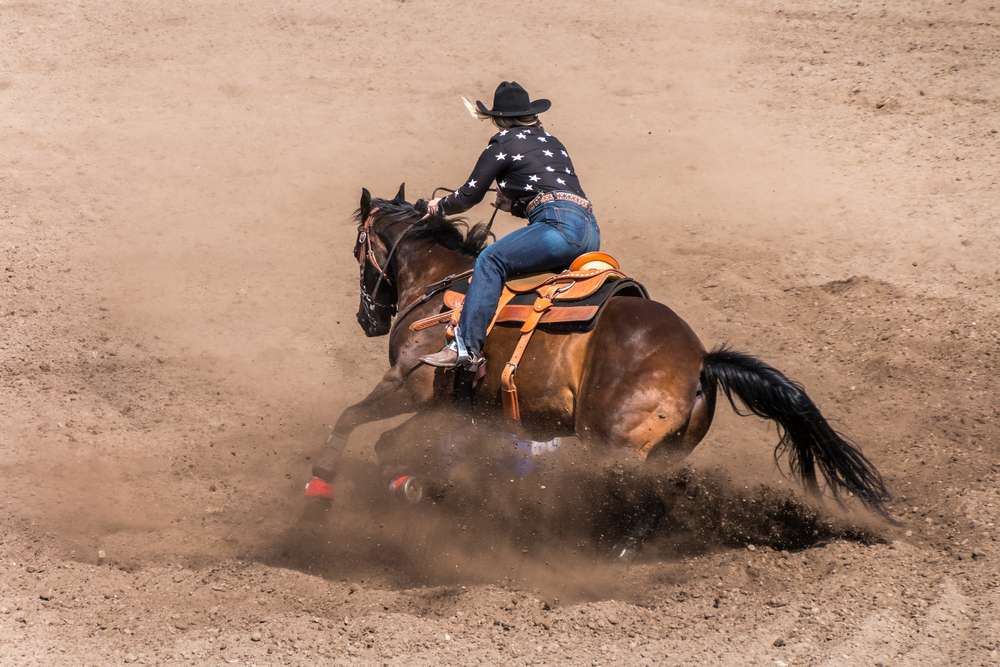 The Utah Arts Festival
Scheduled for June 20-23, the Utah Arts Festival has long been a beloved event for residents of Salt Lake City and surrounding areas. Family fun, headlining performers, and (you guessed it) renowned artists all participate in this incredible event.
WordFest is another facet of the festival. It involves writing workshops and poetry performances, where the public can sharpen their writing and storytelling skills.
Downtown Farmers Market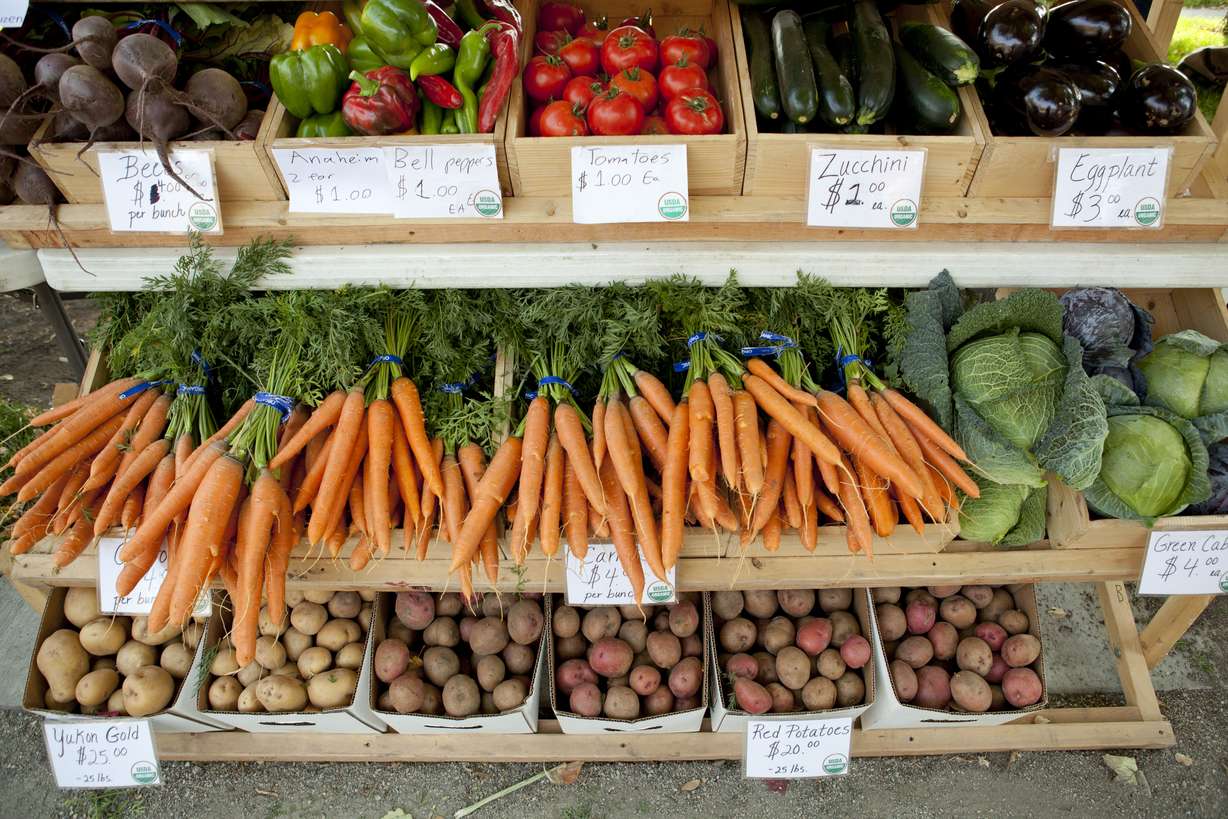 If you're interested in culture, local food, and a good time, the Salt Lake City Downtown Farmers Market has the best blend of all the city has to offer. Explore booths, arts and crafts, and support the local farmers and vendors.
The market is open every Saturday from June through October from 8 a.m.-2 p.m. at Pioneer Park in downtown Salt Lake City. You can also enjoy the Downtown Farmers Market on Tuesdays in August and September at Pioneer Park from 4 p.m. to dusk.
City Multi-Concert Series
For Utahns who love live music, there are many concerts around Salt Lake City during the summer months. Stop by the Salt City Sounds Concert Series or Twilight Concert Series held at The Gallivan Center to hear the latest and greatest musicians, like Empire of the Sun, X Ambassadors, Vince Staples, and Young the Giant.
If you want less of the concrete jungle while you jam out, head to the Red Butte Garden's 2019 Outdoor Concert Series.
Sundance ZipTour
Utah's mountains are certainly something to marvel at, but how often do you get to see the beauty of the canyons from above?
The warm, summer months are the best time to fly through the air on Sundance's ZipTour. Open May through October, seven days a week, the zip line lets you soar above Sundance and experience the beauty of our mountains from a whole new perspective.
Movies under the stars
Summer nights are the perfect time to get out and enjoy Salt Lake City. There are numerous outdoor movie events all over the city and surrounding areas during the summer. Independent films light up the screen at the Sundance Institute Summer Film Series held at the Red Butte Garden Amphitheatre, starting in June and running until late August.
More mainstream, family-friendly flicks are also available at various parks throughout the state. The Salt Lake City area parks host Friday Night Flicks events, featuring movies like "Wreck-It Ralph" and "Apollo 13."
Museums and family outings
Kids love waterparks and days at the pool, but sometimes you need some variety to mix things up. Here are a few educational stops to help keep kids' minds sharp during summer break.
Eat Drink SLC 2019
Have some grown-up fun by taking a taste tour of Salt Lake City's greatest eateries with Eat Drink SLC 2019. Held at Tracy Aviary, this event is open to adults over 21 on July 10 from 6:30 to 9:30 p.m. Get tickets here.
There is so much going on this summer, it's impossible to be bored! Stay in the know so you'll always have plans to look forward to. Be sure to visit the Salt Lake Chamber's community calendar to help plan your memorable summer.
×