Estimated read time: 3-4 minutes
This archived news story is available only for your personal, non-commercial use. Information in the story may be outdated or superseded by additional information. Reading or replaying the story in its archived form does not constitute a republication of the story.
At some point in their lives, most people become involved in a family legal matter such as divorce, adoption or child custody. Anyone entangled in a family legal case knows the time, energy and cost of working with an attorney to settle things.
That process might be simpler and less costly thanks to a new Utah law that allows licensed paralegal practitioners to handle specific legal processes without the supervision of an attorney.
As an example of why this change is significant, consider that Utah has an annual divorce rate of about 4.1 per 1,000 people, according to the State of Utah. With a population of about 3.1 million people, that's lots of divorces.
In many of those cases, people choose to represent themselves in legal proceedings rather than going through the trouble and expense of hiring an attorney.
The Utah Bar Journal states, "In family law cases 69% of respondents and 56% of petitioners were self-represented. In eviction cases and debt collection cases the numbers are even worse – more than 95% and 98% of respondents, respectively, were self-represented."
While it's absolutely necessary in some cases to hire a lawyer, not every legal matter requires the experience and training of a licensed attorney. With this ruling by the Utah Supreme Court in 2018, licensed paralegal practitioners can practice specific areas of law without direct involvement or supervision of an attorney.
Limited range of practice
Licensed paralegal practitioners do not have the extensive training and experience of attorneys, so their practice is limited to specific areas of the law. They can practice family law, debt collection and landlord-tenant disputes.
They can also file court documents and serve as mediators, but they are prohibited from appearing in court, according to the Utah State Bar.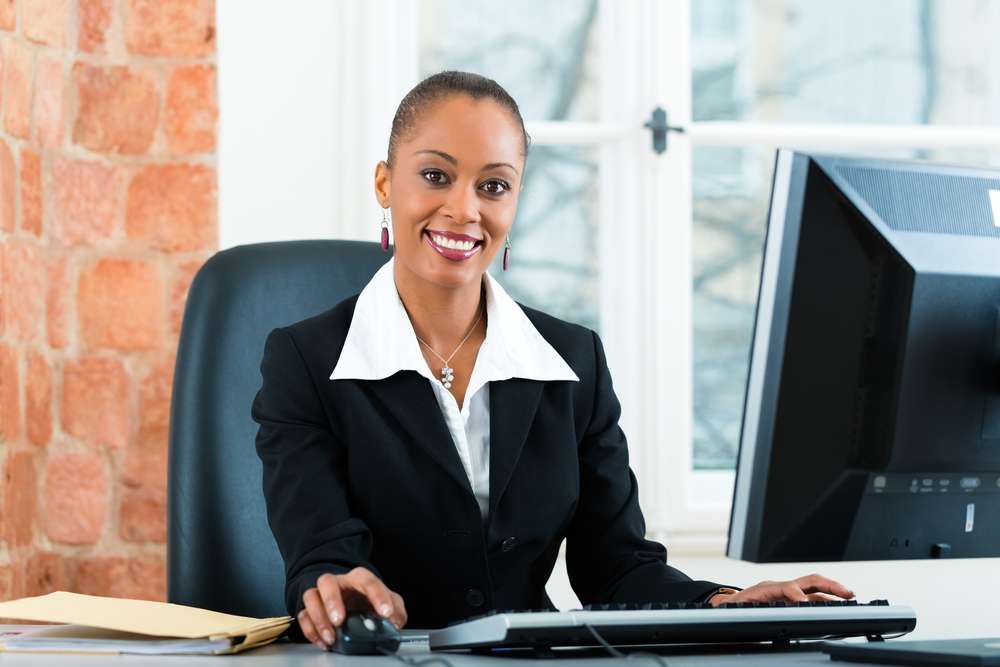 These licensed paralegal practitioners (LLPs) are meant to work with individuals and are not permitted to serve businesses. Outside of mediation, divorce, custody and other similar cases, they can explain court orders to clients, review documents with clients and help them complete approved forms.
Education requirements
Aside from having a degree in paralegal studies and certification, additional classes are required. People hoping to pursue this career track can take classes at Utah Valley University — the only school offering this educational program in Utah right now.
The program includes specialized tracks for ethics, family law, debt law or landlord/tenant law. An individual can become certified in as many tracks as they want.
Ambitious students can finish up the coursework in one semester, but the time-consuming part of this licensure comes after the classes. To qualify to take the license exam paralegal practitioners must work with a law firm for 500 hours.
After passing the exam, paralegal practitioners will be sworn in alongside attorneys who pass the state bar examination. According to The Utah State Bar, these first licensing exams are happening in August.
Career opportunities
For those interested in pursuing a career as a licensed paralegal practitioner, the opportunities are endless. Licensed paralegal practitioners can work with lawyers at a firm, or they can create their own firm and practice in their certified areas. With this freedom, licensed paralegal practitioners have unlimited earning potential.
Currently, all of the classes are available online through Utah Valley University and range from $180-500. Learn more from the Utah State Bar website, or register for classes on the UVU site.
×