Estimated read time: 7-8 minutes
This archived news story is available only for your personal, non-commercial use. Information in the story may be outdated or superseded by additional information. Reading or replaying the story in its archived form does not constitute a republication of the story.
SALT LAKE CITY — Some U.S. citizens struggling under the weight of student loan debt have packed their bags and fled to countries with a lower cost of living and no debt collectors, according to a recent report by CNBC.
"It may be an issue we see an uptick in if the trends keep up," Barmak Nassirian, director of federal relations at the American Association of State Colleges and Universities, told CNBC.
Student loan debt in 2019 is the highest it has ever been in the United States, Forbes reported in February. More than 44 million borrowers owe $1.5 trillion collectively to the U.S. government alone, making it the second highest consumer debt category behind mortgage debt.
Borrowers in the class of 2019 owed $28,650 on average, Forbes said. Furthermore, 11.4 percent of borrowers are more than 90 days delinquent on their payments. And the problem seems to only be worsening, according to Business Insider.
As a result of growing concern among students, recent graduates and parents, Business Insider believes that student debt will be at the forefront of discussion in the 2020 presidential race. Here is what some candidates have pitched as their solutions to the crisis:
Donald Trump, Republican incumbent
President Donald Trump, who is running for re-election in 2020, released some major changes to the way student loans would be managed in his 2020 budget proposal. The proposal indicated a $7.1 billion (10 percent) decrease compared to the funding allocated to the U.S. Department of Education in 2019. The main changes he plans to make include:
Ending the Public Service Loan Forgiveness program
Reducing the number of income-driven repayment plans for federal student loans to one and offering student loan forgiveness for both undergraduate and graduate loans. He would do this through capping monthly loan payments at 12.5 percent of the person's income and forgiving their debt after 15 years for undergraduate students. For graduate student loans, payments would also be capped at 12.5 percent of income, and remaining student loan debt would be forgiven after 30 years of monthly payments.
Ending subsidized student loans, which traditionally means that the federal government covers the cost of interest while the borrower is still in school.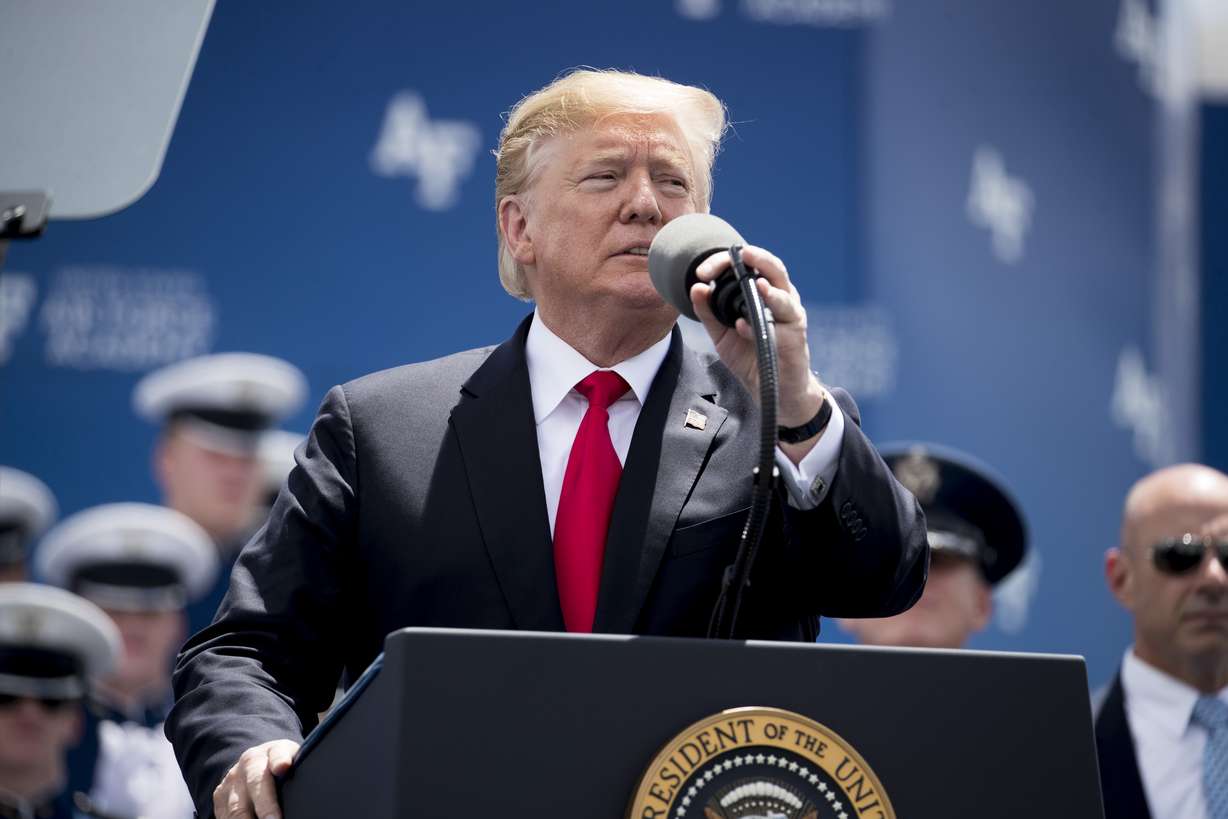 William F. Weld, Republic candidate
Former Massachusetts Gov. William Weld was the first Republican to challenge President Trump for the 2020 election and has been a vocal critic of the president, according to the New York Times. Weld tends to be liberal on many social issues while being highly conservative fiscally, and has previously identified with the Libertarian party.
In terms of education, Weld told Boston.com that though he thinks the U.S. should consider abolishing the Department of Education to shift towards local and charter-controlled schools, he believes in-state tuition ought to be free at two-year post-secondary schools for displaced workers. He also wants to encourage online classes to help mitigate the costs of room and board.
Weld says students should be able to refinance their college loans. "If we don't do this, the door to the middle class may be closed to the working poor," he told Boston.com. "That would be an endgame that we as a society cannot afford."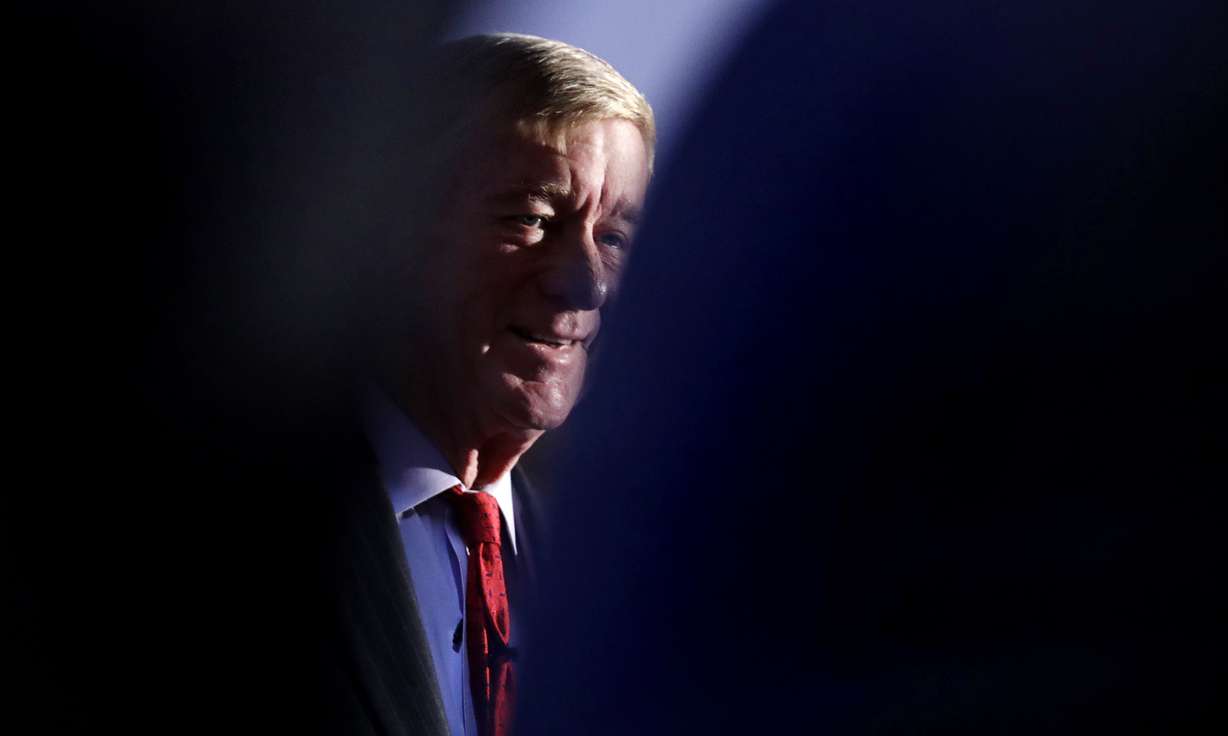 Joe Biden, Democratic candidate
Former Vice President Joe Biden's position toward education and student loans has consistently been tumultuous. He was a significant force behind a bankruptcy reform bill when he was a Delaware senator that led to the act of discharging private student loan debt in bankruptcy becoming nearly impossible, according to Politico.
That said, Biden has changed his tune in recent years and has endorsed free college, according to Vox. His campaign language has not addressed student loans in specific.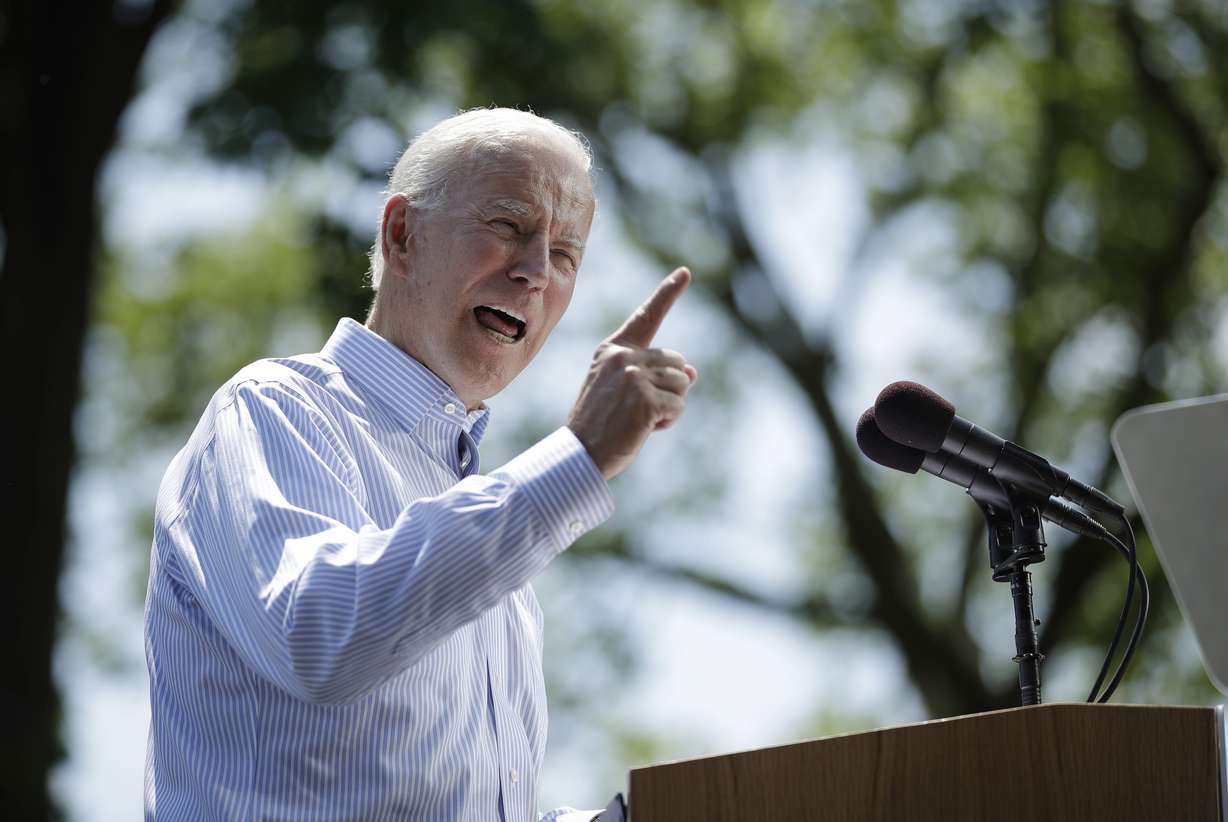 Kamala Harris, Democratic candidate
Sen. Kamala Harris, D-Calif., has been heavily involved in making education more affordable during her time as a senator. She co-sponsored Bernie Sanders' College for All Act, according to Forbes, and she has been an instrumental player in reintroducing the Debt-Free College Act, which would reverse the growing student debt crisis in the U.S.
Harris recently tweeted out her support of debt-free education, adding that student loan debt is now higher than credit card debt.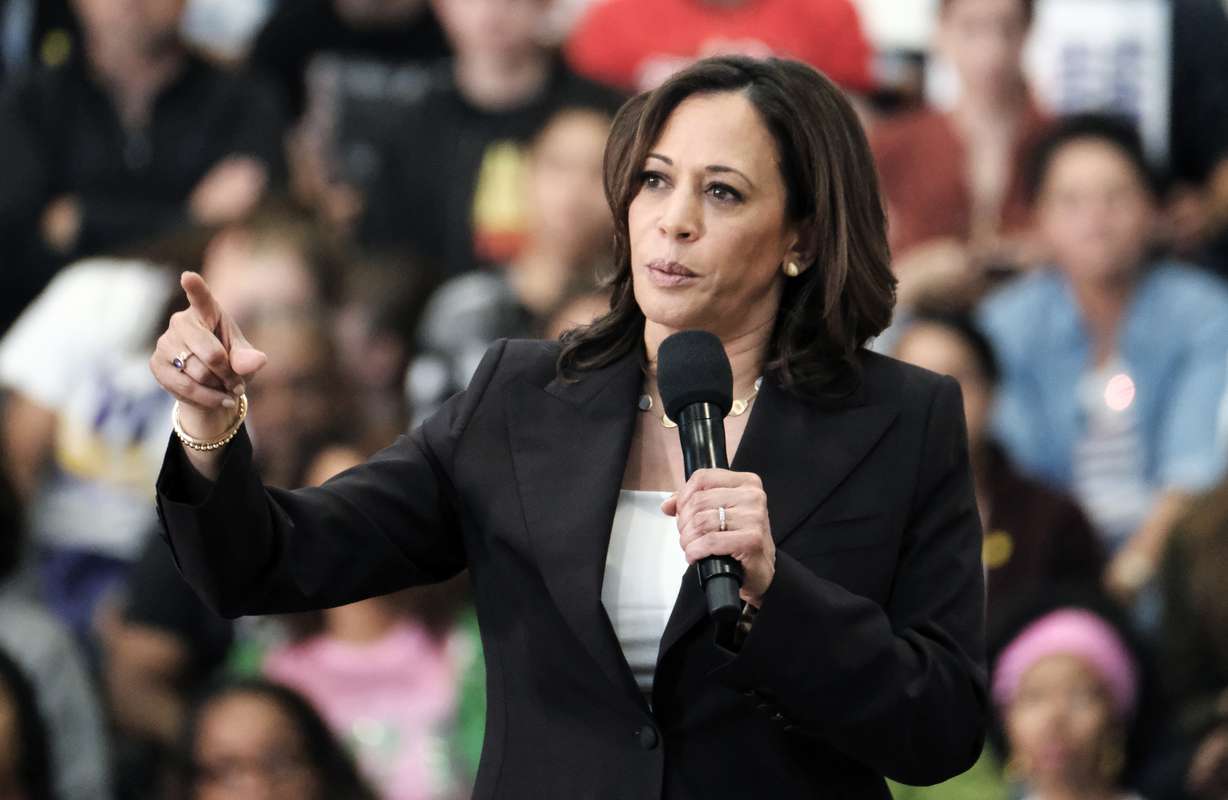 Beto O'Rourke, Democratic candidate
Beto O'Rourke, a former congressman from Texas, hasn't presented much in the way of education and student loan proposals. As a Senate candidate in 2018, he suggested giving debt forgiveness to students moving home to struggling areas so that they don't have to seek employment in big cities in order to pay off their loans, Forbes reported. He also suggested giving loan forgiveness to teachers but didn't clarify details.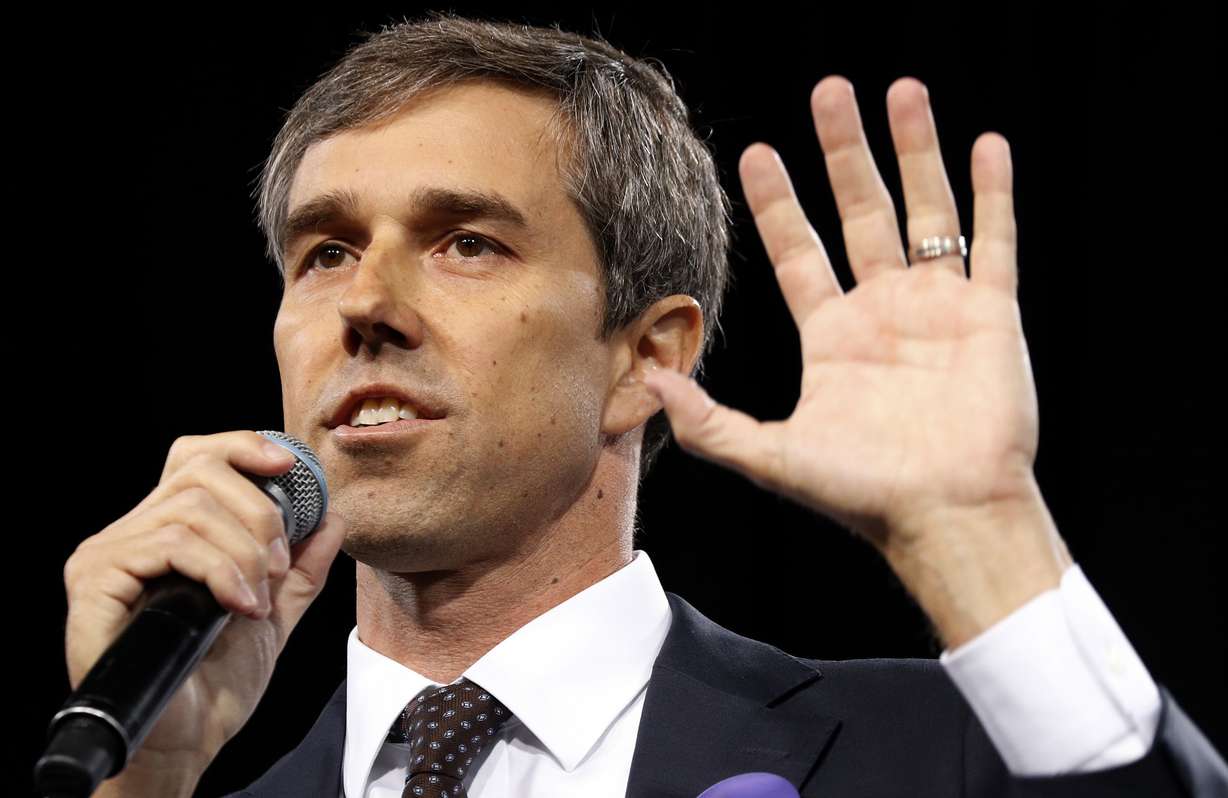 Bernie Sanders, Democratic candidate
Sen. Bernie Sanders, D-Vt., has a goal of delivering free education to all, according to his website. He believes all students deserve to receive a high-quality education at an affordable cost, for anything from early schooling to advanced education.
Sanders's 2020 campaign centers on the following in regards to education:
Free tuition for all public colleges and universities. He plans to cover the cost of free tuition completely through what he calls a "Robin Hood" tax on Wall Street that would add 0.5 percent fees onto investment houses, hedge funds and other stock trades, in addition to a 0.1 percent fee on bonds.
Student loan interest rates should be heavily reduced. In his College for All Act, Sanders' promised to cut student loan interest rates in half.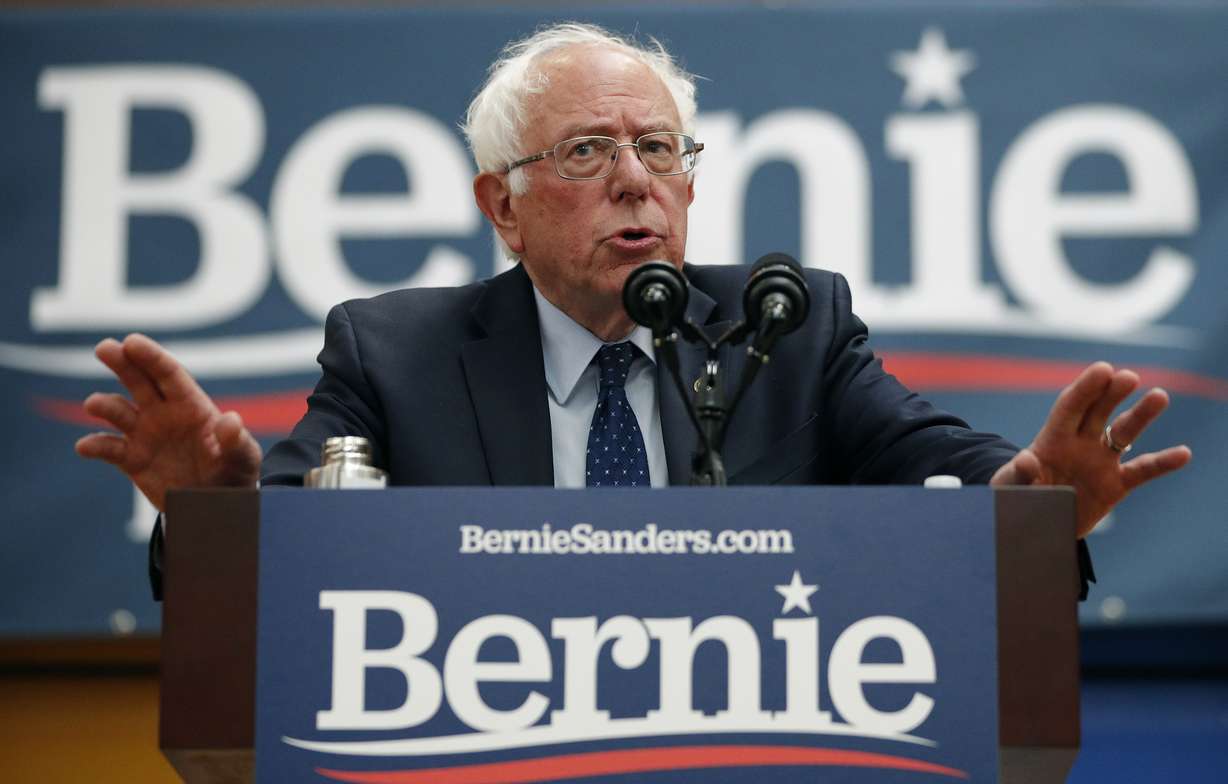 Elizabeth Warren, Democratic candidate
Sen. Elizabeth Warren, D-Mass., believes that as president she could wipe out student loan debt for millions of U.S. citizens, according to a blog post she published in April.
In the post, Warren said, "We got into this crisis because state governments and the federal government decided that instead of treating higher education like our public school system — free and accessible to all Americans — they'd rather cut taxes for billionaires and giant corporations and offload the cost of higher education onto students and their families. The student debt crisis is the direct result of this failed experiment."
In response, Warren is calling for the cancellation of up to $50,000 in student loan debts for around 42 million U.S. citizens. Her proposal laid out in the blog post also seeks to increase wealth for "Black and Latinx families" and reduce wealth gaps as well as provide an "enormous middle-class stimulus that will boost economic growth, increase home purchases, and fuel a new wave of small business formation."
Warren went on to describe how a student debt crisis can be avoided in the future through giving every American the ability to attend two- and four-year colleges with no tuition or fees, and through making free college truly universal.
She plans to achieve this through the "Ultra-Millionaire Tax," according to the blog post. This tax manifests as a 2 percent annual tax on families with $50 million or more in wealth.
"For decades, we've allowed the wealthy to pay less while burying tens of millions of working Americans in education debt," Warren said. "It's time to make different choices."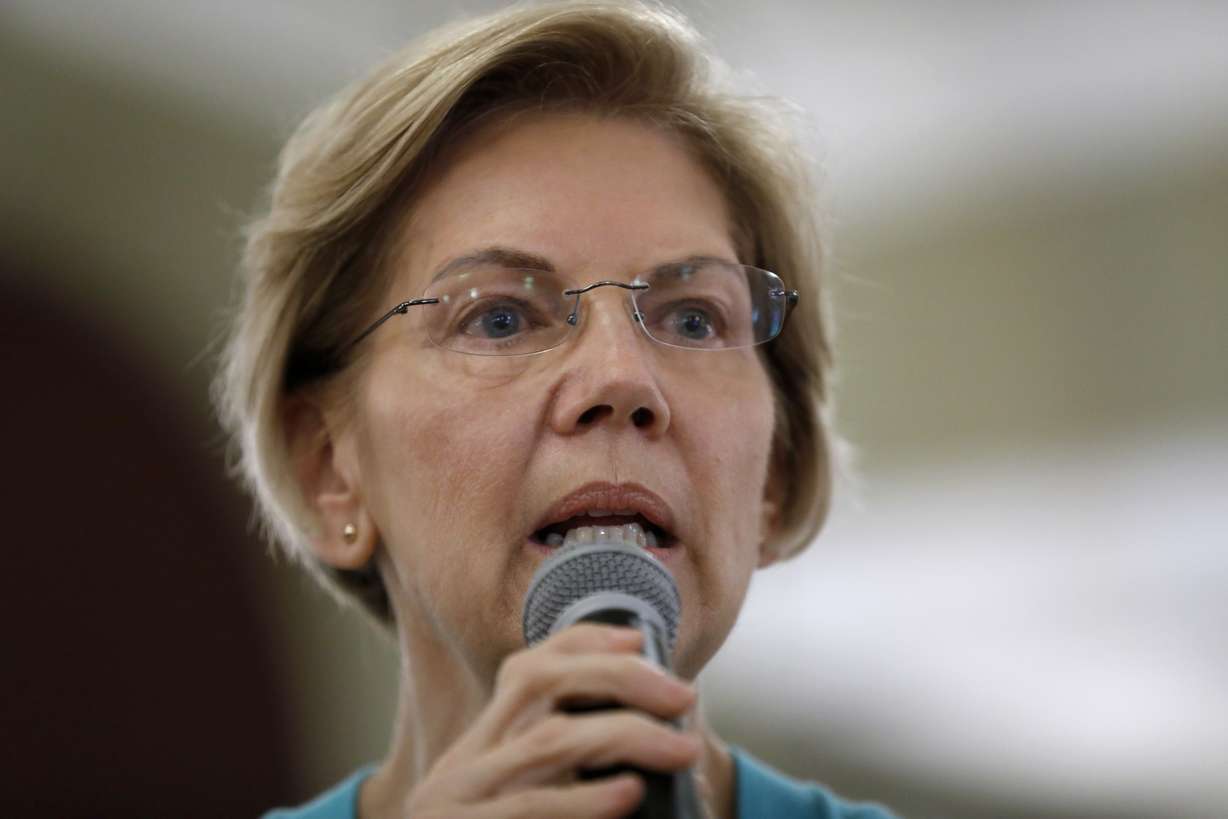 Learn more about what the 2020 presidential candidates are proposing for student loan debt on Forbes.
×
Most recent Politics stories