This archived news story is available only for your personal, non-commercial use. Information in the story may be outdated or superseded by additional information. Reading or replaying the story in its archived form does not constitute a republication of the story.
SALT LAKE CITY — A bill that expands the Utah Inland Port Authority's reach made it through committee despite its critics Tuesday. And, a measure to give parents and students a 120-day heads up about school closings was introduced on Utah's Capitol Hill.
Get those and more stories from the Utah Legislature below. Click on the headline to read the full article.
Despite pushback from residents, environmental groups and other critics, a bill that would expand the Utah Inland Port Authority's reach outside of Salt Lake City hurdled through its first legislative obstacle Tuesday.
A House committee voted 6-2 to advance HB433, a bill sponsored by inland port board member and House Majority Leader Rep. Francis Gibson, R-Mapleton, that allows the port authority to expand outside its 16,000-acre jurisdiction in Salt Lake City's northwest and partner with willing communities — including rural areas already eager to maximize exports.
The Utah Inland Port — a global trade hub made up of an import-export network of shipping yards, rail, truck and air connections — is envisioned to be the largest economic development project in Utah's history.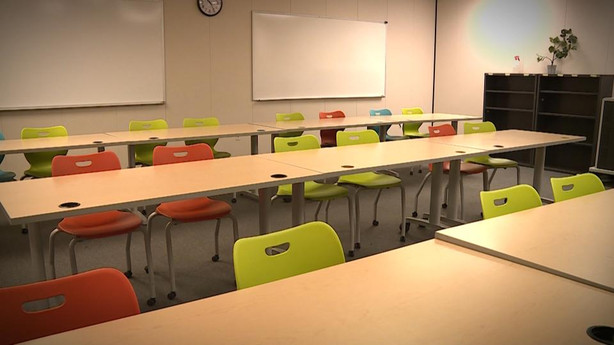 Making good on her promise to amend the state's school turnaround law following the Granite School Board's vote to close Oquirrh Hills Elementary School in Kearns, Sen. Karen Mayne on Tuesday introduced SB245.
SB245 would require school districts to give students' parents at least 120 days notice before closing a school or changing the boundaries of the school. The notice also applies to schools that would be affected by accompanying boundary changes. In addition, school districts and charter school administrators would need to give the area's governing council and mayor notice.
"If you're going to close it, let's give these people time because everybody's working, grandma's tending. … It's just the mechanics of a family's need to change so that they can handle a change in where their kids go to school," Mayne, D-West Valley City, said.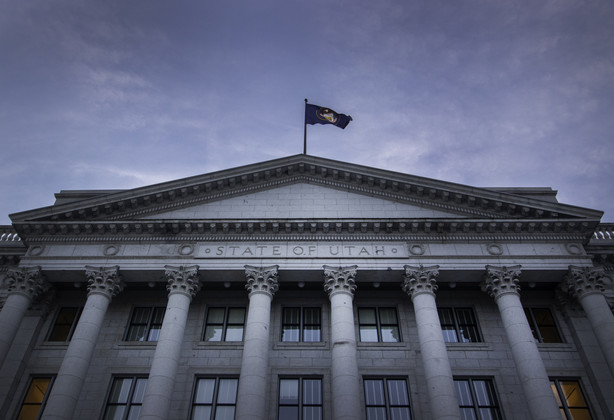 It's official: Utah's game.
The Utah House of Representatives in a late 42-32 vote Tuesday night gave final approval to a joint resolution calling for a convention to consider amendments to the U.S. Constitution.
The resolution, which does not need approval from Gov. Gary Herbert, adds Utah to the list of states seeking to convene a convention to propose amendments to the U.S. Constitution to address what the resolution's House sponsor, Rep. Merrill Nelson, called a "broken" federal government.
×