Estimated read time: 4-5 minutes
This archived news story is available only for your personal, non-commercial use. Information in the story may be outdated or superseded by additional information. Reading or replaying the story in its archived form does not constitute a republication of the story.
SALT LAKE CITY — A University of Utah researcher has found evidence that female entrepreneurs struggle more to get funding for their businesses than their male counterparts.
Lydia Bigelow, who is an associate professor for the University of Utah's Department of Entrepreneurship and Strategy, has spent her entire career seeking to identify value in businesses, strategy, and entrepreneurs. One of her recent studies, which looked for potential causes of a smaller presence of women in business, revealed that female entrepreneurs have a harder time securing funding and venture capital assistance for their start-ups.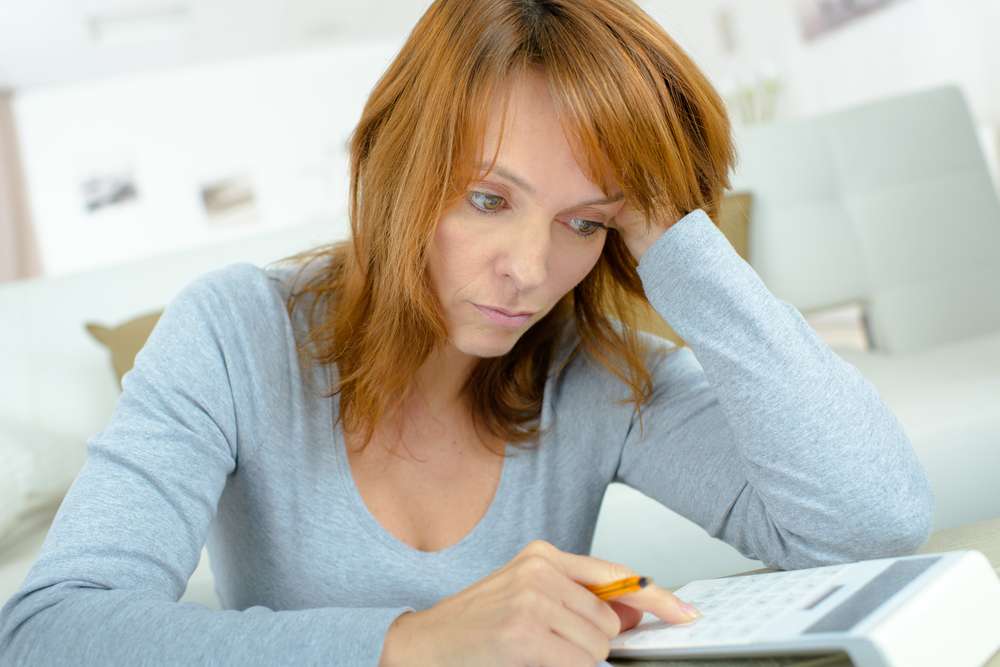 Bigelow explained in a recent news release that, "There aren't that many women involved in funding."
And it's true. A study by Babson College published in 2014 showed that only 2.7 percent of venture capital-funded companies had a female CEO, and only 15 percent of early-stage investments in companies were given to businesses with at least one woman on the executive team.
A 2018 article by Fortune revealed that female founders only got 2 percent of all venture capital dollars in 2017. Only 12 percent of funds were pulled by mixed-gender teams, 7 percent by unconfirmed teams, and the rest by all-male teams. The numbers didn't rise much in 2018, about which Techcrunch reported that only 2.2 percent of venture capital investments went to female-founded startups.
"There are lots of different theories as to why we don't see more female entrepreneurs and why we don't see females as successful," Bigelow said in the press release, "I wanted to focus on what I thought was one of the most crucial steps for any entrepreneur: initial funding."
She decided to create an experiment that would mimic the experience of creating an Initial Public Offer (IPO), which is the first time shares in a new company are made available to the general public. This crucial moment in a company's beginning presents a test of whether their business is going to be desired among the general population.
Utilizing her knowledge of the professional and corporate finance world, Bigelow built her experiment to be as close to real-world scenarios as possible. She only changed one variable — the sex of the chief management.
She structured the experiment so that a fake IPO's data would be reviewed by a group of potential investors who would go through the company's materials. Afterward, they were questioned about how they thought the company would do. The reviewers were individuals of all different stratifications of business, from students to investment advisors.
Despite identical personal qualifications and firm financial statements, female founders were perceived in the study as being less capable than their male peers, and IPOs led by women were considered to be less attractive investments.
"The results were all negative when the CEO was a woman," Bigelow said. She doesn't believe investors are making conscious decisions based on the sex of the applicants, as there is no academic reason to be doing so. She explained that "Bias, as a feature of the human condition, is a subconscious factor."
Multiple experts have thought that the composition of female partners in venture capital firms may have an impact on these statistics. Venture capital firms with female partners would be significantly more likely to invest in women-run startups, but in 2014 Babson found that only 6 percent of venture capital founders were women.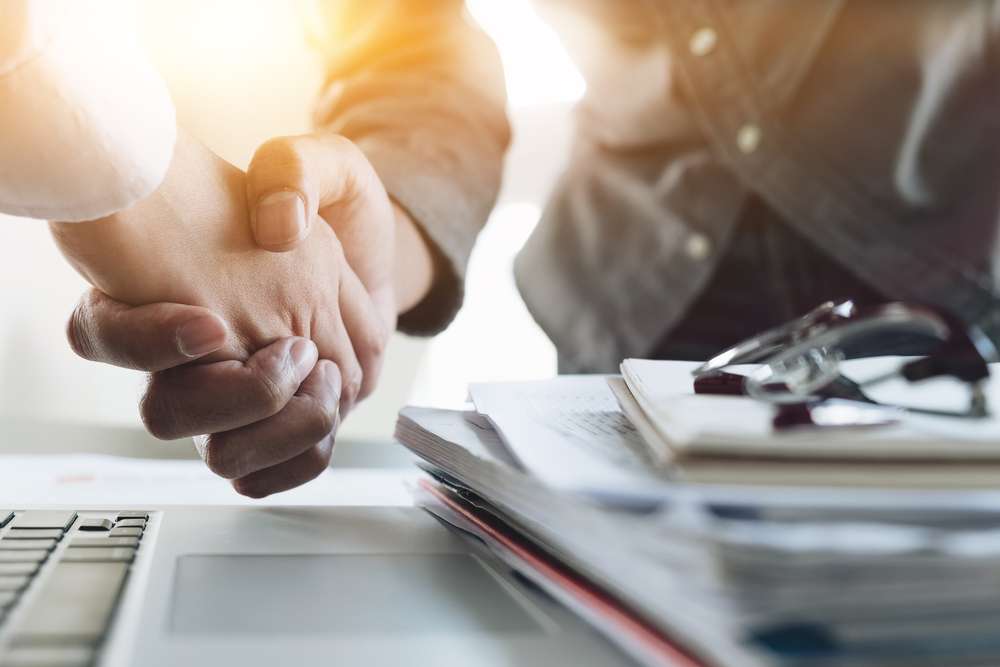 Despite these bleak results, things have actually been improving for women in business. Techcrunch has shown a steady increase over the years in numbers of women receiving venture capital funding, and experts hope that matters will continue to improve over time.
"It's a bit depressing, but it's OK. Making people aware of the fact that there is a problem is the start of a solution," Bigelow said. "My hope is that these programs (like the Lassonde Entrepreneur Institute) might inspire women."
×
Most recent Utah stories