Estimated read time: 3-4 minutes
This archived news story is available only for your personal, non-commercial use. Information in the story may be outdated or superseded by additional information. Reading or replaying the story in its archived form does not constitute a republication of the story.
SALT LAKE CITY — The Utah Coal Country Strike Team's proposal to boost financial prosperity in Carbon and Emery counties has advanced to the final round of the Alliance for the American Dream competition where it will compete for $1 million in funding.
The proposal was one of five plans to reach the finals of the contest, which challenges competitors to develop ideas intended to boost net income for 10,000 middle-class families in their communities by 10 percent by the end of 2020.
The University of Utah was one of four public universities selected to host the challenge, which is backed by Schmidt Futures.
The strike team's plan targets four interventions to aid the economically distressed communities, which have struggled since 2001 as coal production has declined and mines have closed.
While job growth statewide has increased 17 percent since 2008, employment in Utah's coal country has declined 16 percent; unemployment is 5 percent, nearly double the state's rate.
The plan envisions:
• Creating a Silicon Slopes Eastern hub to complement Utah's rapidly expanding tech sector;
• Building a tourism infrastructure;
• Revitalizing housing stock to increase wealth and create a more attractive community; and
• Establishing customized economic incentives to spur development in the counties.
"We've all benefited from coal, but we face an economic, environmental and moral imperative to combat global climate change," Natalie Gochnour, one of the team's co-chairs and director of the Gardner Policy Institute, said in a statement.
"The benefits of reducing our dependence on coal are widespread, but the costs of doing that are not. Nowhere is this more evident than in Utah's coal country and other coal dependent regions in the U.S.," she said.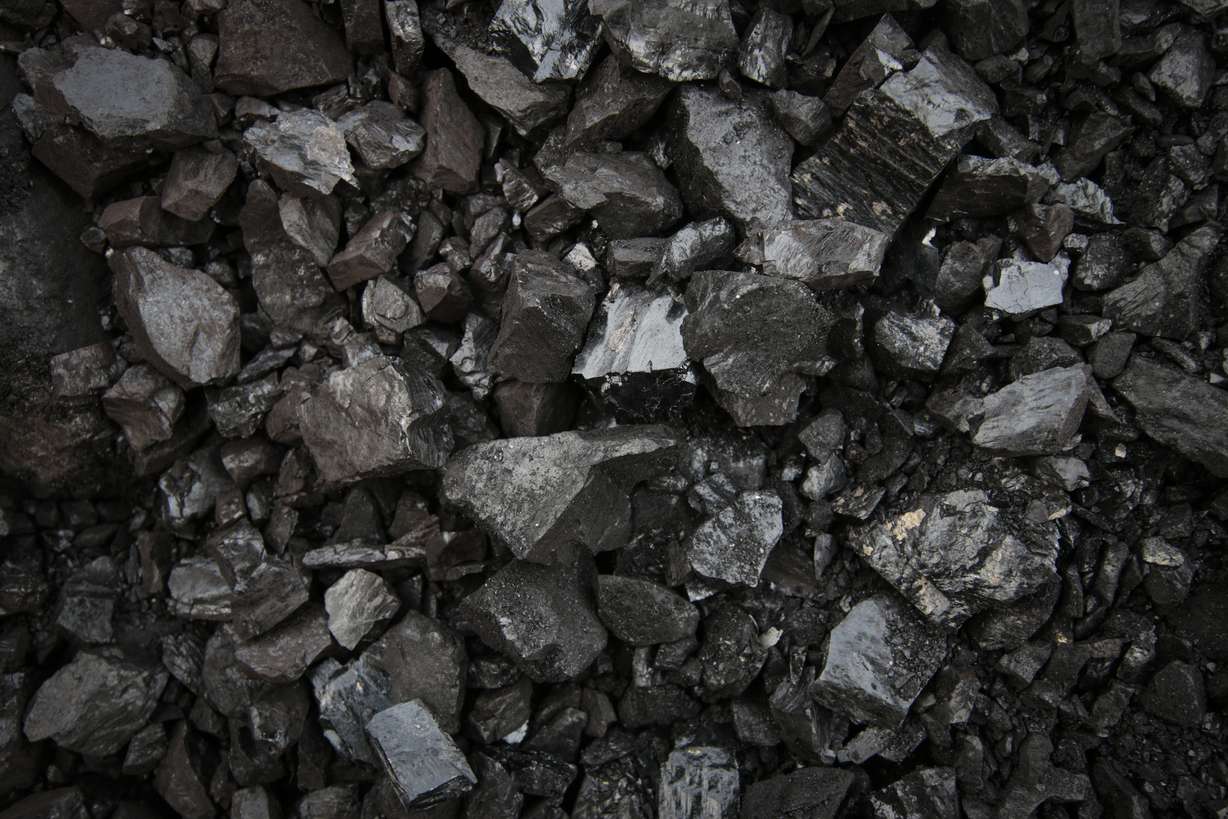 U. President Ruth Watkins said the strike team came up with "an innovative, genuine partnership that has the highest potential to transform lives."
The Utah Coal Country Strike Team includes representatives from state and local government, education and business.
"This complements my vision for Price, and all of Utah coal country, to diversify the economy, invest in infrastructure and give us a path to the future," said Price Mayor Mike Kourianos, who helped present the plan to the screening committee.
Twelve teams from Utah, Arizona, Ohio and Wisconsin shared their ideas during a pitch competition Tuesday at the downtown Phoenix campus of Arizona State University.
A national panel of 10 screeners with extensive experience across the private, public and nonprofit sectors evaluated the pitches.
Other finalists included Arizona State University's proposal to improve access to federal student financial aid; Ohio State University's proposal to aid first-time homebuyers; and the University of Wisconsin-Madison's proposals for a legal intervention program and to improve child care services.
The teams selected on Tuesday will work to refine their ideas before facing a final evaluation this summer.
Two other teams from Utah — Mobility as a Service and Neighbor — also made pitches in the national round.
Neighbor allows people with unused storage space to make money by renting that space to people with storage needs; renters save money over costs of traditional self-storage.
Mobility as a Service is a collaboration between the Utah Transit Authority, the Utah Department of Transportation and Salt Lake City to decrease transportation costs by enabling households with multiple cars to get by with one less vehicle through seamless access to alternative transportation services.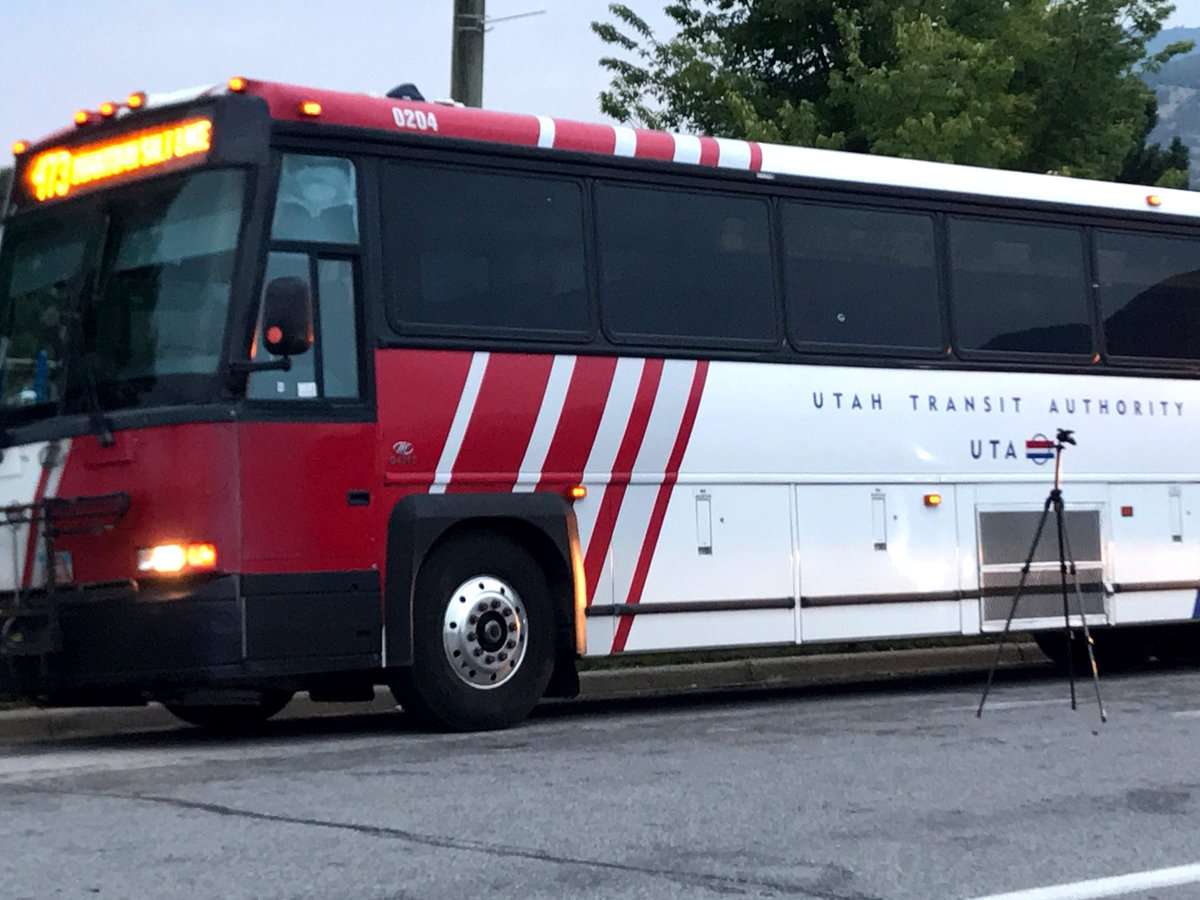 The three Utah teams were selected among a field of 150 proposals submitted to the University of Utah's American Dream Ideas Challenge. Each received $30,000 to further refine their proposals.
"This grand challenge sparked unprecedented collaboration and innovation from various individuals and communities in Utah," said Courtney McBeth, director of the U.'s American Dream Ideas Challenge.
The Alliance for the American Dream is an initiative of Schmidt Futures, which was launched in April. Schmidt Futures seeks to "advance society through technology, inspiring breakthroughs in scientific knowledge and promoting shared prosperity," according to its website.
Eric Schmidt, its founder, is a technical adviser to Alphabet Inc., a member of its board of directors and its former chairman. Alphabet Inc. is the parent company of Google. He lived in Utah during the 1990s.
×
Most recent Utah stories