Estimated read time: 1-2 minutes
This archived news story is available only for your personal, non-commercial use. Information in the story may be outdated or superseded by additional information. Reading or replaying the story in its archived form does not constitute a republication of the story.
Some fourth-grade students at Bountiful Elementary School got to be John McCain or Barack Obama today as part of a pretend debate.
Three students represented Republican presidential candidate John McCain. The other three represented Democratic presidential candidate Barack Obama.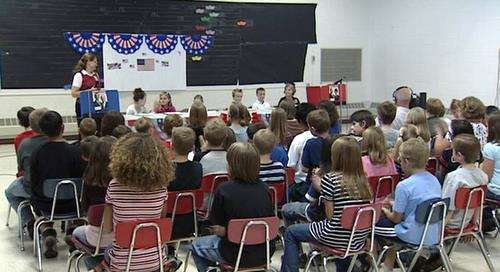 The six fourth-grade students have been working on this for several months. Fourth-grade debater Paige Piercey said, "We had to get information, [and] then write a speech on it."
The debaters did research on the candidates they were assigned to represent. Half of the students, those representing John McCain, had no problems standing up for their candidate.
The other three debaters had to do some pretending, even some convincing at home. Rebecca Dixon said, "I really wasn't excited because I really wanted McCain."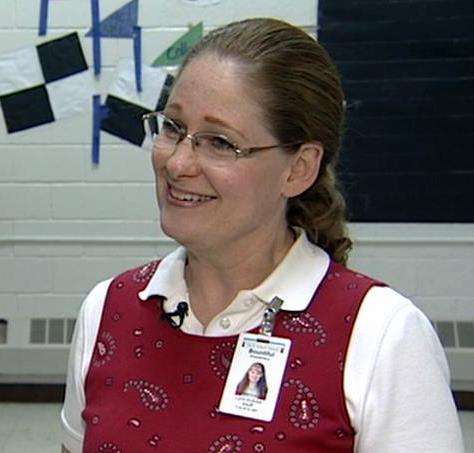 Enrichment Specialist at Bountiful Elementary Lynn Kulicke said, "There's some real opinions going on, but I said, "You know if you aren't happy with the person you're representing, you're like an actor. Just take the part, go with it.'"
And, that's what just what they did. Amanda Haag said, "He has better issues than you'll think at first. I've learned about all his issues, health care and stuff."
Dixon said, "I know that he's a Democrat and, also, he's going to be the first, black person in history to be president. So that's some pretty exciting stuff that I've learned."
Tomorrow all the students will get to take what they heard today and make a decision. The school is holding a mock election.
E-mail: corton@ksl.com
×
Most recent Utah stories