SALT LAKE CITY — Ask someone if they are saving enough money and chances are they will tell you "no." In fact, a recent report from the Federal Reserve Board has found four in 10 Americans do not have enough money to cover an emergency expense of just $400.
You just never know when you might get hit with a trip to the emergency room, or a stubborn car that refuses to start or a furnace that is on the fritz. These are all reasons why having an emergency fund should be a top priority in the new year.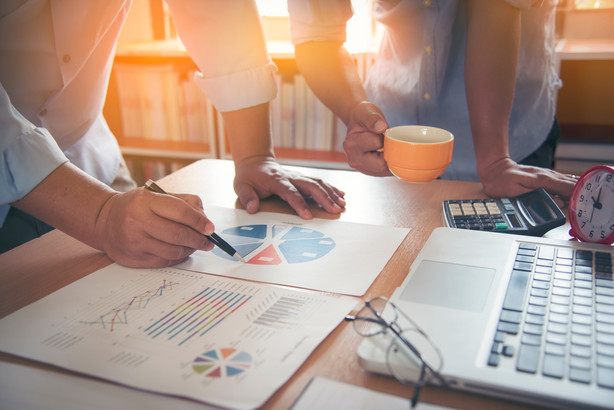 "I know that's not exciting and it's not sexy, but by far and away, it is going to be the best thing that you can do to get your finances in order," said Jenie Connors, a certified financial planner with Diversify Investments. "If we have a little emergency fund in place then we are less likely to make some sort of rash decision like trying to borrow money out of our 401K or pull money out of an IRA."
Connors recommends saving enough money to cover at least six months of expenses for a single income household. For a two-income household, three months will suffice.
"We're talking roof over our head, food in our tummies, clothes on our backs, gas in our car," Connors elaborated.
If that's more than you can manage at the moment, even $1,000 will help you cover an unexpected bill without having to borrow money. To get there, you might have to cut your spending a little here and there.
"Becoming conscientious of where that money goes is key," Connors said. "Maybe we're a little afraid to go in and kind of take a peek at those things, but, you know what, go in (to your bank account) and look at it line by line. (Ask), 'Where's my money going?'"
Maybe your money is going to an unused gym membership, a daily $6 cup of coffee or to subscription for an app you haven't used for months.
"You would be surprised at how much money you can actually save by just making small changes in your spending habits," Connors said.
Just saving $25 a week could build a $250 emergency fund in 10 weeks. Bump up the savings to $40 a week and you will stash $500 in three months. Plus, you don't have to find savings on your own.
"There are a lot of tools online nowadays that will do it for you," said Shane Stewart, a certified financial planner for Deseret Mutual Benefits Administrators.
He recommends apps like Mint that can connect with bank accounts and categorize expenses from debit or credit cards.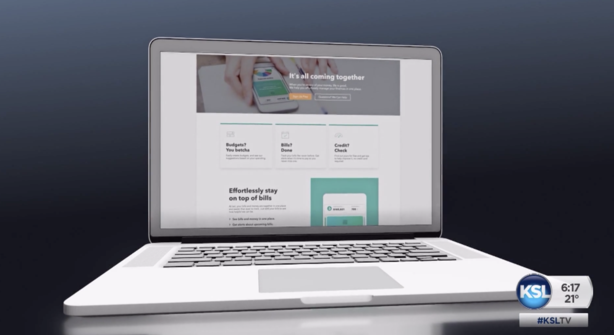 Download Mint: Personal Finance & Money:
Other similar apps include AskTrim that not only finds unwanted subscriptions and recurring expenses by analyzing your bank account, it can also help you cancel them. Another app, Joy, lets you rate purchases as "happy" or "sad" to help you avoid making the same purchases in the future.
"They vary in how you interact with the tool, depending on your personality," Stewart said. "To each his own on how to track that (your expenses) but the important part is this: you need to track it."
One final key to saving for an emergency is to use an emergency fund only for emergencies. Unbelievable deals on clothes, gadgets or travel do not qualify.
×