This archived news story is available only for your personal, non-commercial use. Information in the story may be outdated or superseded by additional information. Reading or replaying the story in its archived form does not constitute a republication of the story.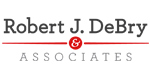 This story is sponsored by Robert J. DeBry—more than 200 years of combined experience practicing personal injury law.
Winter is here, and so are the dreaded winter inversions that cap and trap pollution all along the Wasatch Front. Before you dismiss this as a simple drawback of the season, consider that the Salt Lake City-Provo-Orem, Utah, area ranks eighth worst in the nation for air quality, according to the American Lung Association.
Particle pollution, which peaks during winter inversions, poses a real threat to Utah residents. Here are eight ways Utah's winter inversions are killing you.
Exposure to particulate matter, air pollution can be deadly
During a winter inversion, even healthy Utahns will experience symptoms such as eye irritation, nose and throat problems, coughing, increased phlegm, chest tightness and the shortness of breath that accompanies winter inversion exposures.
While these symptoms are warning signs that something toxic is attacking your body, many choose to push aside symptoms as just part of winter and living with inversion.
But particulate matter (PM) can become trapped in the lungs and travel through the bloodstream, complicating existing respiratory problems and triggering others, according to the Environmental Protection Agency.
"Exposure to particulate matter is associated with harmful heart and lung health effects. People with heart failure, coronary heart disease, asthma, and chronic obstructive pulmonary disease; older adults; and children may be sensitive to air pollution," the EPA said in its Utah Health Assessment Report.
Utah's valleys trap pollutants near the ground
Winter inversions impact air quality because pollutants become trapped near the ground as warm air above cooler air seals and suppresses the natural mixing of airs and toxins, the National Weather Service reported. This inversion problem is compounded by the mountains.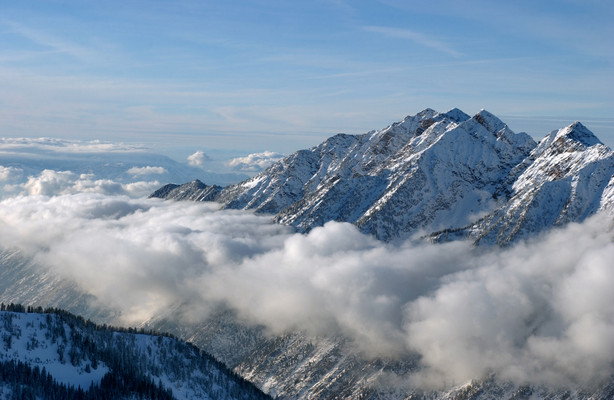 "Utah's mountain valleys and wintertime temperature inversions, combined with emissions, creates unusual chemical and photochemical conditions that lead to the formation of PM2.5," according to the Utah Clean Air Partnership (UCAIR). "Vehicles account for approximately half of winter emissions, with homes, businesses and buildings supplying the other 30 percent."
The multiple mountain ranges that surround the area don't allow sufficient winds to clear out toxic air, allowing pollutants to linger much longer than is safe.
"Mountains can also increase the strength of inversions in the valleys. The Wasatch Mountains, Oquirrh Mountains, and Traverse Mountain, for example, form a basin that traps cold air in the Salt Lake Valley and shields it from the stronger winds aloft that could clear out inversions," the Utah Department of Environmental Quality (DEQ) said.
Utah residents exposed to recurring particulate spikes
While Utah Valley boasts an enviable topography and geography, what sets it apart also invites trouble with fine particulates during inversions.
"Utah is unique in that a large population is exposed to short-term (several-day or week-long) spikes in fine particulate matter," according to the University of Utah's Program for Air Quality, Health, and Society.
These recurring PM2.5 fluctuations pummel residents trying to prevent exposure symptoms and damage.
"A typical Utah winter sees about five to six multi-day inversion episodes and on average, 18 days with high PM2.5 levels exceeding the National Ambient Air Quality Standard (NAAQS). A strong storm or low-pressure system is often needed to clear out the inversion," said the DEQ.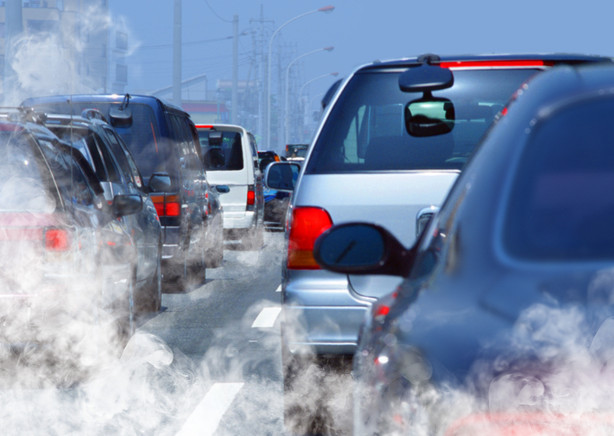 Long-term particulate exposure can lead to premature death
Early symptoms of PM2.5 exposure may be annoying but seem of little consequence, but Utah residents who face repeated onslaughts can become more vulnerable to life-altering complications.
"Long-term exposures, such as those experienced by people living for many years in areas with high particle levels, have been associated with problems such as reduced lung function and the development of chronic bronchitis — even premature death," the EPA said.
Particle exposure linked to 6 life-threatening health conditions
If you weren't already convinced that action needs to be taken to help safeguard you and your loved ones from the dangers of air pollution, EPA research shows that certain life-threatening conditions stem from particle pollution damage.
"Exposure to such particles can affect both your lungs and your heart. Numerous scientific studies have linked particle pollution exposure to a variety of problems, including:
Premature death in people with heart or lung disease
Nonfatal heart attacks
Irregular heartbeat
Aggravated asthma
Decreased lung function
Increased respiratory symptoms, such as irritation of the airways, coughing or difficulty breathing."
Particulates also pose indoor risks
Part of the problem with particulate matter exposure is misinformation. Residents think that if they stay indoors during a winter inversion, they are protected from particulate matter exposure. But particle levels can be high inside as well.
"Particle levels can be elevated indoors, especially when outdoor particle levels are high. Certain filters and room air cleaners can help reduce indoor particle levels. You also can reduce particle levels indoors by not smoking inside, and by reducing your use of other particle sources such as candles, wood-burning stoves, and fireplaces," the EPA said.
PM2.5 exposure harms everyone, not just high-risk groups
While it may seem obvious that certain groups would be more susceptible to the dangers of poor air quality, the fact remains that exposure harms everyone and shouldn't be dismissed because you are "healthy."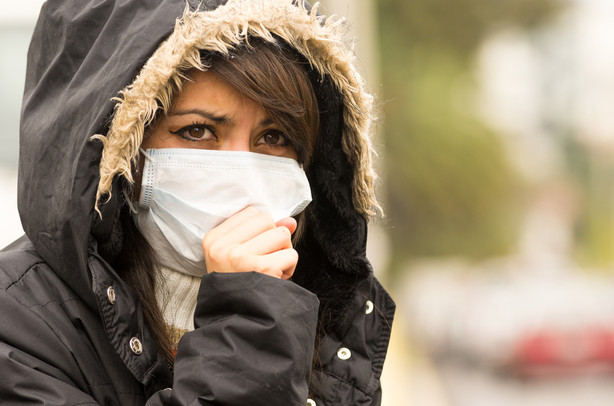 "Fine particulate pollution is harmful to everyone. Children, the elderly, those with respiratory problems such as asthma, people with cardiovascular diseases or diabetes and adults who are active outdoors are all at higher risk," according to UCAIR.
The small size of particulate matter allows it to travel through the nose and throat and take up residence deep in your lungs. Particulate matter can also travel across the lungs into the cardiovascular system, poisoning you even further.
"Particles can aggravate lung diseases such as asthma and bronchitis and increase respiratory symptoms such as coughing, wheezing or shortness of breath. PM2.5 can aggravate heart conditions, including congestive heart failure and coronary artery disease," the UCAIR said.
Children are especially at risk
Children with chronic conditions like asthma, emphysema or chronic bronchitis suffer more from particulate matter exposures than children without these conditions, but children, as a group, are more at risk, UCAIR reports.
"Children are at high risk because they spend more time playing outdoors, their bodies are still developing, and they breathe more rapidly than adults, inhaling more air per pound of body weight."
Check the Utah air quality forecast and make activity adjustments
The DEQ provides daily air quality forecasts so you can plan your outside activities accordingly.
By visiting the air quality forecast site, Utah residents can learn when voluntary and mandated action is necessary to preserve health now and in the future.
×