This archived news story is available only for your personal, non-commercial use. Information in the story may be outdated or superseded by additional information. Reading or replaying the story in its archived form does not constitute a republication of the story.
WEST JORDAN — A Utah woman never knew much about her biological family until a she got a Facebook message from a half-sister earlier this year.
During a time set aside for being thankful, JanaLe Fox said she had much more than she ever expected a year ago.
"It's been an amazing year," Fox said. "It is seriously so fun, because for the last 58 years, I've been the oldest — and 30 of those 58 years I've been an only (child). (Now I) am the baby of 16."
Fox was born in Denver, Colo., and was placed for adoption in Utah. She grew up near Plain City — just over a couple of miles away from her biological father, and went to school with several first cousins. She had no idea of any of it until after she heard from Carlene Tuft last February.
"I sent JanaLe a message, and she sent me a message back," Tuft said. "We went back and forth, and boom! We're sisters! It was great!"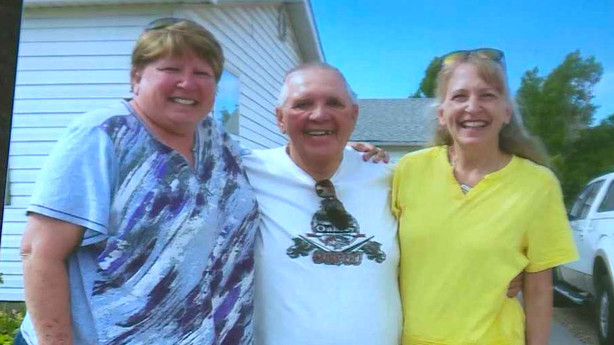 The sisters discovered each other through DNA testing both had taken.
Tuft and Fox actually had different fathers but the same mother, Leota Roll. Roll was the mother of over a dozen other siblings. After connecting, the two sisters set out to meet the only two brothers they have in common who are still living, Dave and Robert Pedockie.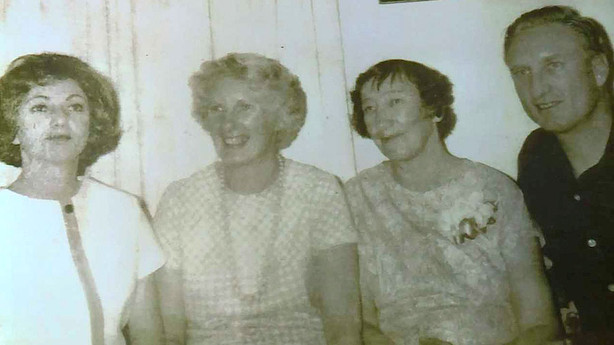 "We drove to Bob's house, and kind of shocked the tar out of Bob," Fox said. "It wasn't a few weeks later, that we shocked the tar out of Dave."
The four siblings enjoyed their first holiday meal together on Friday, spending an early Thanksgiving feast at Tuft's home.
"Not many people get two families in their lives, and it's just amazing," Tuft said. "We're all so accepting immediately of everybody, and like I said (there's) an instant bond."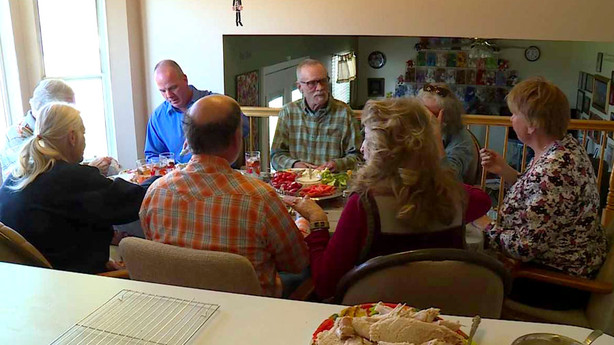 That's not to take away from the families that raised them. Tuft and Fox said they love them too.
"More people to love," Fox said.
"Yeah, more people to love," Tuft added. "That's it."
×