This archived news story is available only for your personal, non-commercial use. Information in the story may be outdated or superseded by additional information. Reading or replaying the story in its archived form does not constitute a republication of the story.
MOAB — Police identified a 30-year-old man on Monday who was shot and killed at a mobile home court early Sunday morning, while the search for a man suspected in the shooting continues.
Moab police said Edgar Luna Najera, of Moab, was shot multiple times in a trailer home. Police responded to a report of a fight at the court, located at 250 Walnut Lane, and found Najera dead at the scene.
Details about what led up to the shooting still haven't been released, but the death remains under investigation. Moab Police Chief Jim Winder said there were multiple witnesses to the shooting death.
"While the details of the incident must remain protected, this agency believes it is important to recognize several fundamental issues," Winder added in a statement.
The Grand County Sheriff's Office, Utah Highway Patrol and the Utah State Bureau of Investigation have also assisted in the investigation, according to Moab police.
Police are looking for Martin Armenta Verduzco Lopez, 30, in connection with Nejera's death, according to Winder. He said Lopez also goes by the name "Omar" and arrived in the Moab area "in the last several weeks" after apparently drifting around.
Winder added there was no known relationship between Najera and Lopez and that Lopez is believed to be armed and dangerous.
"I feel like this was a wrong place, wrong time situation," Winder said. "I think our suspect is a violent individual. … (Najera) met the wrong guy at the wrong time."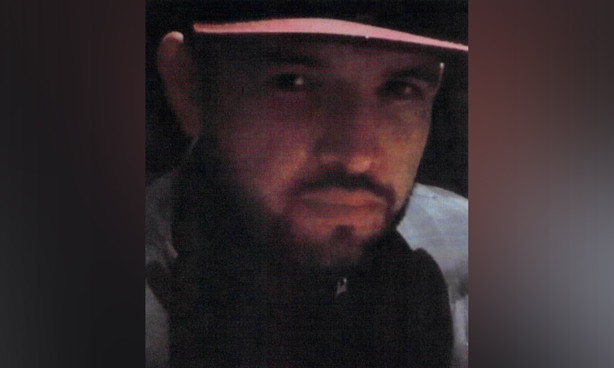 Winder said evidence suggested that Lopez may have been traveling to Grand Junction or Denver, Colorado. He added police alerted the U.S. Border Patrol that Lopez could also be traveling toward Mexico.
Anyone with information about the shooting is encouraged to call Moab police at 435-259-8938.
Contributing: Peter Samore, KSL Newsradio
×
Related Stories