This archived news story is available only for your personal, non-commercial use. Information in the story may be outdated or superseded by additional information. Reading or replaying the story in its archived form does not constitute a republication of the story.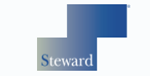 This story is sponsored by Steward Health Care.
When you think about the No. 1 health concern for women, heart disease may not be the first thing that comes to mind. Yet studies in recent years have shown that this disease is just as formidable for women as men and that it takes a higher toll than people may realize.
Here's what women need to know when it comes to heart disease and the proactive measures they can take to prevent it.
Startling statistics
While most women would identify heart disease as a major health risk, many may not comprehend its severity among their gender.
According to the Centers for Disease Control and Prevention, heart disease is the leading cause of death for women in the United States, accounting for 1 in 4 female deaths. Additionally, almost two-thirds of women who die suddenly of coronary heart disease have no previous symptoms. Even without symptoms, a woman may still be at risk for heart disease.
Organizations like the American Heart Association are working to bring awareness to the issue by educating the rising female generation about these risks.
In 1997, the AHA commissioned a national survey to assess the awareness and knowledge of heart disease risk among women and found that only 1 in 3 women correctly identified heart disease as the No. 1 killer of women.
Thanks to the Go Red for Women campaign launched by the AHA, as of 2012, the number of women who know that heart disease is their leading cause of death has nearly doubled.
Less obvious symptoms
Sometimes heart attacks can be misdiagnosed in women because of the disparity in symptoms between genders.
The classic heart attack symptoms — such as chest pain, arm discomfort and shortness of breath — are not always as evident in women as they are in men. In fact, in a recent article Steward Health Care reported that women often suffer from less obvious heart attack symptoms. These may include extreme fatigue, pressure or pain in the lower chest, upper abdomen or upper back or fainting from lightheadedness.
Because these symptoms can show up hours, days or even weeks before an attack, it's important to seek medical attention right away. Steward Health Care suggest waiting no more than five minutes to call 911 if you experience these subtle heart attack symptoms.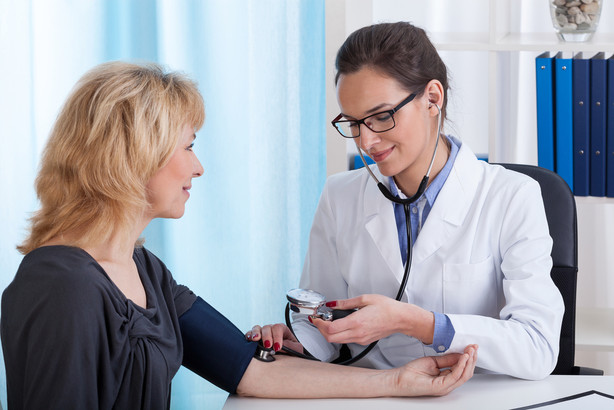 Risk factors for women
For women, understanding their risk factors for heart disease can go a long way in helping them to prevent potential attacks. Certain factors are uncontrollable — such as family history, increasing age or race and ethnicity — but other factors may be controlled by developing healthy habits or using medication when necessary.
Steward Health Care identifies smoking, high blood pressure, high cholesterol, being overweight/obese, unhealthy diet, physical inactivity, diabetes, stress and drinking too much alcohol as controllable risk factors that women may take preventative measures to correct.
Other risk factors specific to women include being at a younger age at menopause, using hormonal replacement therapy, and the use of birth control pills, especially in heavy smokers.
What to do next
The time to get medical attention for heart disease is not after an attack has occurred, but before it happens. As in most cases, prevention is the best medicine. Take care of your heart health by making an appointment with a participating Steward Health Care provider today.
Editor's Note: Anything in this article is for informational purposes only. The content is not intended, nor should it be interpreted, to be a substitute for professional medical advice, diagnosis, or treatment. Always seek the advice of your physician or other qualified health provider with any questions you may have regarding a medical condition. Any opinions, statements, services, offers, or other information or content expressed or made available are those of the respective author(s) or distributor(s) and not of KSL. KSL does not endorse nor is it responsible for the accuracy or reliability of any opinion, information, or statement made in this article. KSL expressly disclaims all liability in respect to actions taken or not taken based on the content of this article.
×