Estimated read time: 3-4 minutes
This archived news story is available only for your personal, non-commercial use. Information in the story may be outdated or superseded by additional information. Reading or replaying the story in its archived form does not constitute a republication of the story.
Now is a great time to have a business in Utah. Having been ranked by Forbes as the best place for business for six out of the past seven years, Utah's economy shows no signs of slowing down.
But how does a business build credibility and trust in such a competitive market? One possibility is Better Business Bureau (BBB) accreditation. Here's why matters in today's business environment.
The badge
Showing up in online search results is key to a business' success. In fact, according to Search Engine Land's recent study, more than 72 percent of consumers trust online reviews as much as personal recommendations.
While the BBB may not be a massive search engine like Google, there is a lot of traffic flowing over the site, and the BBB offers something sites like Google and Yelp don't have — the accreditation badge.
In a recent Nielsen survey, "8 out of 10 consumers were more familiar and likely to purchase, from a business displaying a BBB Accredited Business seal," according to a BBB-sponsored article on NewsOK. "When asked what an accreditation seal symbolizes, consumers' top five answers were honesty, quality, approval, good business standing and reliability."
With options to customize the badge's color, orientation, size and more, having the BBB badge alone on your website is worth the investment.
Recognition
Another valuable aspect of BBB accreditation is the recognition and familiarity by customers. A Nielsen study referenced by NewsOK discovered that "73 percent of consumers nationwide were familiar with the BBB." That beats out other popular sites, such as Consumer Reports, Angie's List, Home Advisor and Trip Advisor.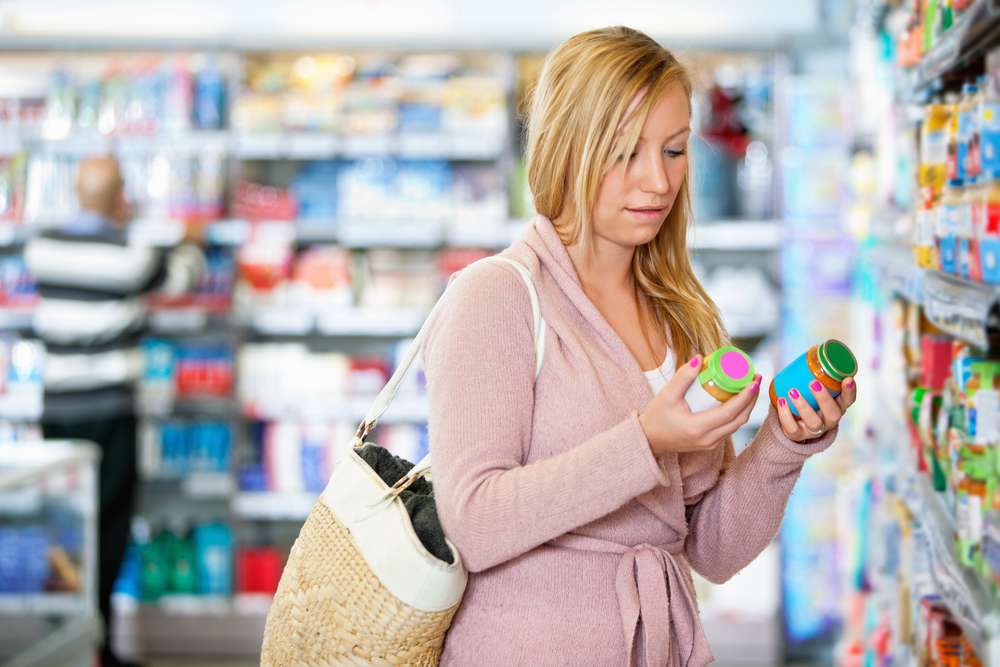 SEO prioritization
Once a business is accredited by the BBB, it is then are listed in its online directory. This means you have authorization to use the BBB's badge in your advertising and marketing. Because of the BBB's authority, as noted by SEO and marketing company Blue Corona, your search engine optimization results will be affected positively in general and local search engine results.
Resolve concerns and disputes
One of the big benefits that come along with BBB accreditation is access to the free mediation, arbitration and dispute services offered by the BBB. There will always be customers who have the need to complain and file a dispute, and having a way to deal with those publicly posted complaints is invaluable.
Fit Small Business explains that, under the BBB accreditation contract, businesses are required to respond to complaints within 10 days, which in turn shows the public that the business cares and is alert and is interested in rectifying the situation with every customer, no matter how warranted the complaint is.
Networking, training, discounts and legacy
Networking, training and discounts are also important benefits of being BBB accredited. The BBB offers networking and training opportunities throughout the year for your business to grow and be up-to-date on all ethical standards in the workplace.
Additionally, various companies will offer discounts on their services for BBB-accredited companies. FedEx, for example, offers anywhere from a 12 to 26 percent discount on shipping services to BBB-accredited companies.
Perhaps the greatest benefit of all is being part of such a widely recognized and trusted organization that has been around for more than 100 years. With a legacy and reputation to uphold, the Better Business Bureau is here to serve you for the long haul.
Reach out to the Better Business Bureau of Utah today to see how accreditation can benefit your company.
×