Estimated read time: 2-3 minutes
This archived news story is available only for your personal, non-commercial use. Information in the story may be outdated or superseded by additional information. Reading or replaying the story in its archived form does not constitute a republication of the story.
Halloween is the one day of the year we actually celebrate getting scared and liking it.
Psychologists, like Dr. Janiece Pompa from the University of Utah, say as long as no real harm is implied, getting scared from things that go bump in the night is just plain fun and somewhat of a release valve from the real troubles of the day. She said, "We all need things like that to look forward to or else it's hard for us to keep going through the difficult times."
There's also role playing. We may be too timid to act out a part on a big stage all alone, but at Halloween, everybody is behind that mask or makeup. We're all pretending to be a character or creature - never feeling really embarrassed.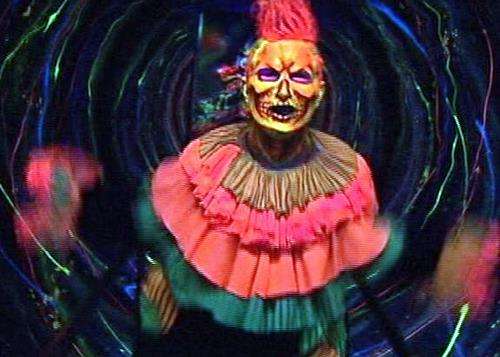 We're all joining in. We're all actors. We're all escaping. "Let's say you have trouble with being comfortable in crowds or comfortable with attention, you might dress up in some leopard or cat suit, something where you are getting a lot of attention but that's not really you," Pompa said,
Every year, some costumes reflect what's happening that season or the people who are at the forefront of news. But this year, the big story is the economic meltdown. It's more nebulous. There's not a single mask you can tie on. Or is there? How about a grotesque 401(k), deformed, tattered and limping from door to door asking for handouts?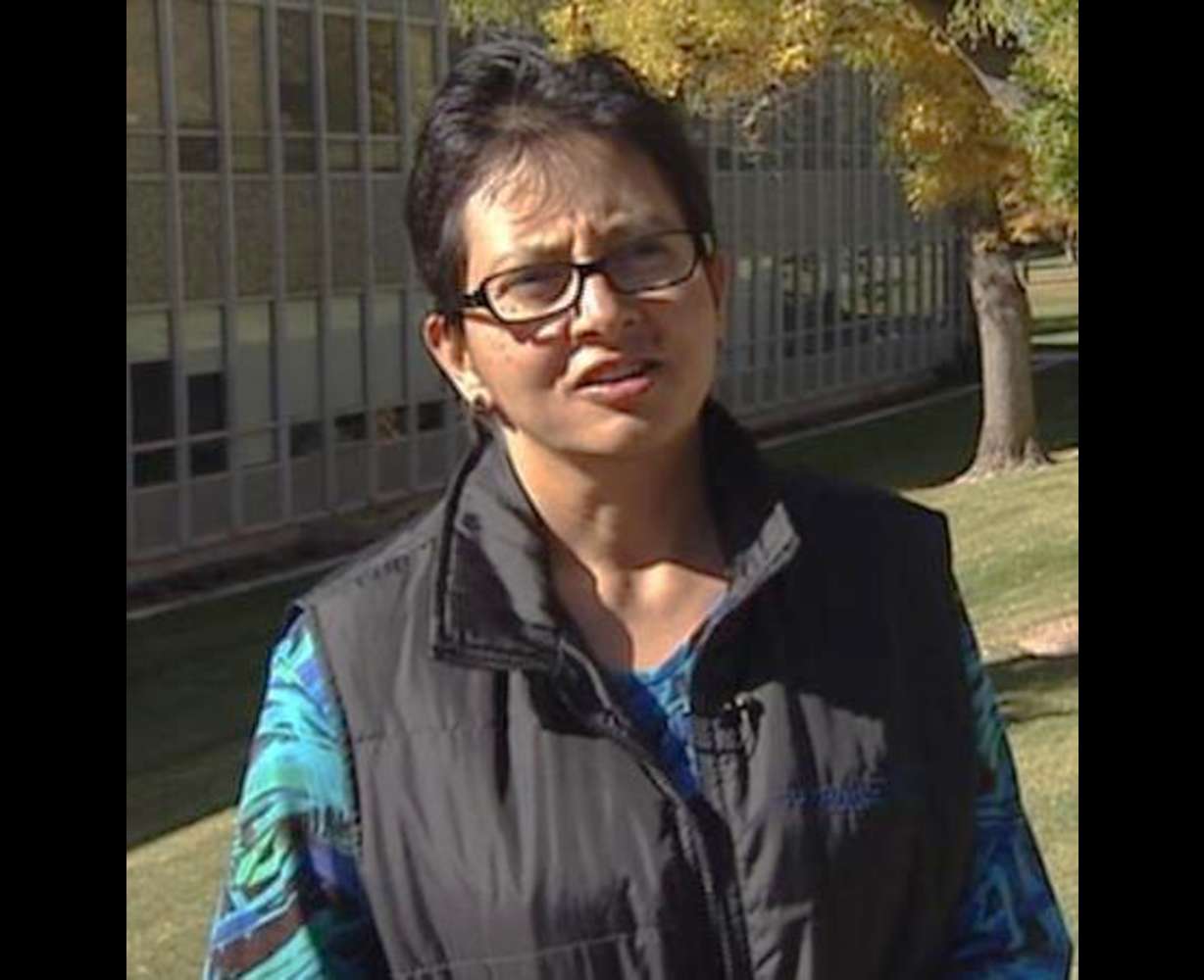 Tired of the same old Halloween party? How about a Wall Street backdrop that's been revamped into "Transylvania," and instead of vampires, blood curdling brokers?
Pompa suggested, "They might want to tape change or coins all over themselves, and when people ask what are you supposed to be, they say well change you can believe in"
That escape in our psyche is apparently strong enough for folks to spend a predicted $5.8 billion dollars on Halloween this year.
E-mail: eyeates@ksl.com
×
Most recent Utah stories