Estimated read time: 6-7 minutes
This archived news story is available only for your personal, non-commercial use. Information in the story may be outdated or superseded by additional information. Reading or replaying the story in its archived form does not constitute a republication of the story.
Choosing a college can feel like a pop quiz with endless multiple choice questions and blurring answers. How do you determine your perfect match out of the 4,583 higher education institutions in the United States all clamoring for your attention? The following 11 tips will help bring your solution into focus.
Take time to discover what you want out of college
The decision to go to college is influenced by many factors, but discovering the right school starts with understanding who you are and where you want to be after college. Knowing what you want to do and possibly where you want to do it can help you narrow down your options.
Consider academic majors and classes
College is an educational tool designed to give you skills to help you with your lifelong pursuits and needs. Choose a school that offers degree options in the fields you are interested in. Don't limit your options. Having a few alternate career options at one school can give you more flexibility when it comes time to commit to a major or degree program.
Analyze the cost of tuition
Cost is one of the biggest deciding factors for students when choosing one college over another. The average cost per credit hour is $594 according to Department of Education tuition data used in a study by StudentLoanHero.com.
While public universities typically offer lower tuition rates for in-state students, out-of-state residents can be faced with tuition rates that rival those of private institutions. Private institutions charge equal tuition rates for all that are often higher than public schools, but they also have privately funded scholarships that public schools won't have so don't rule them out.
Looking for a helpful tool? The MONEY College Planner gives you the average net price of a degree based on factors like how long it takes students to graduate.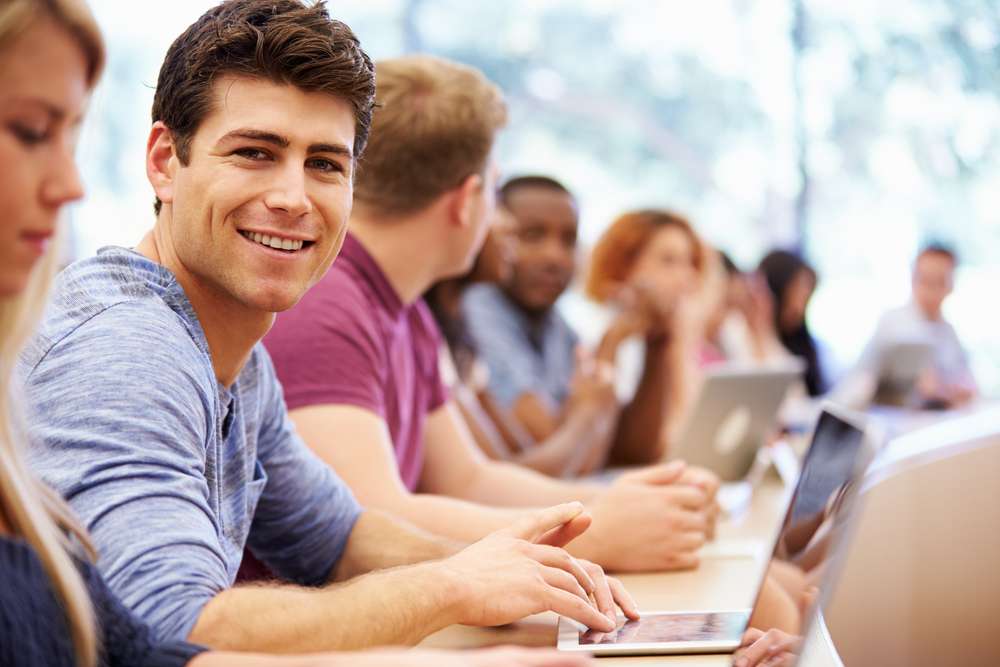 Take a look at location
Another biggie to consider is location. How far is too far from home? Where you live affects how you live, so consider a school's geography, climate, pollution, population density, airport access, cost of living, lifestyle, crime rates and cultural opportunities before making a final decision. How content you are with where you are can greatly affect your college experience.
Find out if the school is accredited
When figuring out how to choose a college, there are a number of factors to consider and priorities to rank. Why is school accreditation important? Accreditation establishes quality assurance and a commitment to continuous quality enhancement.
Accreditation ensures that the institution has met or surpassed minimum quality standards. It also impacts whether credits you earn can be transferred to other institutions.
Accreditation is also important to your future employers. Employers care if skills are gained from an accredited program and will be looking for that.
A school's accreditation status can also affect student eligibility for federal student loan assistance.
Find the accreditation of schools by visiting the website of the Department of Education.
Study graduation rates
"Research shows that graduation rates are the single best indicator of a college's quality; students who don't receive adequate support or don't think they're getting their money's worth are more likely to transfer or drop out. Look for a rate of no less than the median for similar schools: 48 percent at public colleges and 58 percent at private ones, " says Time Magazine.
Where do you go to find this information? Collegeresults.org offers comparison tools you can utilize with the most current graduation rates.
Review your housing options
In most scenarios, college is the first-time students will live away from their parents or family. Deciding where to live and the type of housing for that move is a critical step in the college transition.
Do you want to live on or off campus? What is the average cost of room and board? How connected do you want to feel to the college and its students?
Studies show that students are more likely to continue their educational pursuits if they are happy with where they are living, so take some time to figure this part out.
Explore extracurricular activities/student life
While it is true that much of your time at college will be devoted to your studies and educational pursuits, it is important to consider the other types of education the experience can give you.
Immersing yourself in student life can offer rich outcomes and positive social growth. Examine what extracurricular activities are available to you at the schools you are comparing. Asses the student life and student demographics to predict how well you will fit in there and options for a balanced college life experience.
Remember, your college experience will be determined as much by what you do outside the classroom as what you do in it.
Use alumni as a resource
Students who have an interest in a certain major can find help by speaking to alumni in the field who studied at one of your schools of choice. Each college you visit can connect you with alumni working in fields that interest you so that you can find out how they feel college prepared them for what they are doing.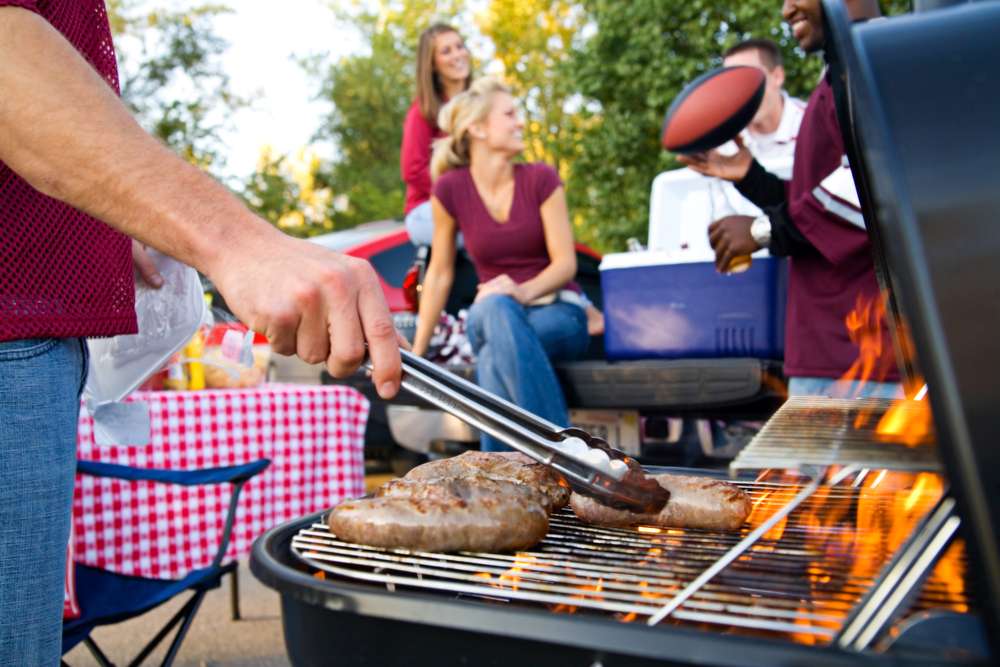 Tour the campus
One of the best ways to help find a college that is right for you is to visit the school in person so you can get a feel for the campus, the people, the location and the overall fit.
Take time to picture what your life at that college would be like. Plan your campus visits by setting up an official tour with school staff. They are often run by current students so you can ask questions and get answers directly from the student body.
Also, talk with the college admission staff and some professors to get a better sense of what the college could offer you.
Decide if it has the resources you need
"Ultimately, education isn't something a college or university does to you, it's something you do for yourself," says Forbes Magazine writer Chad Orzel.
Consider the resources, Weber State University could offer you for your education and growth. Honored as one of the best regional universities in the West, Weber State University was ranked as one of the Best Value Colleges by Forbes Magazine in a 2018 report, and it is consistently lauded for academics, sustainability and its noteworthy service to students.
×