Estimated read time: 3-4 minutes
This archived news story is available only for your personal, non-commercial use. Information in the story may be outdated or superseded by additional information. Reading or replaying the story in its archived form does not constitute a republication of the story.
SALT LAKE CITY — Child abuse hits close to home for Sister Jean Bingham. It's personal.
"As a mother and grandmother, this is very significant to me," Sister Bingham said. "I've had close family members who have been affected by abuse. We've also done foster care, so we've had experience with those who've had this struggle."
Sister Bingham, president of the LDS Church's Relief Society — one of the largest women's organizations in the world — joined other leaders of the church's women and children's organizations Wednesday in helping reduce some of the suffering caused by abuse.
On Wednesday, the LDS Church donated $75,000 to combat child abuse — $50,000 to the Utah Children's Justice Center and $25,000 to A Breeze of Hope Foundation in Bolivia. Both organizations work to prevent, combat and treat child abuse.
The president of the church's Young Women organization, Sister Bonnie H. Cordon, presented the Utah Children's Justice Center with a check during a tour of the Salt Lake facilities.
"We offer our gratitude for the exceptional way your program has lessened the devastating effects of abuse for so many innocent children," Sister Cordon said. "Our hearts ache for the innocent victims of this terrible societal problem, and we affirm our commitment to protect, cherish and stand as champions for children."
The Children's Justice Center offers children a place to stay and receive mental health, medical and legal resources during the investigative stages of child abuse allegations.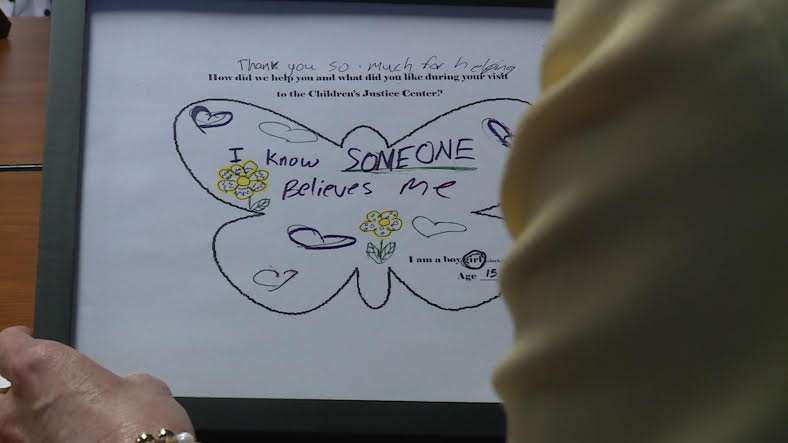 Tracey Tabet, the center's administrator, said the donation will go toward 10 centers in rural areas. The funds will go toward the update of recording equipment for interviews in five centers, continue a trial forensic interviewer program in Salt Lake and Weber counties, support renovations in several centers and establish a victim advocate at the San Juan facility.
Tabet said one of the center's directors in Richfield told her the donation would be a "big deal" for her little community, and would allow her center to make long-needed repairs to the bathroom facilities.
There are 23 centers throughout the state and thousands of children suffering in silence, Tabet said. The church's donation will ensure that children in rural areas receive the same kind of quality care that those in the state's more populated cities enjoy.
LDS women's leaders acknowledged there is need for help in communities of every size.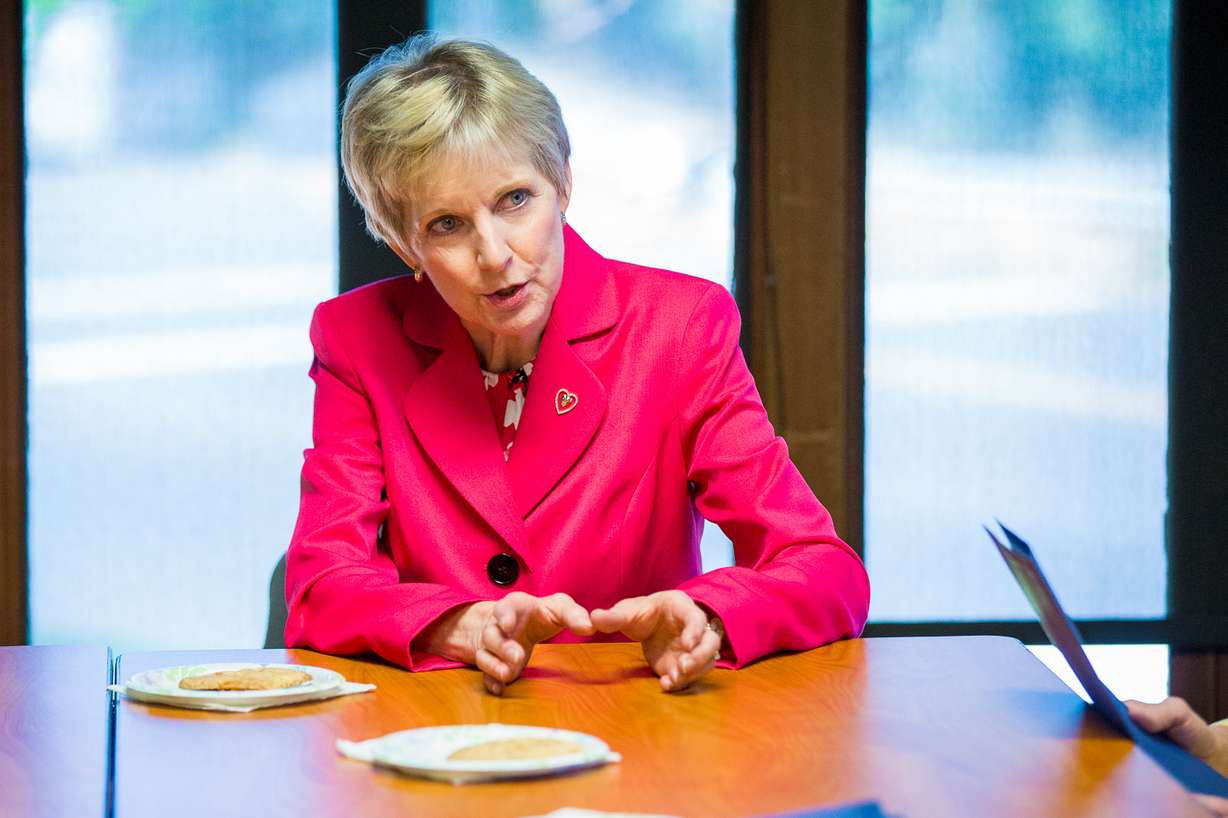 "Just the other day I visited Nephi, and you look at that beautiful little town and you think, 'How could any child be harmed here?' But it happens everywhere. The little towns need these resources just as much as the big towns," Sister Bingham said.
The $25,000 donation to A Breeze of Hope Foundation will provide technological updates and program supplies to the foundation's center in Bolivia, as well as help fund educational workshops on issues about sexual violence. Bolivia has the highest rate of sexual violence in Latin America.
This is the fourth year the church has donated to combat child abuse.
Neither the Children's Justice Center nor A Breeze of Hope is affiliated with the LDS Church.
Contributing: Mark Wetzel, KSL TV
×
Most recent Utah stories